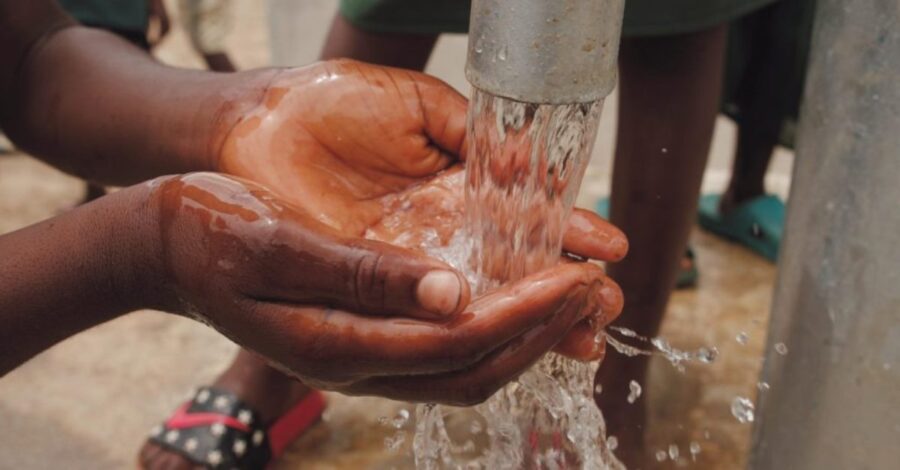 NMB Water Crisis: 40 days to Day Zero for Many Residents
In less than 40 days, two of the most critical dams that supply Nelson Mandela Bay with water will be empty, leaving a third of the Metro without water… facing a Day Zero situation similar to that which Cape Town experienced a couple of years ago. The Churchill and Impofu dams, currently at a combined […]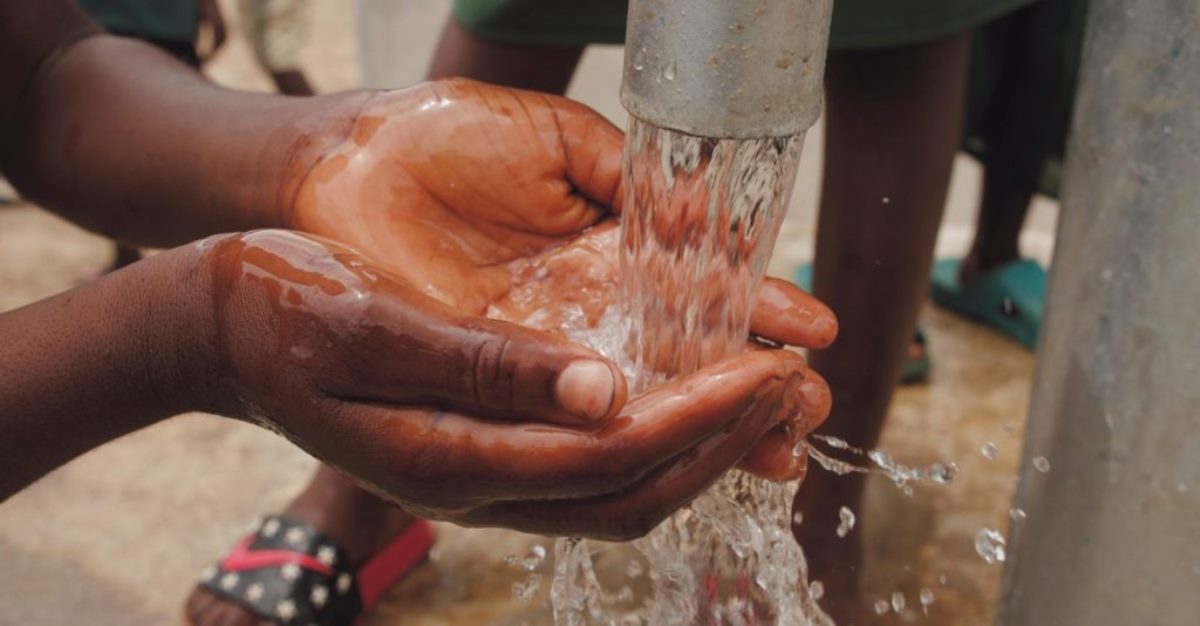 In less than 40 days, two of the most critical dams that supply Nelson Mandela Bay with water will be empty, leaving a third of the Metro without water… facing a Day Zero situation similar to that which Cape Town experienced a couple of years ago.
The Churchill and Impofu dams, currently at a combined capacity of only 13,12%, are set to be depleted by the end of May leaving large parts of the City without water, says Cllr Dries van der Westhuizen, DA NMB Spokesperson for Infrastructure and Engineering
« Days from disaster and the ANC-led Coalition of Chaos is yet to reveal its plans as to what exactly will happen when our dams run dry, » Van der Westhuizen said in a press statement on Tuesday.
« Whilst NMB has over the last couple of years spent a significant amount of its budget on drought mitigation and water augmentation projects, many of these projects are still far from complete.
« The Metro currently consumes 275 Ml of water a day.  Should the dams run dry, the metro will be left with a supply of just 200 Ml a day, mostly from the Nooitgedacht Low Level Scheme that brings water from the Orange-Fish scheme into the Metro.
« Although the Metro has already mooted that water shedding will be on the cards soon, no details have been revealed about the actual plan to deal with the unfolding disaster.  More disturbingly, speculation is rife that large parts of the Metro may not be able to receive any potable water at all when the Churchill and Impofu run dry. »
The DA has written to the City Manager and demanded that an urgent, up-to-date, detailed and accurate briefing be given on the Metro's state of preparedness for Day Zero.
A letter has also been sent to the Executive Mayor requesting her to appoint an acting Member of the Mayoral Committee (MMC) to take charge of this committee that is responsible for calling meetings of the Infrastructure and Engineering portfolio committee.
Van der Westhuizen said: « Next week we will also announce further steps to force the municipality's hand, and to ensure that residents, businesses, schools and hospitals know exactly what they are facing, and exactly how the municipality intends dealing with the situation. »