Nurses protest against staff shortage at hospitals treating cholera patients
About 100 nurses originally contracted to deal with the Covid pandemic have not had their contracts renewed. Almost 100 former nurses at Jubilee District Hospital in Hammanskraal are calling on the Gauteng Department of Health to employ them permanently. Originally contracted in July 2020 to deal with the Covid pandemic, their employment contracts were periodically […]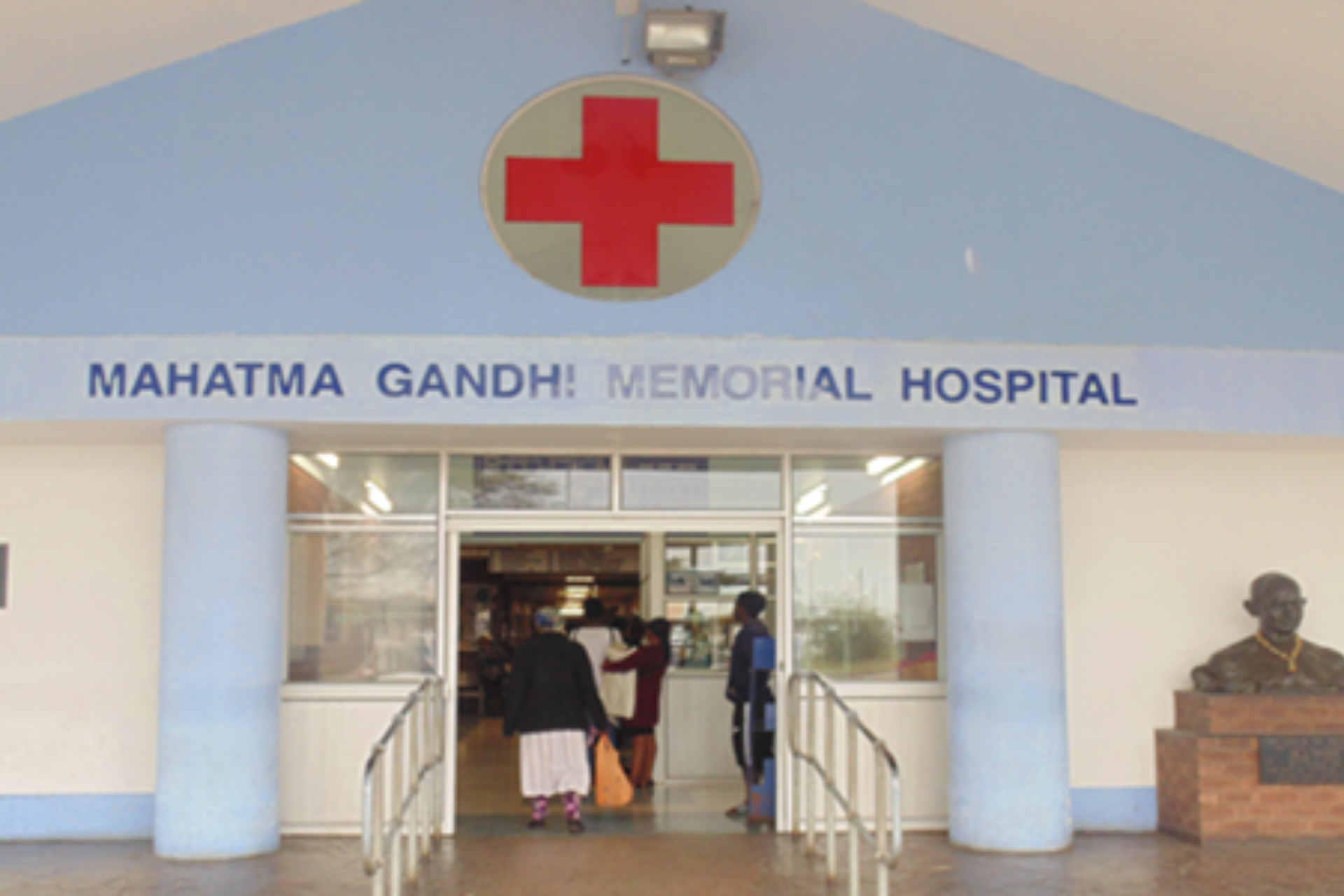 About 100 nurses originally contracted to deal with the Covid pandemic have not had their contracts renewed.
Almost 100 former nurses at Jubilee District Hospital in Hammanskraal are calling on the Gauteng Department of Health to employ them permanently.
Originally contracted in July 2020 to deal with the Covid pandemic, their employment contracts were periodically renewed but terminated at the end of March 2023.
ALSO READ: Deadly cholera outbreak was just a matter of time
The nurses have been sitting outside the hospital since Monday.
"They want us to work under agencies, and we don't want that," said a nurse.
"This hospital is very understaffed, but they are being stubborn. Inside the wards there are only two nurses working, and they are overstretched. They are struggling but the department doesn't want to employ more nursing staff," she said.

"It's heartbreaking to see our people in distress, and I know I am a qualified person and could help. We are told there is no budget for us," she said.

In a statement on Monday, the Democratic Nursing Organisation of South Africa (DENOSA), said as a result of the cholera outbreak "Jubilee Hospital is now experiencing an influx of patients, which is stretching the facility to breaking point."
ALSO READ: Cholera outbreak: Death toll rises to 17
"Nurses in the facilities in the area will also be made to perform duties that are outside their scope of practice where they may be expected to carry water buckets to the water tankers. DENOSA does not encourage that nurses perform duties that are outside their scope."
DENOSA Gauteng provincial secretary Bongani Mazibuko said there was a shortage of nurses and that it had been agreed at the provincial level to extend the contracts of Covid contract nurses.
Mazibuko said the contracts were due to end on the 31 March 2023 and the Gauteng health department was supposed to have given the nurses new contracts for 1 April 2023 to March 2024.
ALSO READ: Cholera outbreak in South Africa exposes legacy of sewage crisis
He said nurses whose contracts had been terminated should contact the union.
Several attempts were made, all in vain, to get comment from the Gauteng health department.