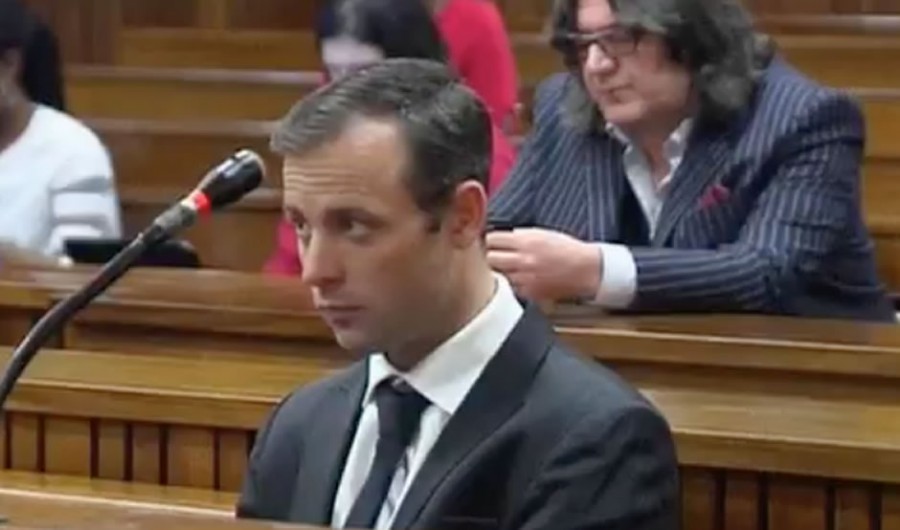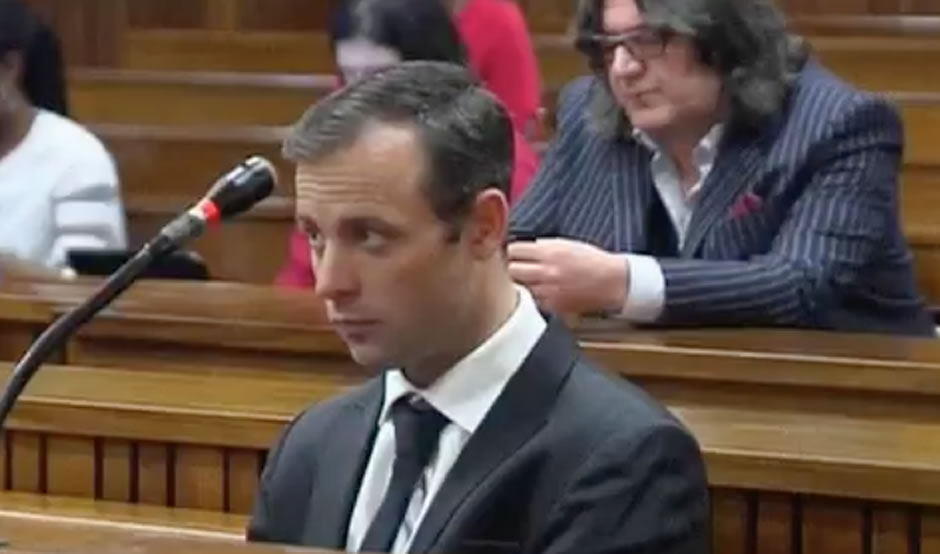 Oscar Pistorius Murder Sentence Postponed & Bail Conditions Relaxed
The sentencing of South African athlete Oscar Pistorius, for the murder of his girlfriend Reeva Steenkamp, has been postponed to June. He will remain on bail, living at his uncle's Pretoria home, until then. Bail conditions have been slightly relaxed. The former Olympian can now travel for 20km outside of his home without needing to get […]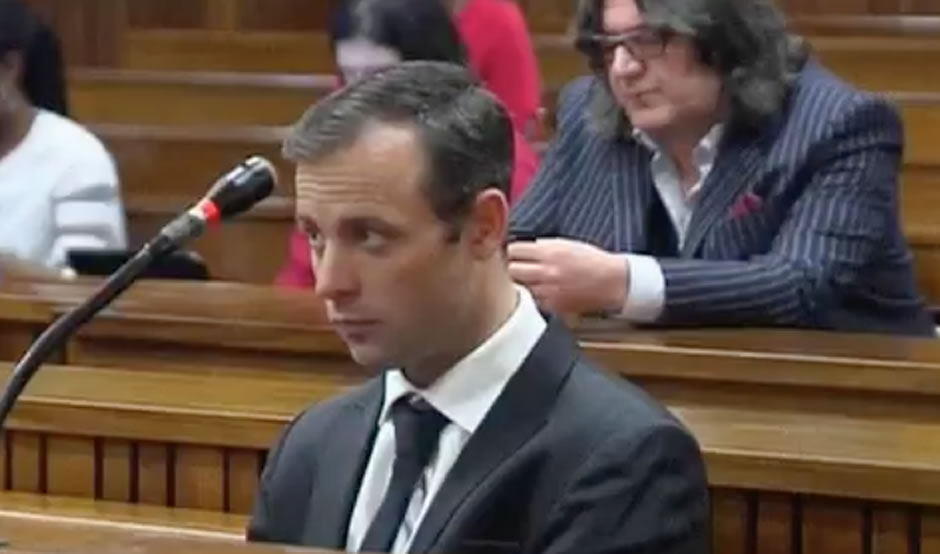 The sentencing of South African athlete Oscar Pistorius, for the murder of his girlfriend Reeva Steenkamp, has been postponed to June. He will remain on bail, living at his uncle's Pretoria home, until then.
Bail conditions have been slightly relaxed. The former Olympian can now travel for 20km outside of his home without needing to get permission from Correctional Services. He will need to ask his investigating officer instead.
Pistorius appeared in the North Gauteng High Court this morning, keeping his head bowed most of the time, apart from when he looked up to confirm he understood Judge Aubrey Ledwaba's decision that he will face a sentencing hearing from 13-17 June 2016.
Apart from the world's press descending on Pretoria, there was also a large group of supporters for Pistorius, many of whom had signed a banner outside the courthouse to show they have come from all over the world to support him. They claim he has been tried by the media and that the original culpable homicide conviction, handed down by Judge Thokozile Masipa, was the correct one.
Pistorius was supported in court by his sister Amy and his father. Although it was acknowledged in court that Pistorius had been admitted to hospital, the cause was not revealed.
According to his lawyer, the tracking device which Pistorius wears on his wrist has malfunctioned on numerous occasions, sending out an alert that the former Olympian has broken bail conditions when in reality, he was still at home. He is now on his third device.
Pistorius was found guilty in December 2015 of the Valentine's Day 2014 murder of Steenkamp; and the earlier conviction of culpable homicide for which he had been sentenced to five years in prison, was overturned.
Coincidentally Judge Masipa is scheduled to be the judge who hands down his new sentence in June.
According to reports, Pistorius' lawyers are likely to argue for a reduced sentence due to his disability (both legs are amputated) and the fact he has already served a year in jail. Usually murder carries a minimum of 15 years.
Watch Video: Oscar Pistorius murder sentence postponed to June 2016
Kız arkadaşını öldüren Güney Afrikalı atlet #OscarPistorius'un cezası haziranda açıklanacak. https://t.co/8cnxOfD4bx pic.twitter.com/oC0xc0O8rk

— DW TÜRKÇE (@dw_turkce) April 18, 2016
MORE / RELATED