The Jayde Panyiotou murder case, which rocked South Africans around the nation and resulted in several marches (even in the UK) for an end to violent crime in SA, is finally heading to a High Court trial date, after being on the court roll for almost a year.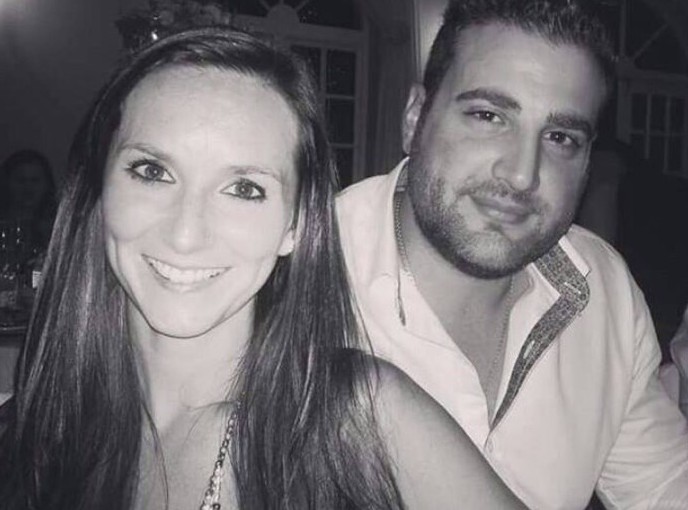 The accused, her husband Christopher Panyiotou, and his two accused – Sizwezakhe Vumazonke and Sinethemba Nenembe – appeared in the Magistrate's Court in Port Elizabeth on Monday.
A fourth suspect has turned state witness.
It's been almost a year since the 28-year-old teacher was abducted and murdered whilst waiting outside her gate for a car-share lift to work with a friend.
According to the SABC: "The matter has been remanded to the 3rd of May for a referral to the High Court for a pre-trial conference." 
Panyiotou has been denied bail and remains in custody.
Watch Video – Murder accused Panyiotou's case remanded to 3rd of May