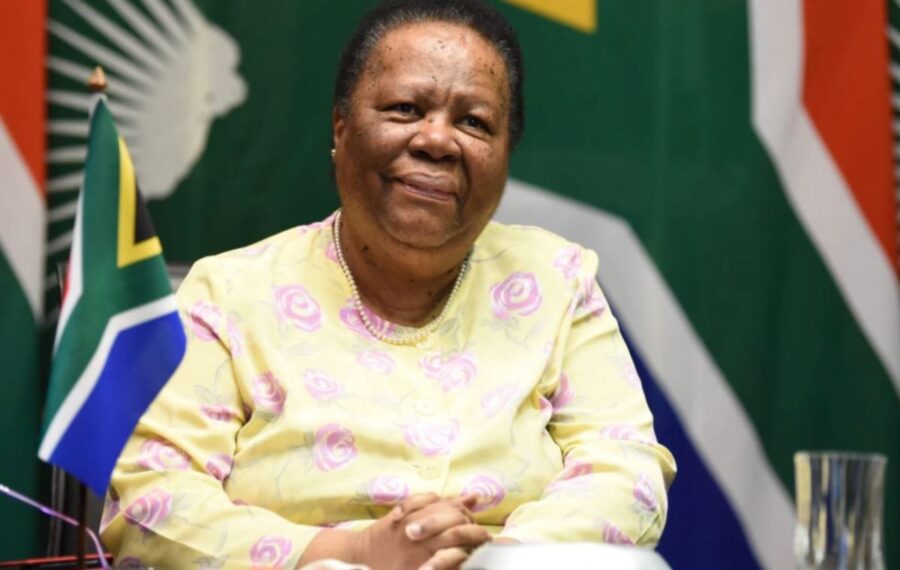 Pandor's Silence a Tacit Approval of ANCYL 'Lawlessness' and Putin's Annexation of Ukraine Territory, Says DA
"The silence by the Minister of International Relations and Co-operation, Naledi Pandor, on the ANCYL's illegal entry into Ukraine and the subsequent annexation of Ukraine territory by Russia, equates to a tacit approval of these illegalities by the South African government," says DA Shadow Minister of International Relations, Darren Bergman. In a statement today, Bergman […]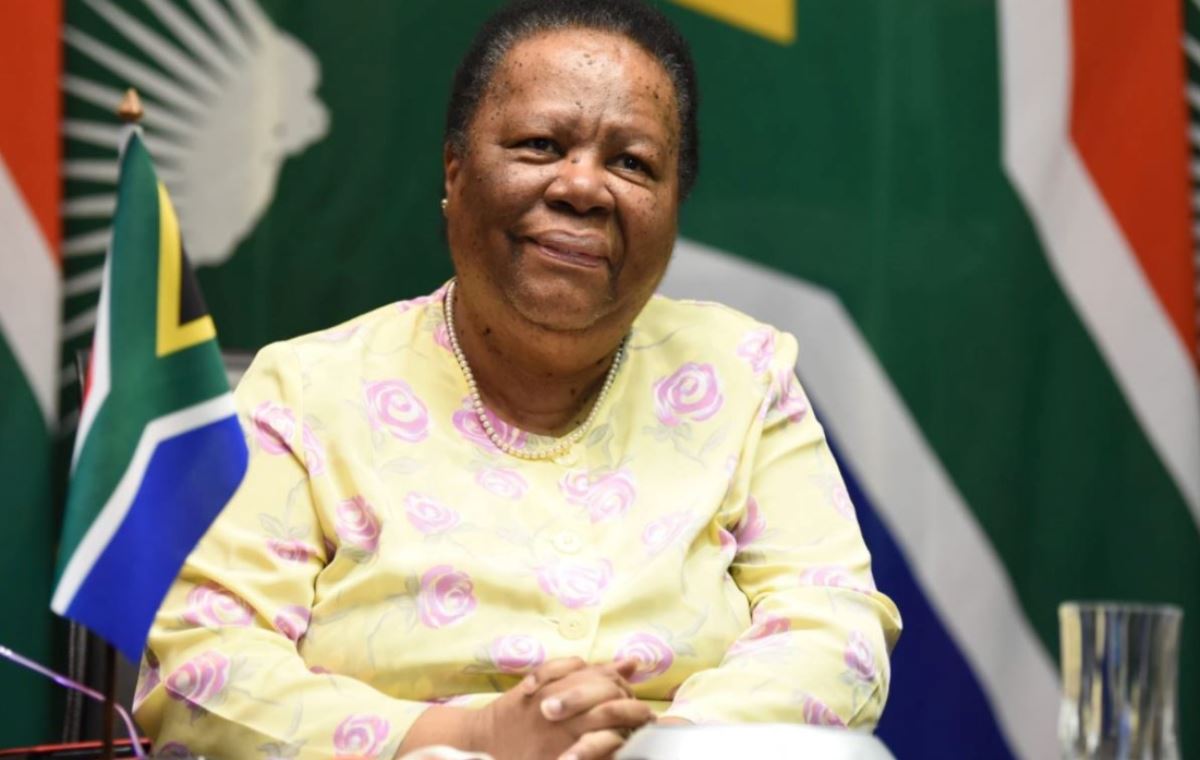 "The silence by the Minister of International Relations and Co-operation, Naledi Pandor, on the ANCYL's illegal entry into Ukraine and the subsequent annexation of Ukraine territory by Russia, equates to a tacit approval of these illegalities by the South African government," says DA Shadow Minister of International Relations, Darren Bergman.
In a statement today, Bergman says:
"If Pandor wants South Africa to be treated as an equal among the community of nations, she should publicly condemn the actions of the ANCYL and make a firm declaration that South Africa will not recognize Putin's illegal referendums in the Donbass region or their outcomes."
Last week the ANY Youth League (ANCYL) accepted an invitation from Russia to send observers to the referendums held in eastern and southern parts of Ukraine by Russia, asking locals if they wanted their territories – which had been invaded and conquered by Vladimir Putin's army – to be incorporated into Russia. The youth league defended its decision saying that "observer missions are commonplace in the arena of international politics" and that it didn't equate to "a country nor political party taking a particular stance".
Bergman said today: "Pandor cannot keep hiding behind the veil of 'dialogue, mediation and diplomacy' when her party, the ANC, and Vladimir Putin have flagrantly violated Ukraine's sovereignty, unity, independence and territorial integrity."
In April Pandor admitted in a media briefing that "South Africa has always opposed violations of the sovereignty and territorial integrity of member states, in keeping with the UN Charter."
Bergman says: "Pandor should now put her money where her mouth is and distance the South African government festival of illegalities in Ukraine, acting in concert with the ANCYL."
The Ukraine government announced last week that it will be launching an investigation into how the so-called observers of Putin's referendums in the Donbass, among whom were the ANCYL, entered Ukranian territory.
"Pandor should now come clean and state whether the ANC government will be cooperating with this investigation or not," says Bergman. "Putin's referendum gimmick has already been condemned by the UN Security Council and Pandor needs to align South Africa's obligations under international law, and reject the referendums and their outcomes."