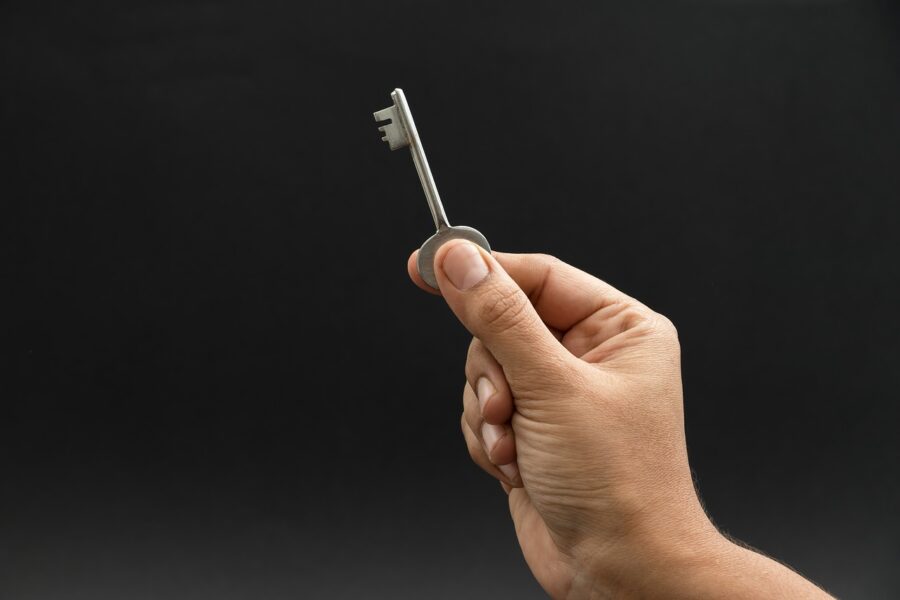 Parents charge teen daughter R3.8k rent to live with them
Erika and Cody Archie are topping trends after they revealed that they charge their 19-year-old daughter R3 800 rent to live with them. A Texas couple is making headlines after they disclosed that they charge their 19-year-old daughter $200 (R3800) in rent to live with them after she decided not to go to college. The […]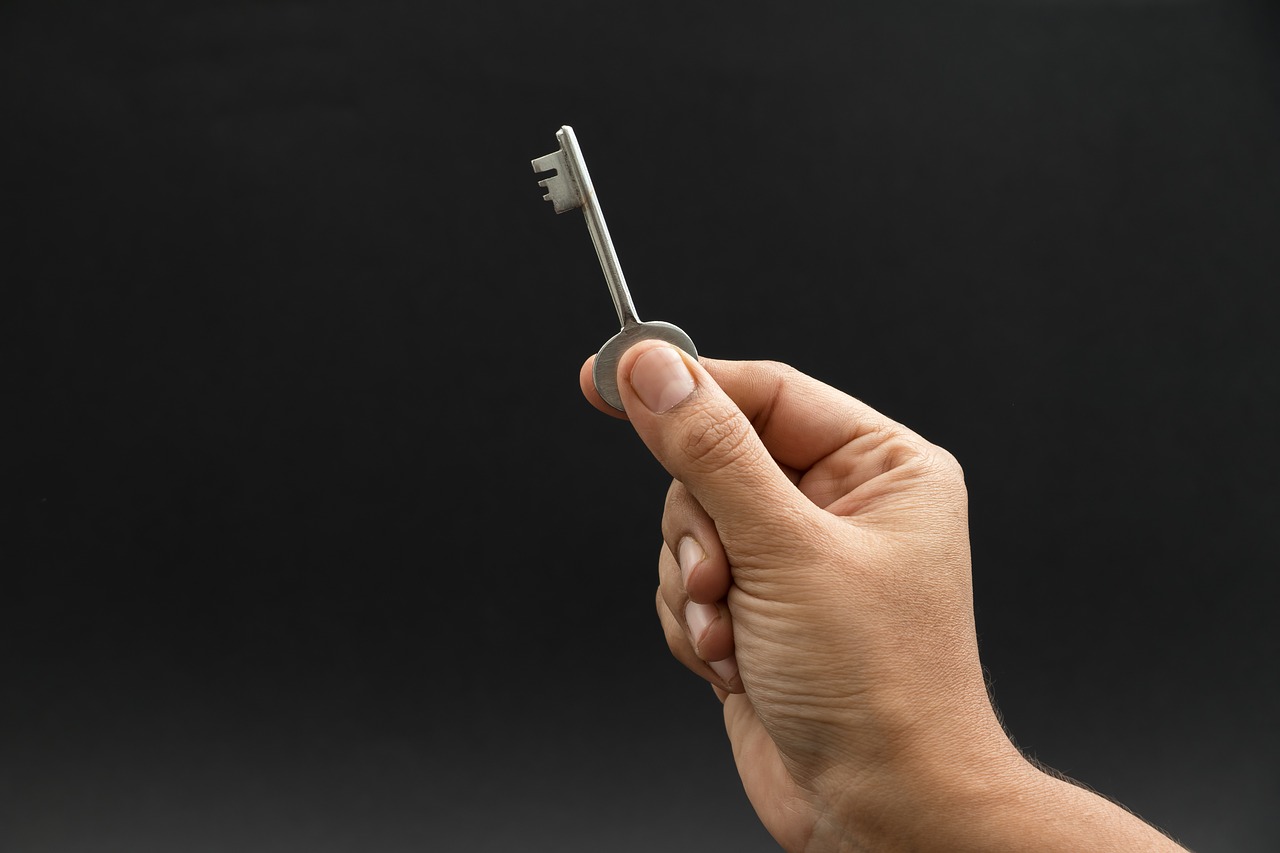 Erika and Cody Archie are topping trends after they revealed that they charge their 19-year-old daughter R3 800 rent to live with them.
A Texas couple is making headlines after they disclosed that they charge their 19-year-old daughter $200 (R3800) in rent to live with them after she decided not to go to college.
The decision of Erika and Cody Archie came barely two weeks after their daughter Kylee Deason graduated and decided not to go to college.
ALSO READ: 'Focused on the kids': Kim on co-parenting with Kanye and Bianca
PARENTS CHARGE TEEN DAUGHTER R3.8K RENT
Taking to Instagram, the couple revealed to their followers that since June 2022, their daughter has been paying them rent.
'How do you feel about making your adult children pay rent to live at home?' the couple posted on Instagram.
Cody also revealed that the R3 800 is cheaper than her food. However, what left many puzzled was that the R3 800 was only for rent without food included. Eating from the fridge comes with some additional costs.
ALSO READ: 'Always present': Bre Tiesi defends Nick Cannon's parenting
The couple also said they are doing this to teach her a good lesson regarding bill payments.
Cody said: '200 bucks a month is plenty cheap to live like a grub in your parent's house.'
Erika said: That's cheaper than she eats in food. We think it teaches them a good lesson in paying bills.'
ALSO READ: 'Archetypes': Meghan Markle 'rethinking' parenting style
YOUNG ADULTS LIVING WITH PARENTS STATISTICS
At some point, the couple thought it was harsh. However, their parenting choice divided their followers over how parents can best teach their children financial maturity.
Pew Research Center, as of July 2022, revealed that 50 percent of adults in America aged between 18 to 29 were living with their parents. However, that's an increase from 44 percent in 2010 and a 12 percent increase from 38 percent in 2000.
READ MORE: Student fakes kidnapping to avoid graduation humiliation