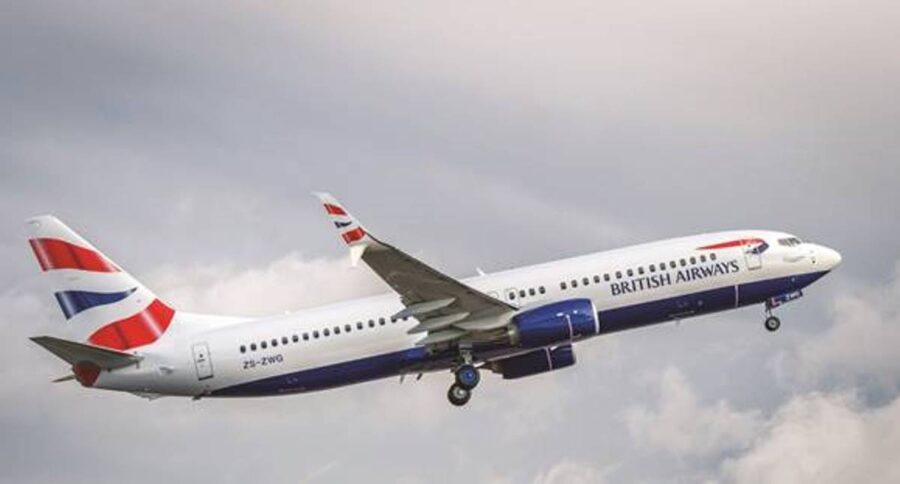 Pilot's wild night in Joburg leads to BA plane cancellation
Mike Beaton bragged about his exploits to a colleague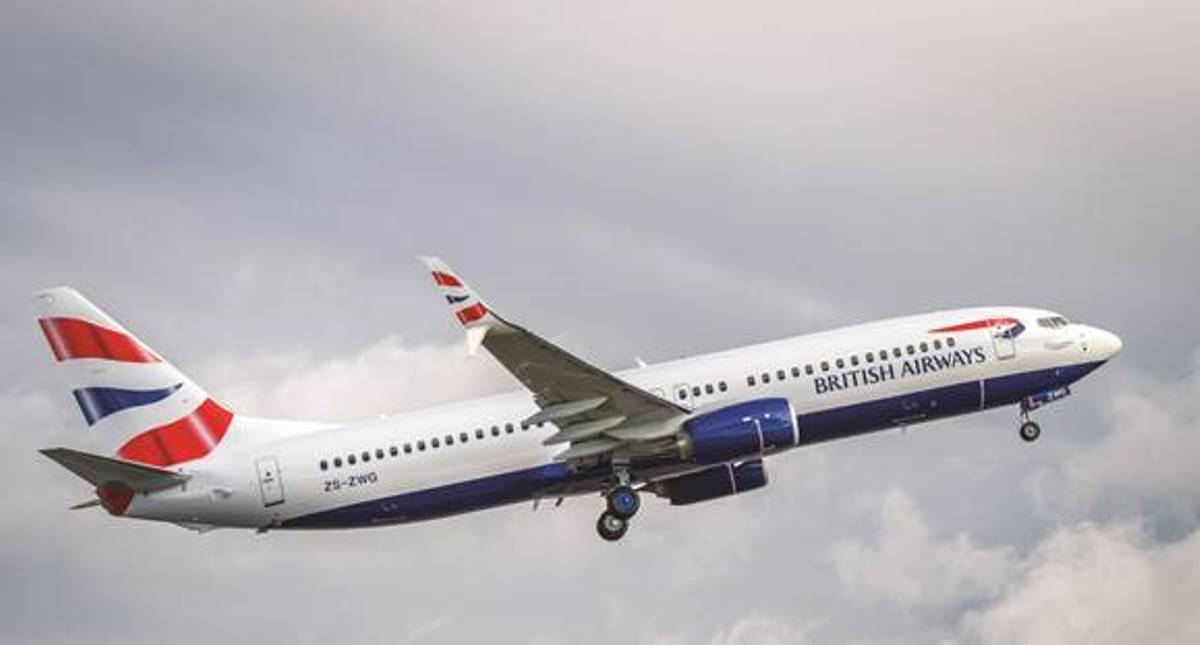 A packed British Airways plane, scheduled to fly from Johannesburg, South Africa to London, was cancelled last month after a co-pilot's night of debauchery – which included cocaine, topless women and an orgy in Joburg the night before.
The married father-of-one – First Officer Mike Beaton – bragged to a stewardess that he had been "very, very naughty". His 'playmates' on a fairly quiet Sunday in Johannesburg were a Welsh woman, a young Spanish woman and two South African guys. He said he had gone to sleep after 2am.
His shocked and concerned colleague raised the alert, and BA cancelled the flight that Beaton was meant to co-pilot, at a cost of around £100,000, according to The Sun newspaper. Beaton was suspended and flew home as a passenger the following day. He was then tested for drugs at Heathrow, found to be positive, and subsequently fired.
Beaton had been enjoying some downtime in Joburg before his wild night.
He wrote in texts to his colleague (a good friend who had said "tell me everything") that it was a "standard Joburg setup. Bar -> Grillhouse -> Tiger's Milk". He met the girls at the Grillhouse and they met two local males at the bar. He described the South African guys as being "absolute wasters, but not bad people". Beaton said:
"We all walk (stagger) back up to the hotel bar for 'one last one before bed'. Welsh and one of these guys is getting on very well, but she's told him that I'm her boyfriend. Couple of drinks in the bar, bit of snogging, and then we're somehow all on our way to this dude's flat. Welsh has decided that I should actually be her boyfriend — Spanish has hooked up with one of the two local lads and is having her t**s sucked on their sofa."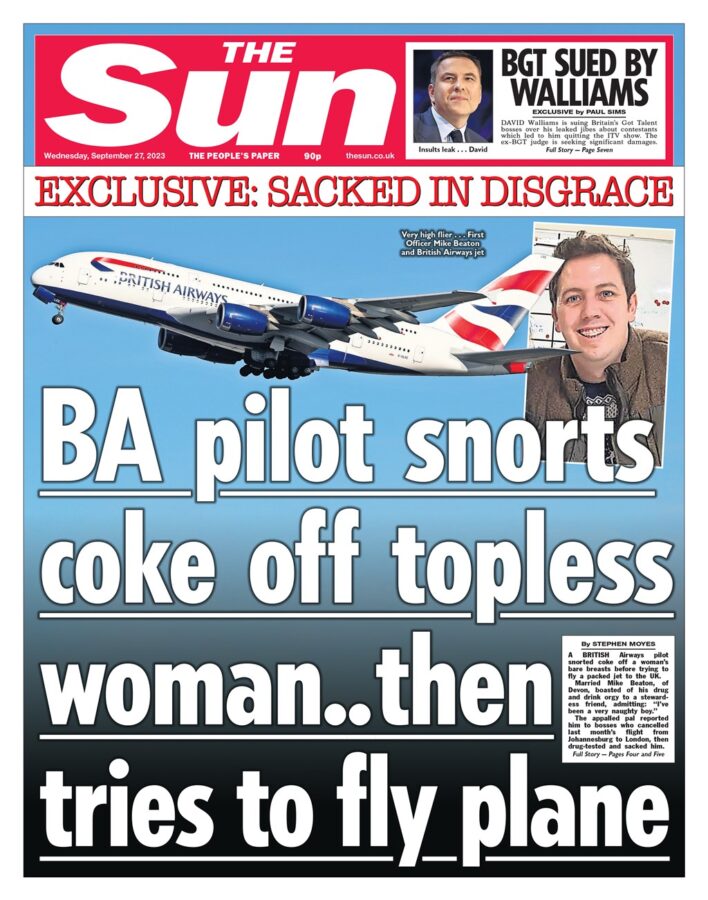 Beaton, who runs a treehouse retreat in Devon with his wife, said he stripped off when the girls were dancing topless. He wrote: "I've lost my shirt somewhere and one of the local lads produces a plate with a few lines of coke. So then there's a debate about whose chest is the best to do a bump off… That's the story of how I ended up snorting coke off a girl's t**s in Joburg."
He admitted it hadn't been a "massive bucket list item… But one to tick off I guess?"
He said he decided to "rescue" the girls and get them back to their hotel, although he landed up staying the night with the Welsh woman and "sh**ed her for ages (I guess the coke played a part) and then was so f**d I couldn't even lift my head until gone 2."
When asked for comment, Beaton's wife Jagoda told journalists: "You must speak to my husband about it."
An airline source told The Sun: "Of all the bad behaviour that goes on down-route between flights, this incident is hard to believe. A First Officer is trained rigorously and knows the law inside out. Their remit is protecting the safety of passengers… The idea of sending details of his drink and drugs session to a stewardess between flights is extraordinarily dumb… He will never fly again."
An airline spokesperson told The Sun: "Safety is always our top priority. The matter was referred to the CAA and this individual no longer works for us."
Beaton's medical certificate has also been withdrawn by the Civil Aviation Authority, thus banning him from the flight deck.