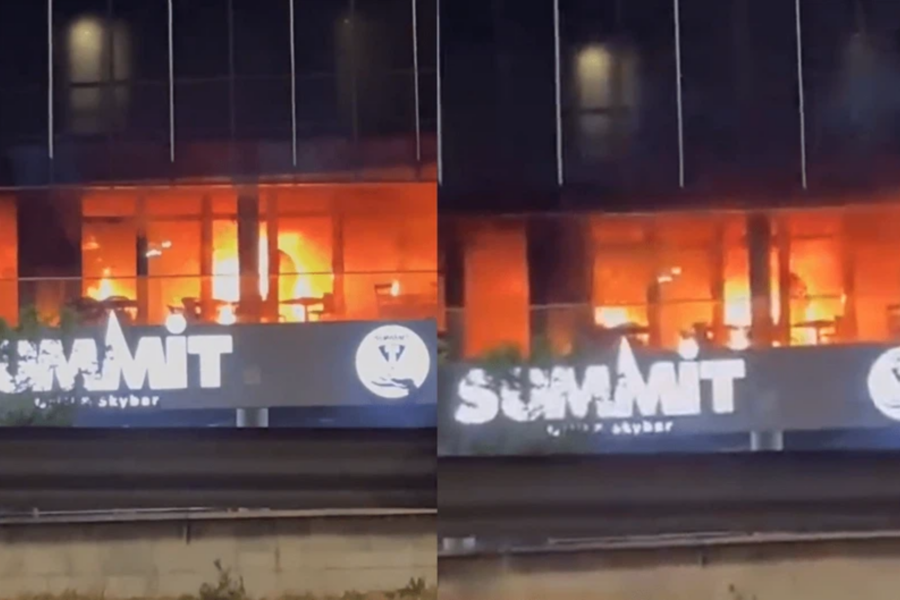 Popular Pretoria restaurant, Summit shut down following fiery blaze
Popular restaurant Summit Grill and Skybar in Menlyn, Pretoria has been shut down until further notice after it was ravaged by fire.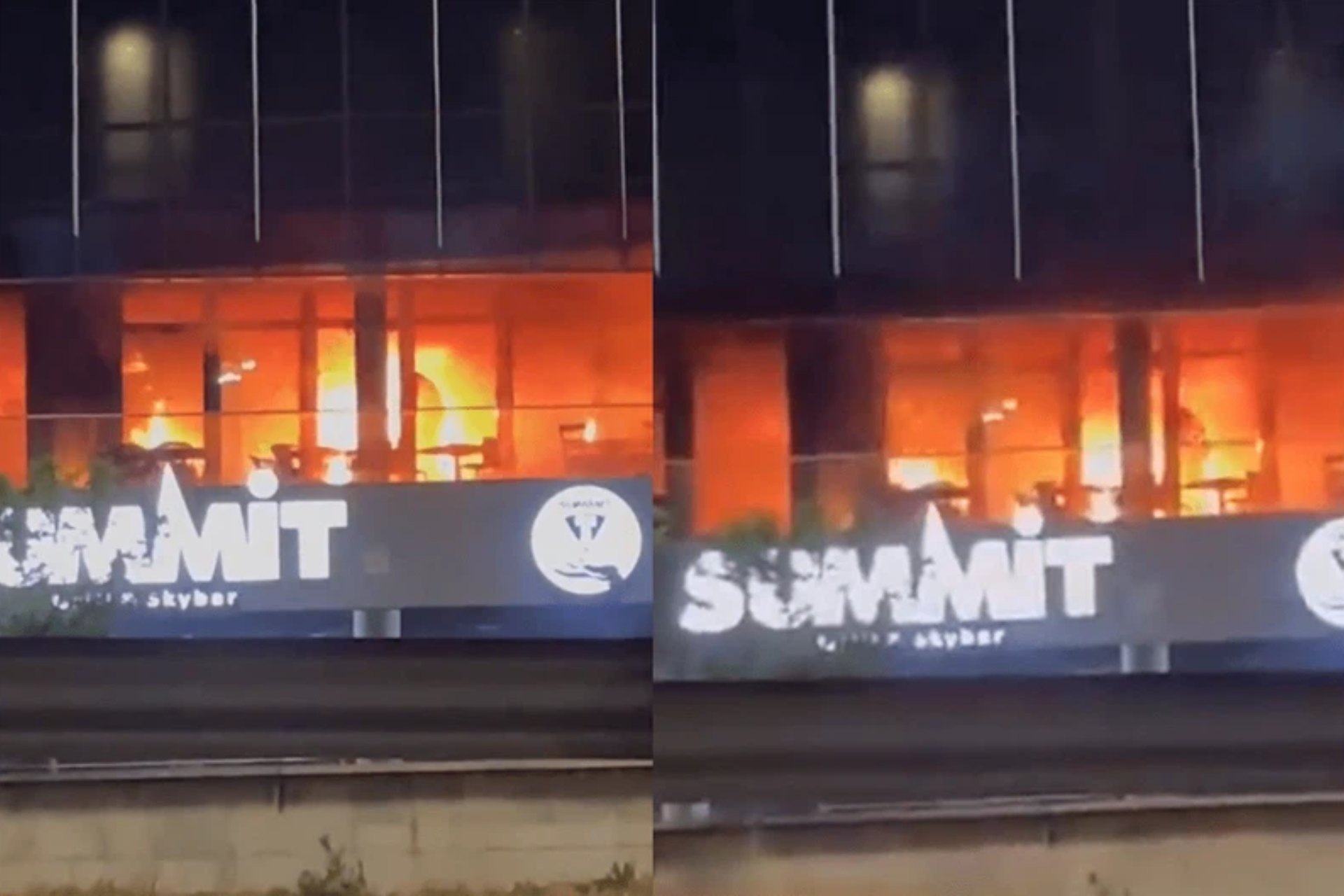 Summit Grill and Skybar in Menlyn Pretoria has been closed until further notice.
This comes as the popular restaurant in Garsfontein was ravaged by fire in the early hours on Wednesday, 20 September.
SUMMIT IN MENLYN CLOSED UNTIL FURTHER NOTICE
In a brief statement shared on Facebook, the restaurant confirmed that it will be closed until further notice.
"Dear valued customers, please note that we have experienced a fire at our store. Summit will be closed until further notice. We thank you all for your understanding," the restaurant said.
Summit Menlyn on fire, Pretoria 😰😰pic.twitter.com/Nc6x4kKDSk

— Gift Makoti (@Gift_Makoti_) September 20, 2023
Tshwane Emergency Services said the fire was reported in the early hours of Wednesday morning.
According to the emergency services, only the second floor where the sound is being played caught fire and sustained damages, the part of the restaurant on the ground floor, and the kitchen as well as the rooftop did not suffer any damage.
The cause of the fire is not yet known.
ALSO READ: Springboks lock Eben Etzebeth returns from injury to face Ireland
STORM CAUSES DAMAGE IN PRETORIA
On Tuesday night, 19 September an unprecedented storm ravaged parts of Pretoria causing extensive damage.
Residents took to social media to share images and videos of their property and cars damaged by the wind. Parts of the capital city are without electricity as some infrastructure was also damaged by the strong winds.
Multiple shack fires in Soshanguve were also reported over night, fortunately no fatalities were reported.
🔴 BREAKING: MULTIPLE REPORTS OF STRUCTURAL DAMAGE IN PARTS OF PRETORIA, DUE TO STRONG WINDS ASSOCIATED WITH STORM | 📸 YUSUF ABRAMJEE pic.twitter.com/aAYYCCGhiC

— Gauteng Weather (@tWeatherSA) September 19, 2023