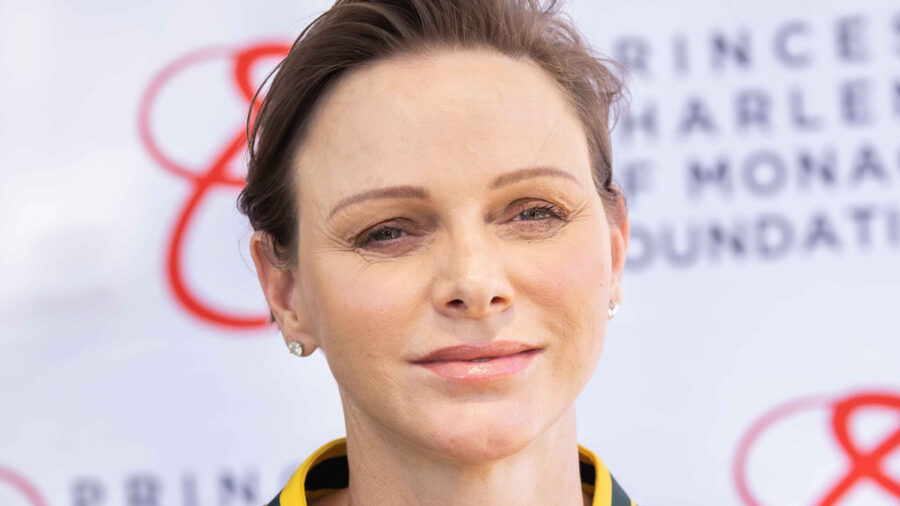 WATCH Princess Charlene talks rhino, kids and rugby
Princess Charlene has enjoyed a very successful trip home to South Africa…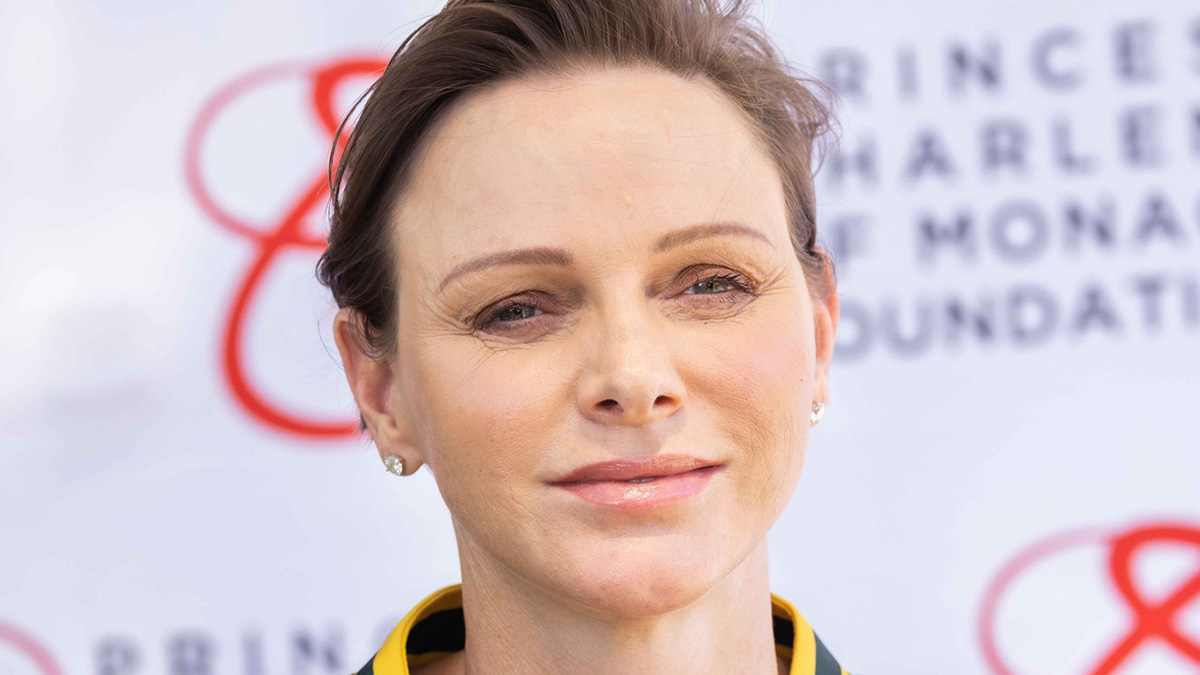 Princess Charlene is proving to be the Princess of Hearts for fans around the world. Many remarked on just how beautiful she is looking inside and out, and how happy she seems during her trip to South Africa this week. Watch the video below.
The Princess and former South African Olympic swimmer was back in SA for her Princess Charlene of Monaco Foundation South Africa. In Sun City she attended a 'Learn to Swim' event organised for about a hundred children in the region. Swimming workshops were led by teams from the Foundation, in partnership with the Lifesaving South Africa organisation, according to the Prince's Palace of Monaco.
On Saturday, Princess Charlene also started a Waterbike Challenge race at Sun City. The 15km race helped raise funds for Lifesaving SA (a partner of Princess Charlene's Foundation) as well as for rhino conservation programme which helps endangered animal species in South Africa.
All Photos by Eric Mathon / Prince Palace: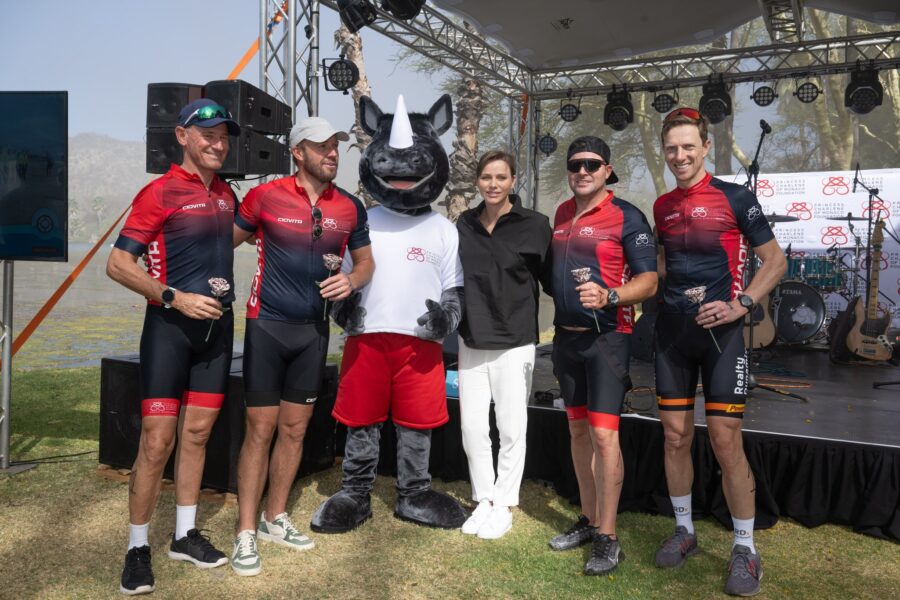 Speaking to Monaco Info, whilst in SA, the Princess discussed her lifelong love for animals and her anti-poaching work, as well as discussing her children's first day back at school after they'd enjoyed a holiday together. She said Princess Gabriella was a little more apprehensive because this is the first year she and her twin brother Prince Jacques are going to be in separate classes. Proud mom Princess Charlene said both were "super happy" at the end of the day. She also spoke about juggling her personal life with her children, with her business agenda. And she very smartly refused to be drawn on who she thinks will win the rugby… although she was photographed wearing a Springboks shirt! Watch below…
WATCH Princess Charlene on rhino, kids and rugby
After watching the video, many fans complimented the princess on what a warm and loving person she is. One fan called the South African expat (who was born in Zimbabwe) an "exceptional altruist whose goodness knows no bounds" whilst another said: "I always say Prince Albert and Princess Charlene are perfect for each other – both are kind and very down-to-earth and very human. I have not had the pleasure of meeting the Princess, but have met or seen the Prince a few times and he is always very charming, very kind. Always has a smile for everyone including common folk like doormen whom he even fist bumps. Very admirable and I have nothing but good wishes for both of them."