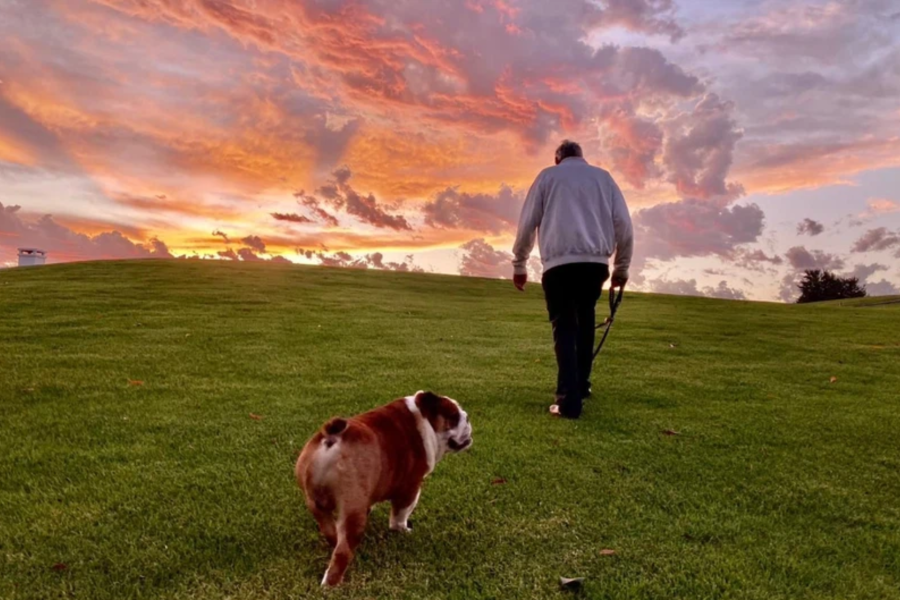 Prostate cancer male patients struggle in silence
Many men diagnosed with prostate cancer find themselves facing not only a medical battle but also a profound sense of isolation. Many men who are diagnosed with prostate cancer tend to feel isolated and often find it difficult to seek help. After the diagnosis, their lives change dramatically and it is at this time that […]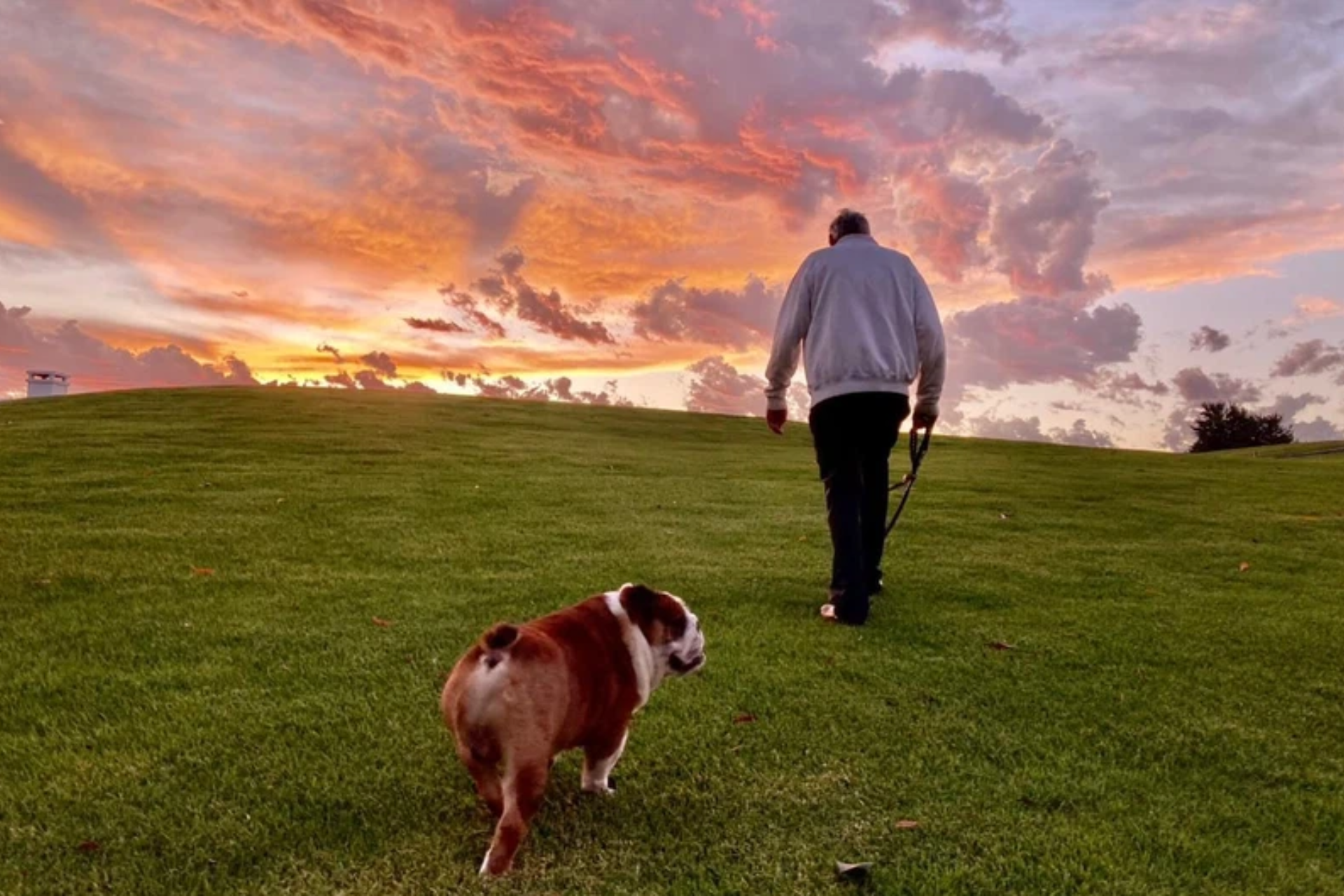 Many men diagnosed with prostate cancer find themselves facing not only a medical battle but also a profound sense of isolation.
Many men who are diagnosed with prostate cancer tend to feel isolated and often find it difficult to seek help. After the diagnosis, their lives change dramatically and it is at this time that they need not only medical care but also support to help them cope with the disease.
ALSO READ: Mental health: Almost half of Johannesburg students in new study screened positive for probable
Andrew Oberholzer, the Chief Executive Officer (CEO) of the Prostate Cancer Foundation of South Africa (PCFSA), said there is a dire need to raise awareness about the disease.
"A recent study done by the University of Free State showed that only 22% of the participants had ever heard of prostate cancer before being diagnosed with the disease," said Oberholzer.
ALSO READ: Nkanyiso Zungu reveals suffering from depression while at Orlando Pirates
The PCFSA is supported by volunteers who conduct prostate cancer awareness campaigns and provide support to patients.
The Department of Health was also making headway to address the challenges around prostate cancer.
ALSO READ: Depression, anxiety and childhood trauma: A South African study
Minister of Health, Dr Joe Phaahla announced during his 2022/2023 Budget Vote that R64,5 billion was set aside to address activities and services for non-communicable diseases such as cancer, chronic illness such as HIV/ AIDS, high blood pressure, diabetes and lung diseases.
PROSTATE CANCER
Where to get help?
ALDO READ: 'Not an attention-seeking statement': Somizi on depression [watch]
There are several Non-Profit Organisations (NPOs) that provide support and create awareness about prostate cancer in South Africa. They are as follows:
Cancer Association of South Africa (CANSA): visit www.cansa.org.za or call 0800 22 6622 for more information.
The Men's Foundation of South Africa: for more information visit www.mensfoundation.co.za or dial 082 580 4581 to get assistance
The PCFSA: log on to www.prostatecancerfoundation.co.za or call 083 6160162/ 084 283 3982.
Help is also available at local clinics.