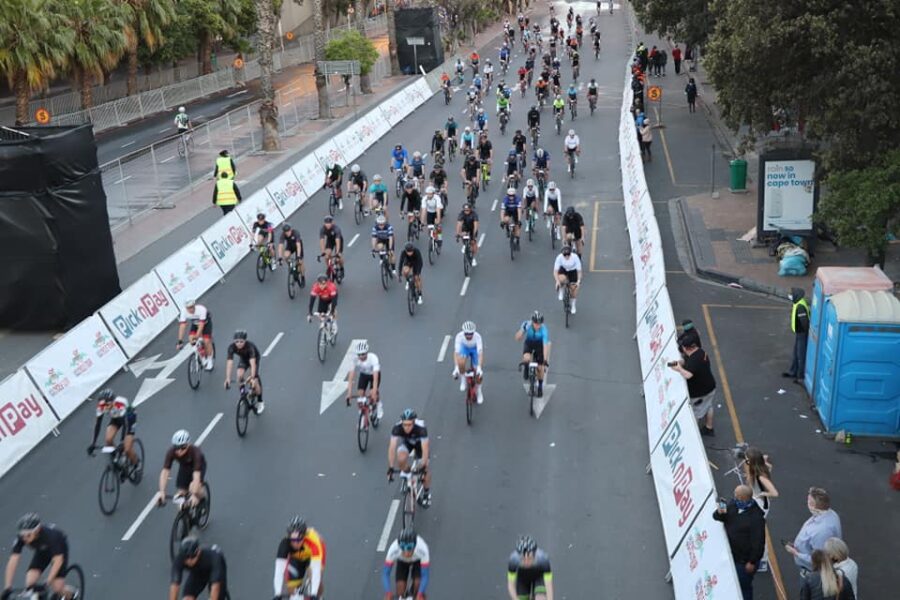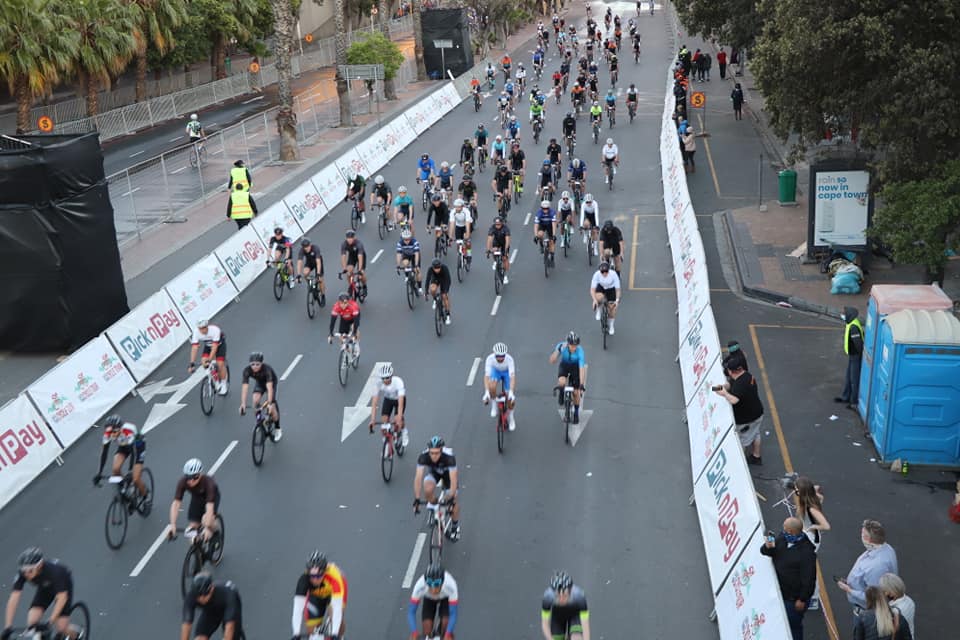 RIP: Cape Town Cycle Tour rider dies
In tragic news confirmed by race organisers, "deep regret" was expressed after confirming the death of a rider during Sunday's Cape Town Cycle Tour. The incident is currently under investigation, and so there are very few details at the moment around the exact cause of death. The name of the rider will also not be […]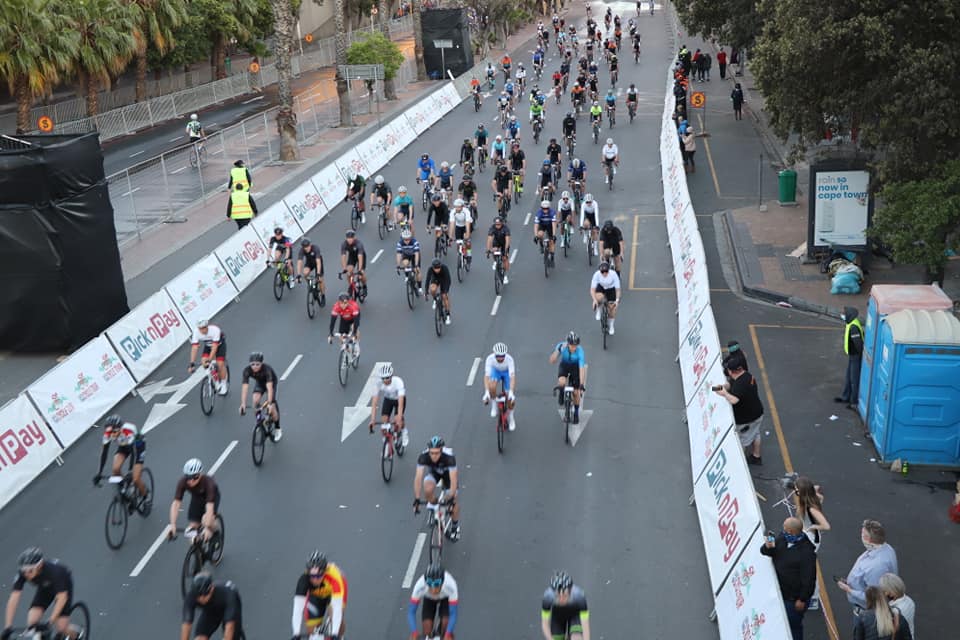 In tragic news confirmed by race organisers, "deep regret" was expressed after confirming the death of a rider during Sunday's Cape Town Cycle Tour.
The incident is currently under investigation, and so there are very few details at the moment around the exact cause of death.
The name of the rider will also not be released at this stage.
"Our condolences go out to the family and friends of the rider concerned," organisers said in a statement.
Such tragedies are rare at the Cape Town Cycle Tour, but in 2018 two riders and a course marshal died.
In 2020, one participant also collapsed and died soon after the conclusion of the race.
THE TRAGIC DEATH ON SUNDAY BLIGHTED THE CAPE TOWN CYCLE TOUR
In terms of results, South Africa's Chris Jooste ultimately won the men's elite race in prefect conditions on Sunday.
FOR THE LATEST CYCLING NEWS VISIT THE SOUTH AFRICAN WEBSITE
Riding for the TufoBMC team, it was Jooste's first triumph in what is the world's largest single day timed race.
Jooste's time was 2:36.14.
Andries Nigrini took second with Jaedon Terlouw in third.
The race took place over 109km.
Meanwhile, the women's elite race over 79km was won for the fourth time by Mauritius rider Kim Le Court de Billot in a time of 2:13:20.
Le Court de Billot finished ahead of Vera Looser with Ashleigh Moolman-Pasio rounding out the podium.