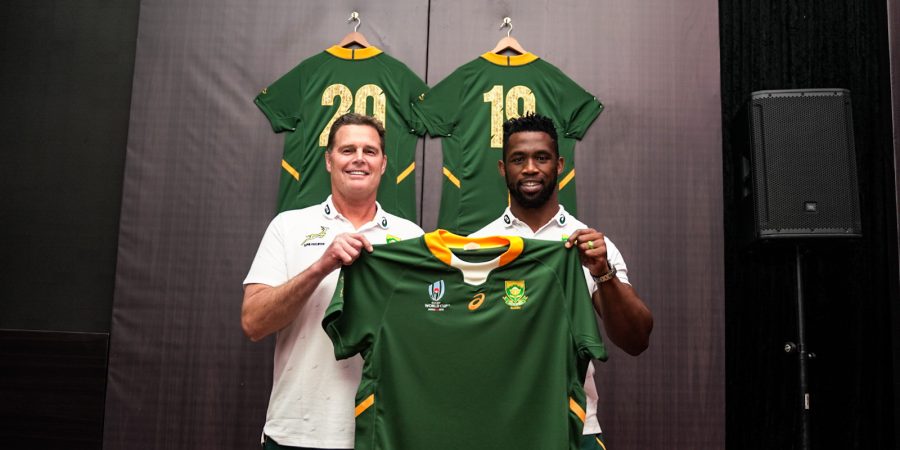 Rugby World Cup 2023: Rassie Erasmus backs Siya Kolisi to be fit
Siya Kolisi is on track to captain the Springboks in their defence of the Rugby World Cup, said Rassie Erasmus, South Africa's director of rugby, on Thursday. WATCH | VIDEO: Best Stormers tries of the season with incredible isiXhosa commentary Erasmus and Springbok coach Jacques Nienaber both backed 2019 World Cup winning skipper Kolisi to recover from knee ligament surgery in time for the […]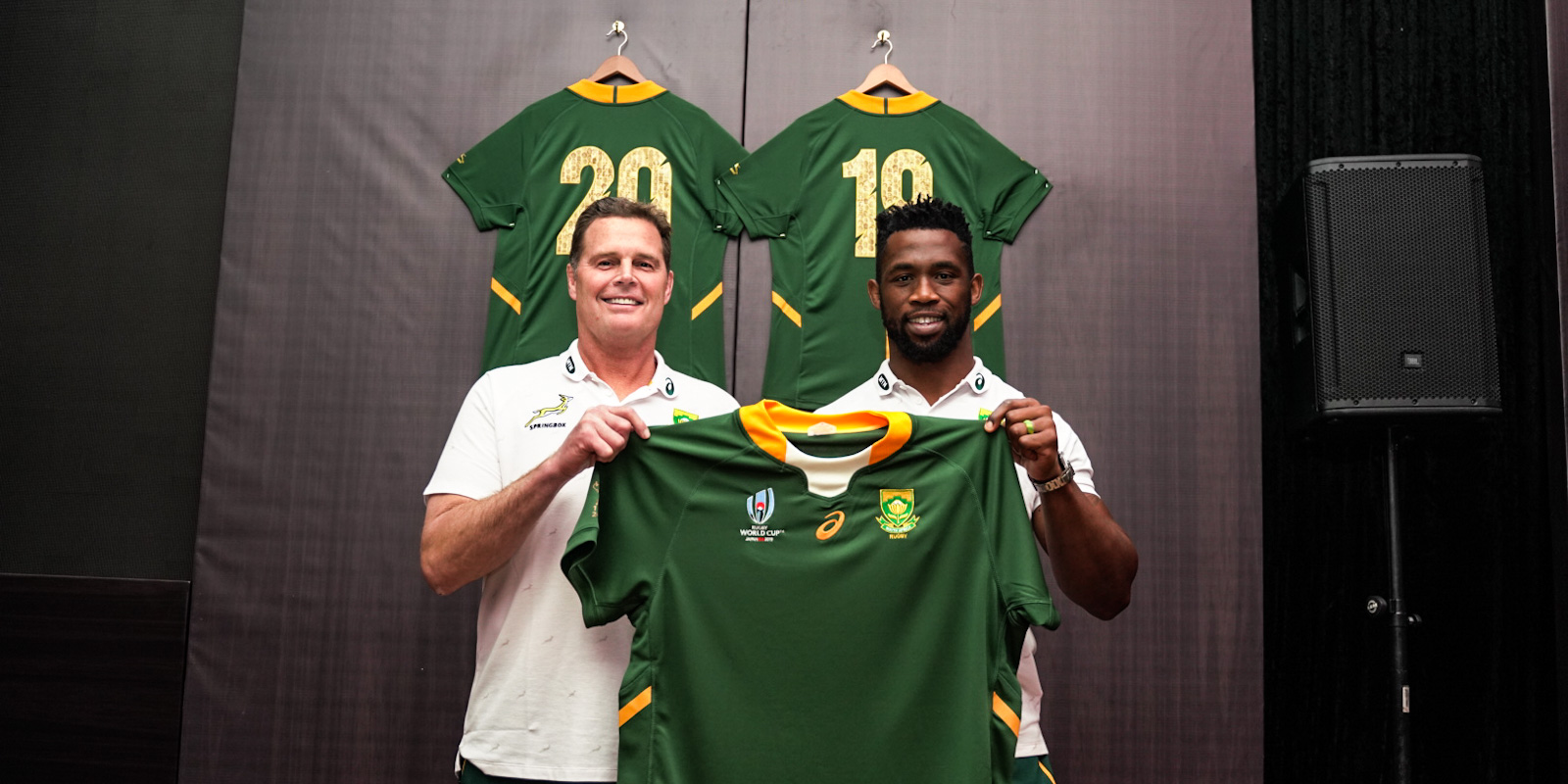 Siya Kolisi is on track to captain the Springboks in their defence of the Rugby World Cup, said Rassie Erasmus, South Africa's director of rugby, on Thursday.
WATCH | VIDEO: Best Stormers tries of the season with incredible isiXhosa commentary
Erasmus and Springbok coach Jacques Nienaber both backed 2019 World Cup winning skipper Kolisi to recover from knee ligament surgery in time for the tournament in France in September and October.
Kolisi will be given as much time as possible to recover, even if he misses the six Test matches remaining before South Africa's first World Cup match against Scotland in Marseille on September 10.
He had surgery on April 28.
ALSO READ: Stormers vs Munster — URC stats, facts and key history
South Africa have three matches in the Rugby Championship, followed by three warm-up games before the World Cup.
"The bottom line is that he (Kolisi) is our captain. We won't replace him as captain, we will have stand-in captains," said Erasmus at a press conference in Cape Town on Thursday.
"We are hoping, given the way he is hitting his (recovery) markers, that he will be able to play in one of those matches.
"Even if he's not 100 percent ready for the Scotland Test match, it's a long way to the final of the World Cup (on October 28)," said Erasmus.
ALSO READ: Clayton Blommetjies – The ace up the Stormers' sleeve
Nienaber pointed out that Kolisi had hardly played any matches leading up to the 2019 tournament, also because of injury.
He played one match off the bench against Argentina before going to Japan, where his first start had been in a warm-up fixture against the hosts.
"We will give him as much time as possible," said Nienaber.
"History has shown that he doesn't need to play in many Test matches before a World Cup."
'BREATHING SPACE'
Nienaber said the Springboks would travel to France after a longer preparation period than they had before Japan, where Erasmus was coach and he was assistant.
"We had limited time when we came in in 2018," said Nienaber.
"We have had a lot more time to focus on systems stuff. In 2019 we were almost clutching for positions like scrumhalf. In terms of the depth of our squad we are better prepared."
MUST READ | SPRINGBOKS: NINE PLAYERS AT RISK OF MISSING RUGBY WORLD CUP
The Springboks had a preliminary camp in Durban last week with a small squad, which included Kolisi in an off-field capacity.
A bigger group will assemble in Durban on Sunday for a three-day camp, which will include players from the Stormers, who play against Munster in the final of the United Rugby Championship in Cape Town on Saturday.
MATCH AGAINST SCOTLAND IS CRUCIAL – RASSIE ERASMUS
Nienaber said the Springboks would aim to win the Rugby Championship in which they play Australia and Argentina at home and New Zealand away.
READ: FIVE HUGE SELECTION HEADACHES FOR JACQUES NIENABER AND THE SPRINGBOKS
But he said there could be rotational changes, depending on players being injured or coming back from injury.
The Springboks are in the same group as Ireland and Scotland with other strong contenders such as New Zealand and France in the same half of the draw if South Africa finish in the top two of their group.
Erasmus said the match against Scotland was crucial.
"If we win against Scotland we've got a little more breathing space. In my opinion, Scotland is the biggest Test match."
READ: RASSIE ERASMUS POSTS CRYPTIC TWEET – NOT THE NEXT SPRINGBOKS COACH?