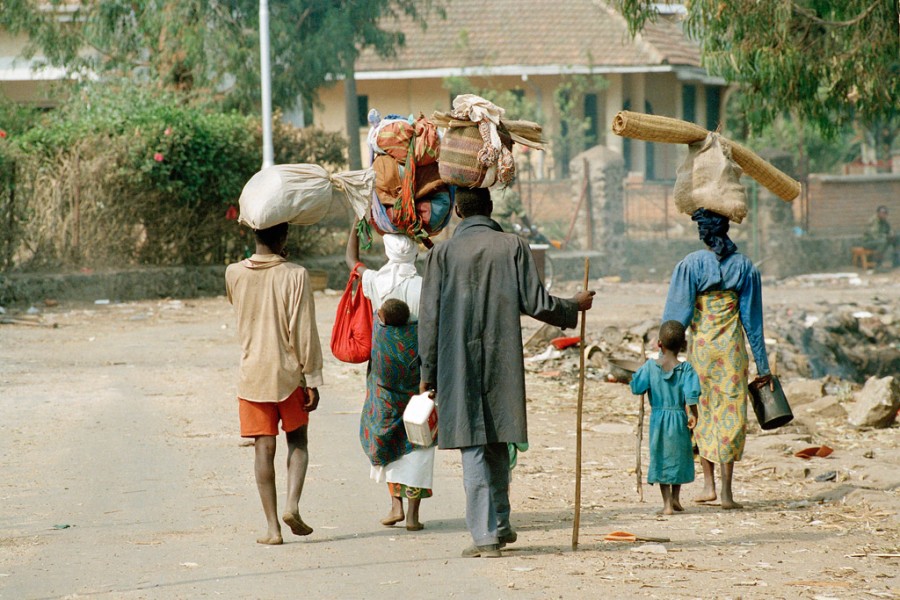 Rwandan Refugee Crisis, One of Africa's Oldest, Almost Over
GENEVA – Rwandans have been fleeing their country since 1959 and through the horrific events of the 1990s, although that is likely coming to an end, according to the United Nations High Commissioner for Refugees. The agency said on Friday that after a meeting of ministers from Rwanda, 11 countries hosting the refugees (including South Africa), the African […]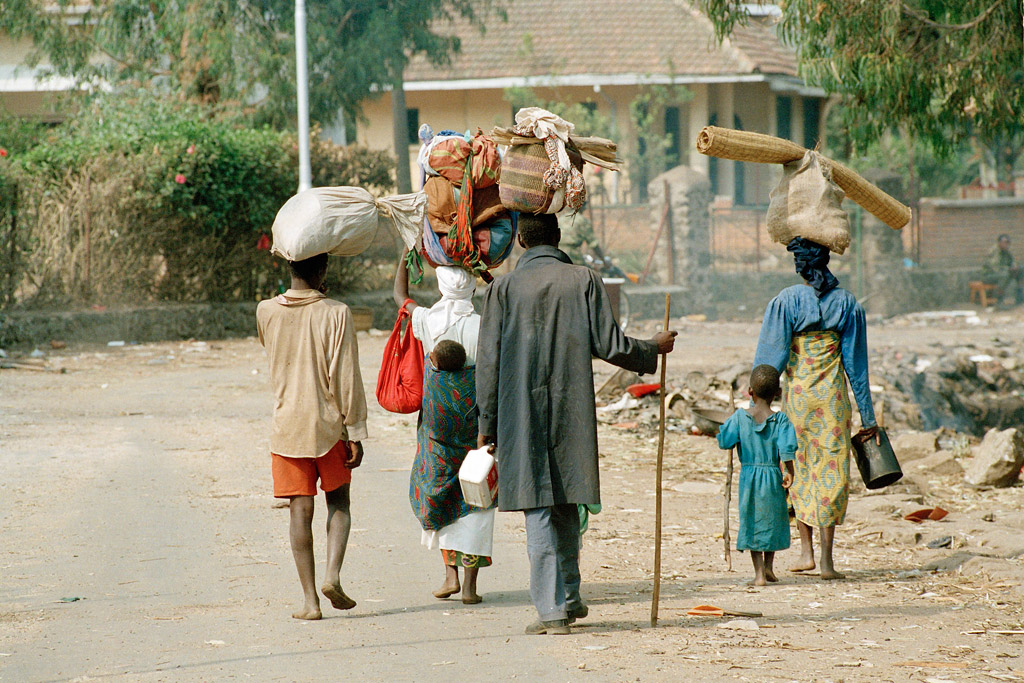 GENEVA – Rwandans have been fleeing their country since 1959 and through the horrific events of the 1990s, although that is likely coming to an end, according to the United Nations High Commissioner for Refugees.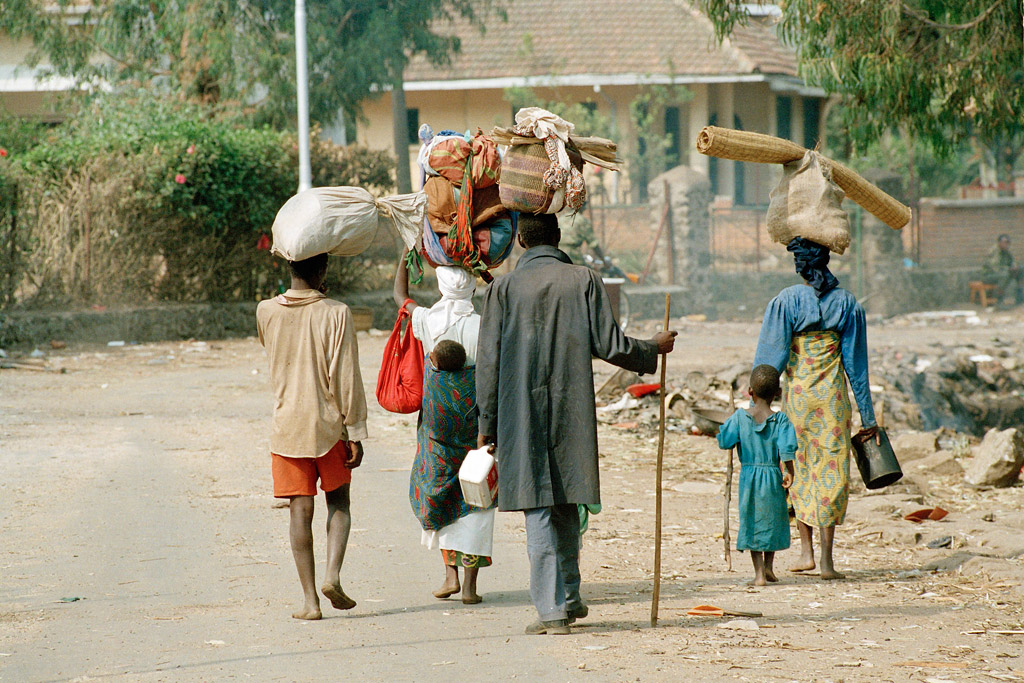 The agency said on Friday that after a meeting of ministers from Rwanda, 11 countries hosting the refugees (including South Africa), the African Union and the agency, a timetable was agreed to in order to facilitate the repatriation of refugees who fled Rwanda before 31 December, 1998, and to do it by the end of 2016.
"This is a beacon of hope, showing that even in today's world with multiple conflicts and growing displacement, it is possible to resolve refugee situations," said UNHCR's Assistant High Commissioner for Protection Volker Türk.
The UNHCR said that in the wake of the 1994 genocide in Rwanda and the armed clashes in the northwest of the country in 1997 and 1998, more than 3.5 million Rwandans became refugees. All but 48,000 have now found a solution that allowed them to close the refugee chapter of their life. Most of them returned to Rwanda and others were able to remain in a different capacity in their former country of asylum.
According to the UNHCR, the timetable aims to help former refugees who wish to return to Rwanda by December 2016 and to intensify local integration efforts for former refugees who have developed close links with their host communities by the end of 2017.