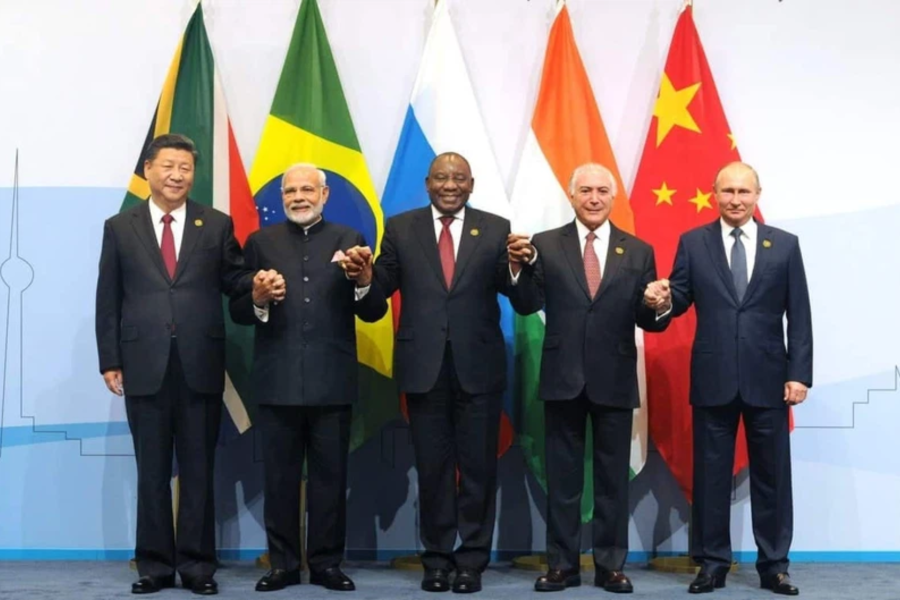 SA government: More nations have applied to join BRICS bloc
The government of South Africa has revealed that more nations have applied to become part of the BRICS bloc. Anil Sooklal, South Africa's ambassador at large for Asia and BRICS, said this to the media ahead of the BRICS summit in August. ALSO READ: Namibian parliament approves anti-gay law despite court ruling Sooklal said that 22 […]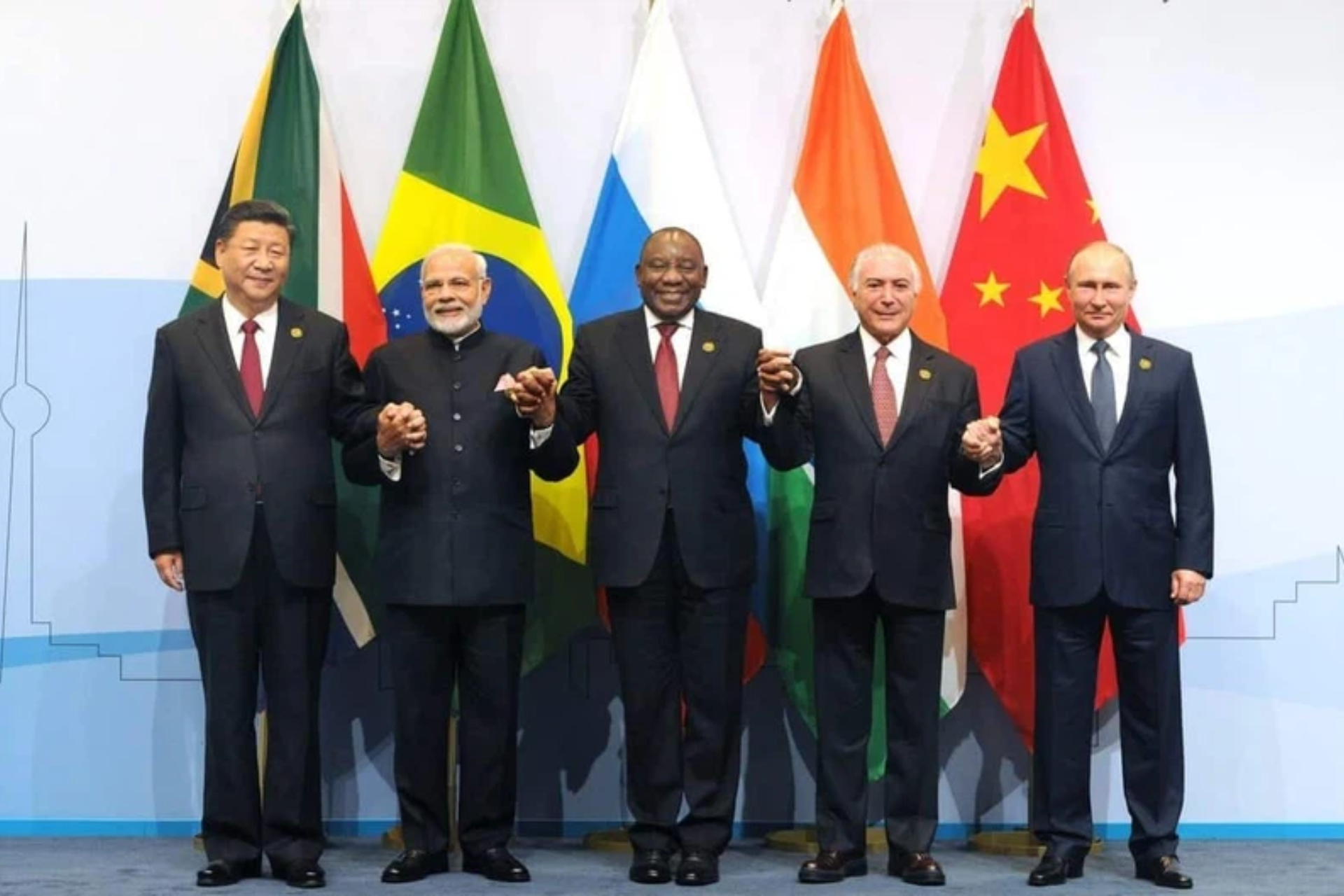 The government of South Africa has revealed that more nations have applied to become part of the BRICS bloc. Anil Sooklal, South Africa's ambassador at large for Asia and BRICS, said this to the media ahead of the BRICS summit in August.
ALSO READ: Namibian parliament approves anti-gay law despite court ruling
Sooklal said that 22 countries have shown interest in joining the BRICS group because of the growing confidence they have in the bloc.
"Twenty-two countries have formally approached BRICS countries to become full members of BRICS, there's an equal number of countries that have been informally asking about becoming BRICS members," said Sooklal.
ALSO READ: 22 nations seek to join BRICS bloc as summit approaches
WHAT IS BRICS?
BRICS is a group of five countries comprising of Brazil, Russia, India, China, and South Africa. The group was formed more than a decade ago with a mission to counter Western economic domination. Previously, the bloc has indicated that they are open to expansion.
Ambassador Sooklal revealed that Argentina, Bangladesh, and Saudi Arabia are among the interested nations.
"The growing interest in the bloc is not new but reflects the "confidence" in the work that BRICS has been "championing" over nearly a decade and a half. BRICS is not only "a power force in trying to change the fault lines in terms of global politics, but it is also changing what is happening in the economic space globally," said ambassador Sooklal.
According to him, the current global plans are unequal and they continue to marginalize developing countries. The beneficiaries of the current architecture are a few superior countries. Speaking to AFP, he said that there's a need for a world where all voices are heard.
ALSO READ: Putin opts for virtual BRICS summit amid ICC warrant
WHO WILL ATTEND THE BRICS SUMMIT?
A total of 69 countries have been invited to the BRICS summit hosted by South Africa from August 22nd -24th. All African nations have been invited to the said summit. President Emmanuel Macron of France asked to join the summit, but no decision has been made.
"BRICS is a consensus entity, it's not South Africa's decision alone, this has to be consulted," said Sooklal. He added that Foreign Minister Naledi Pandor is working on the process.
The BRICS bloc, which was formally launched in 2009, now accounts for 23% of the global GDP and 42% of the world's population.
ALSO READ: Vladimir Putin will not attend BRICS summit in South Africa