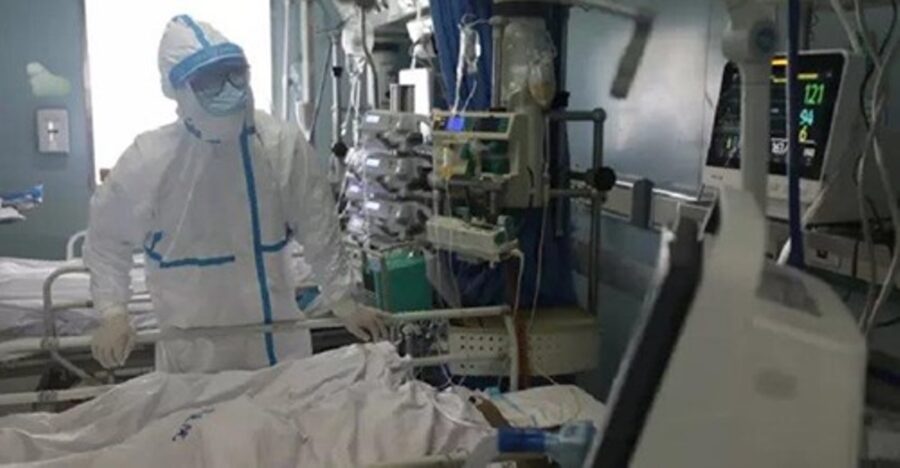 SA Records Fewer COVID-19 Deaths, with 1 744 New Infections
South Africa continues to see fewer COVID-19 cases, with deaths showing signs of slowing down, with only 78 reported in the last 24 hours. This brings the death toll to 47 899, Health Minister, Dr Zweli Mkhize, said on Sunday. Of the latest fatalities, 37 are from Gauteng, 15 from Western Cape, 10 from Free […]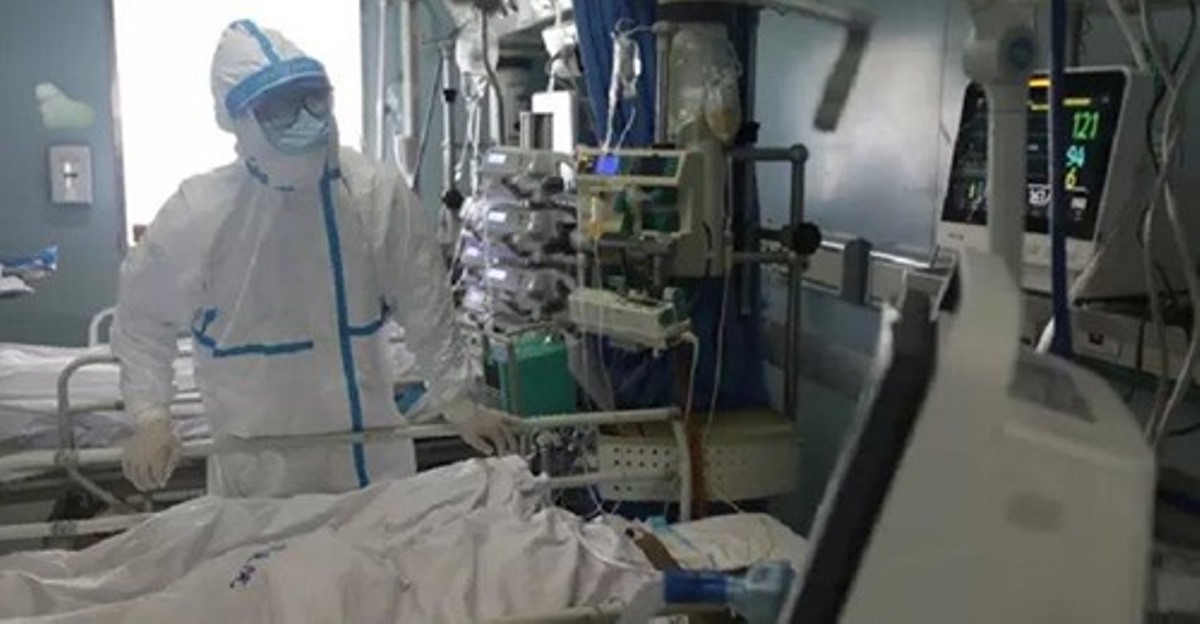 South Africa continues to see fewer COVID-19 cases, with deaths showing signs of slowing down, with only 78 reported in the last 24 hours.
This brings the death toll to 47 899, Health Minister, Dr Zweli Mkhize, said on Sunday.
Of the latest fatalities, 37 are from Gauteng, 15 from Western Cape, 10 from Free State, nine from Mpumalanga, five from KwaZulu-Natal and two from the Eastern Cape.
"We convey our condolences to the loved ones of the departed and thank the healthcare workers who treated the deceased patients," Mkhize said.
Meanwhile, South Africa recorded 1 744 new COVID-19 cases, which represents a 7% positivity rate, pushing the total number of known infections to 1 491 807.
South Africa is now home to 55 587 active cases, with KwaZulu-Natal having 18 802 patients who are currently infected, followed by the Western Cape with 8 624.
"Our recoveries now stand at 1 388 321, representing a recovery rate of 93%."
The information is based on the 8 697 066 tests, of which 24 470 were recorded since the last report.
Globally, there have been 108 153 741 confirmed cases of COVID-19, including 2 381 295 deaths, said the World Health Organisation. – SAnews.gov.za