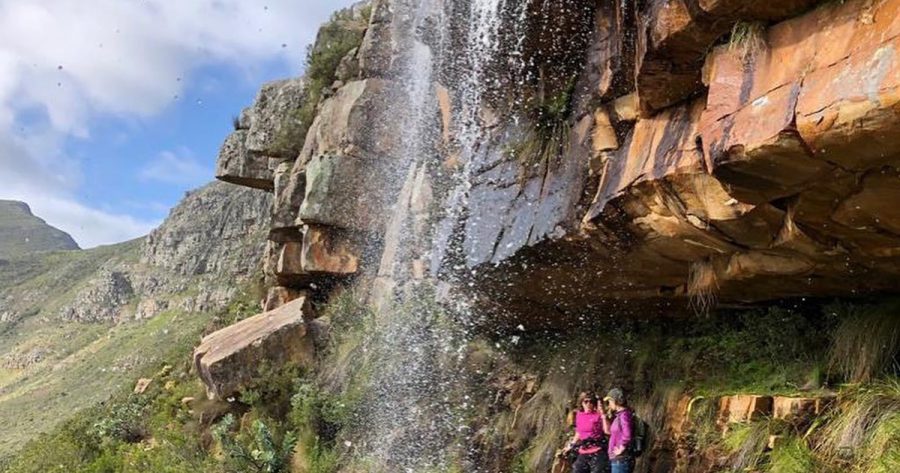 Safety Personnel to Patrol Table Mountain in South Africa
Almost seventy tourism safety monitors will patrol Table Mountain from today, the Tourism Minister Mmamoloko Kubayi-Ngubane said at the launch of the programme. It comes barely two weeks after a Ukrainian tourist hiking above Hout Bay was murdered. The initiative is a partnership with SA National Parks, the Department of Environment, Fisheries and Forestry, SA […]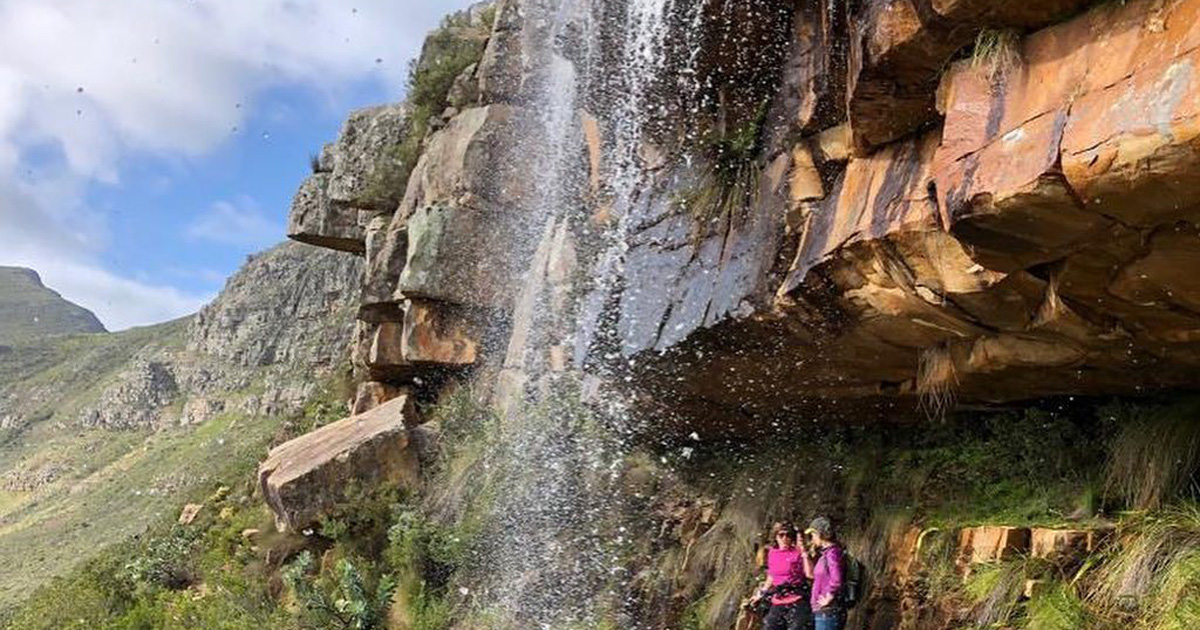 Almost seventy tourism safety monitors will patrol Table Mountain from today, the Tourism Minister Mmamoloko Kubayi-Ngubane said at the launch of the programme. It comes barely two weeks after a Ukrainian tourist hiking above Hout Bay was murdered.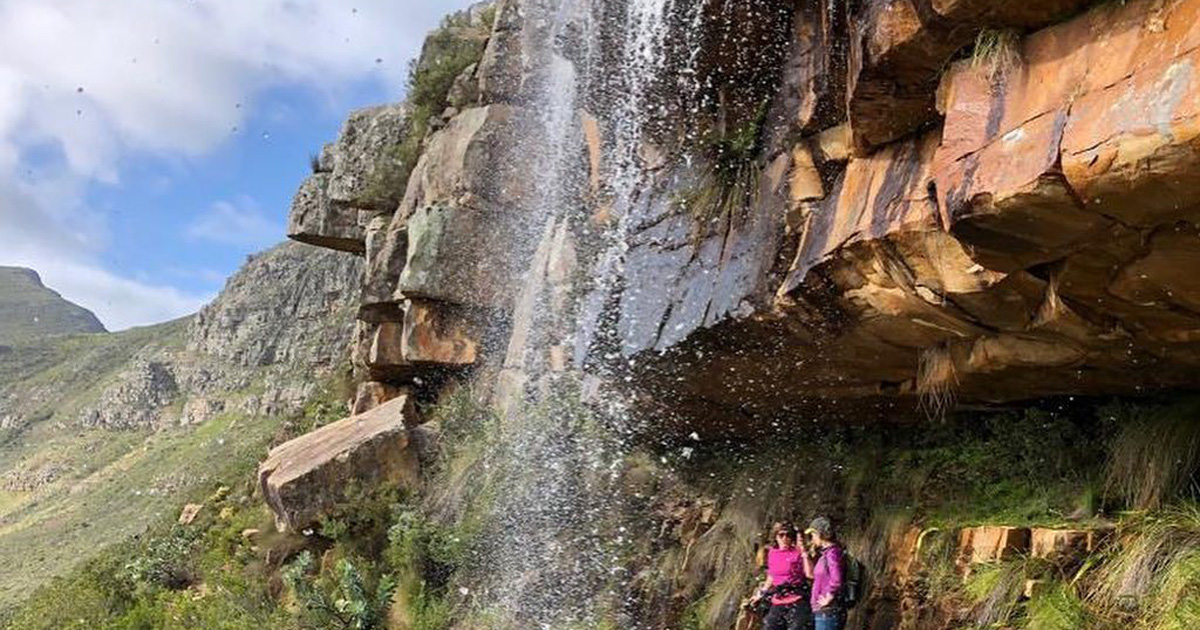 The initiative is a partnership with SA National Parks, the Department of Environment, Fisheries and Forestry, SA Police Service and the business sector. The minister said that there would be drone technology – similar to that used in rhino anti-poaching – and that by December there would hopefully be an app piloted to help visitors safely navigate their way around the country upon arrival. She did not give details.
"I am excited because I'm able to say to our tourists we are doing something about their concerns and today we are here deploying our safety monitors," the minister said at the launch of the National Tourism Safety Awareness Campaign.
Numerous incidents involving locals and tourists have been reported on Table Mountain, one of Cape Town's major tourist attractions, where hikers are now encouraged to walk not singly but in numbers to avoid being attacked.
"We are rolling out our safety campaign to ensure that when tourists come here, they enjoy this beautiful country and go back to their countries and tell many other people to visit South Africa," the minister said today.
In addition to the 69 recruits, another 19 were in training. They would monitor activities on the mountain and report promptly to the police if there was anything suspicious, the ministry said in a statement.
A similar safety monitor programme for tourists in South Africa was launched in the townships of Gauteng in 2017.