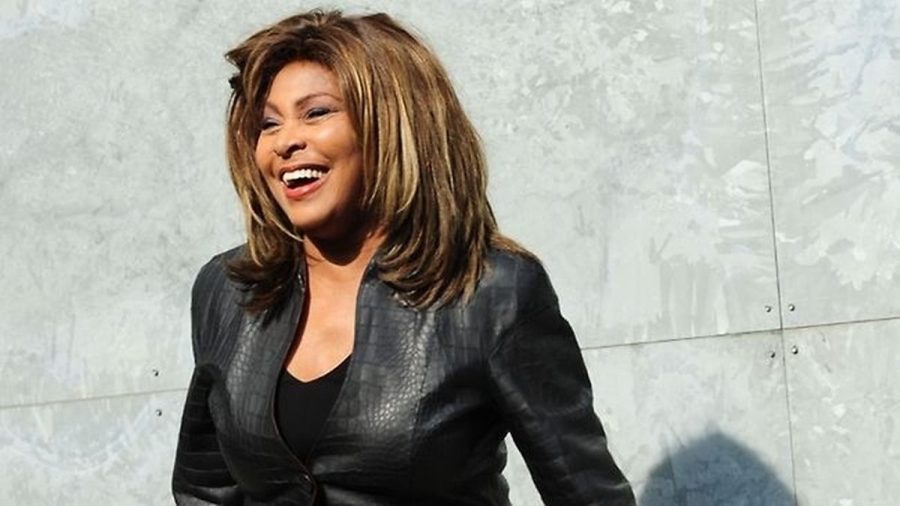 'Simply the best': Oprah Winfrey pays tribute to the late Tina Turner
Tina Turner died on 24 May at the age of 83. Oprah Winfrey pulled on her online followers' heartstrings as she spoke about the late star. Musician Tina Turner–real name Anna Mae Bullock broke into the scenes in the 1980s and died in 2023; after finding out that the Queen of rock 'n' roll had passed away, Oprah Winfrey […]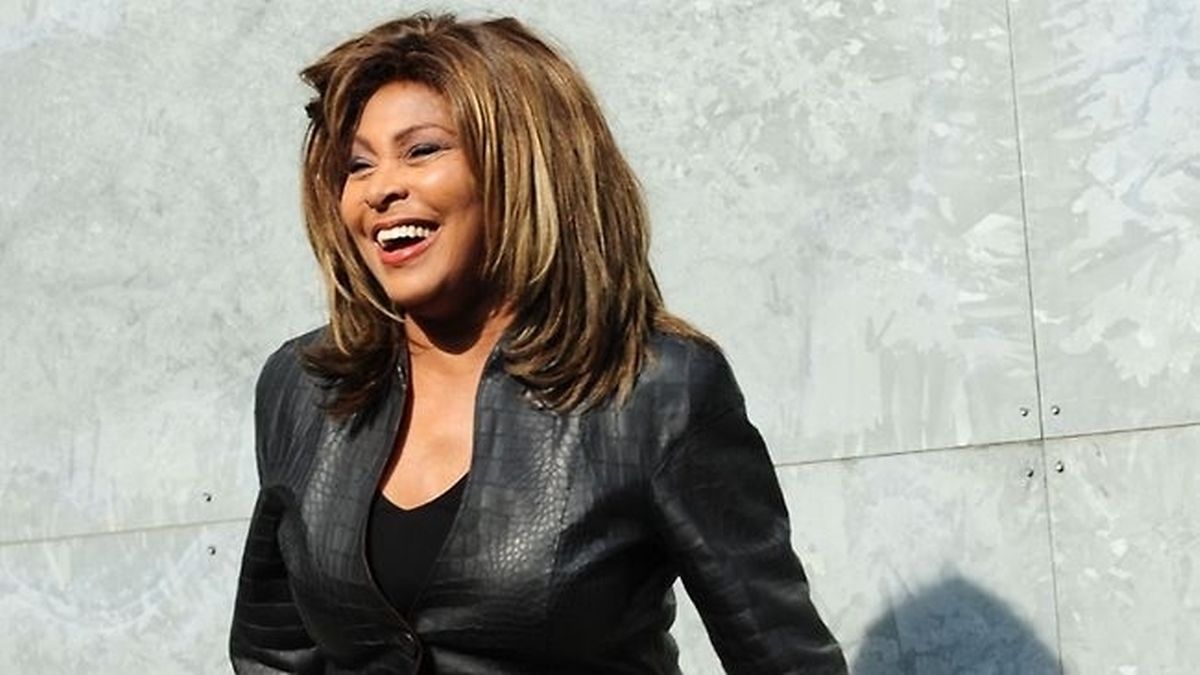 Tina Turner died on 24 May at the age of 83. Oprah Winfrey pulled on her online followers' heartstrings as she spoke about the late star.
Musician Tina Turner–real name Anna Mae Bullock broke into the scenes in the 1980s and died in 2023; after finding out that the Queen of rock 'n' roll had passed away, Oprah Winfrey decided to rush to Instagram to pen a few heartfelt words about the legendary star.
HOW DID TINA TURNER DIE?
On Wednesday night, 24 May, publicist Bernard Doherty was said to have confirmed Tina Turner's death, The Guardian reported. The legendary musician was said to have died at the age of 83 after suffering a long illness. In recent years, the The Best hitmaker was said to have been diagnosed with cancer in 2016 and was also said to have had a kidney transplant in 2017. Since the announcement of her death, Tina Turner's friend Oprah Winfrey has paid tribute to her.
OPRAH WINFREY PAYS TRIBUTE TO THE LATE ROCK 'N' ROLL STAR
Taking to Instagram on Wednesday, Oprah went down memory lane remembering how her friendship with Tina Turner began and also shed some light on the rock 'n' roll's fight to claim her life back from her previous abusive relationship.
"I started out as a fan of Tina Turner, then a full-on groupie, following her from show to show around the country, and then, eventually, we became real friends. She is our forever goddess of rock 'n' roll who contained a magnitude of inner strength that grew throughout her life. She was a role model not only for me but for the world. [And], she encouraged a part of me I didn't know existed," Oprah wrote.
ALSO READ: BREAKING: Tina Turner, 'Queen of Rock n Roll', dies aged 83

"Once she claimed her freedom from years of domestic abuse, her life became a clarion call for triumph. I'm grateful for her courage, for showing us what victory looks like wearing Manolo's and a leather miniskirt. She once shared with me that when her time came to leave this earth, she would not be afraid, but excited and curious. Because she had learned how to LIVE surrounded by her beloved husband, Erwin, and friends. I am a better woman, a better human because her life touched mine. She was indeed simply the best," she added.
In another post, Oprah reminisced on how Tina Turner got her out of her box and encouraged her to step outside her comfort zone which she said she truly appreciated.
"I had the chance to join Tina onstage during her "Wildest Dreams" tour and felt a glimpse of her enchanted world. I was so nervous that my knees were actually knocking together. Dancing onstage with her in Los Angeles was the most fun I ever remember having stepping out of my box. Tina lived out of the box and encouraged me and every woman to do the same," Oprah conculded.