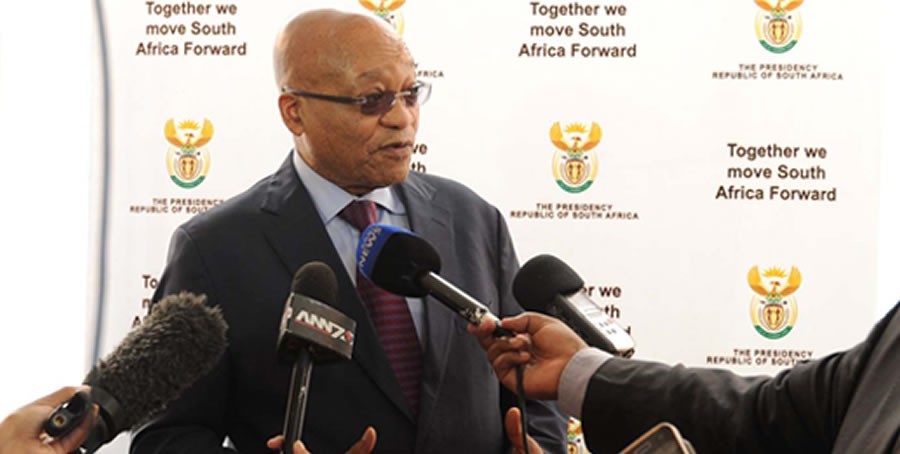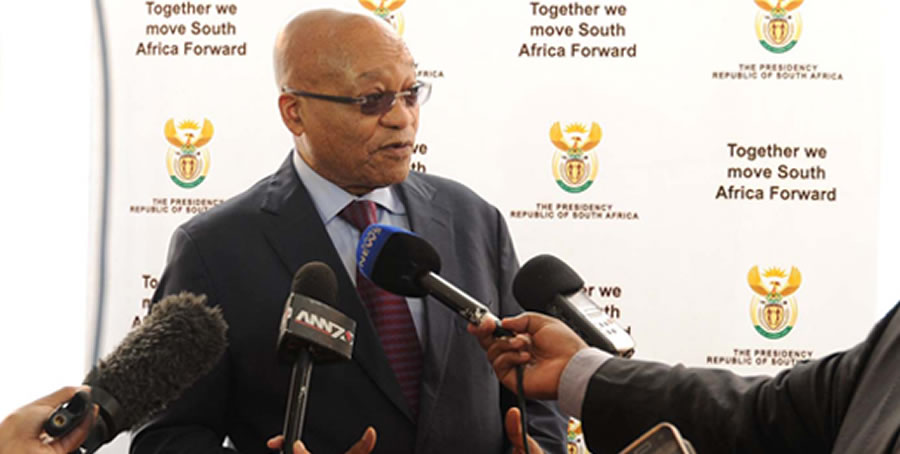 South Africa Condemns Latest Attacks in Somalia
PRETORIA – The South African government has condemned the terrorist attacks that took place in Mogadishu, Somalia. At least five people were killed and several others injured in suicide attacks at a restaurant located at the Liddo Beach on Thursday evening 21 January 2016. The Al-Qaeda linked group Al-Shabaab has claimed responsibility for the attack. "South […]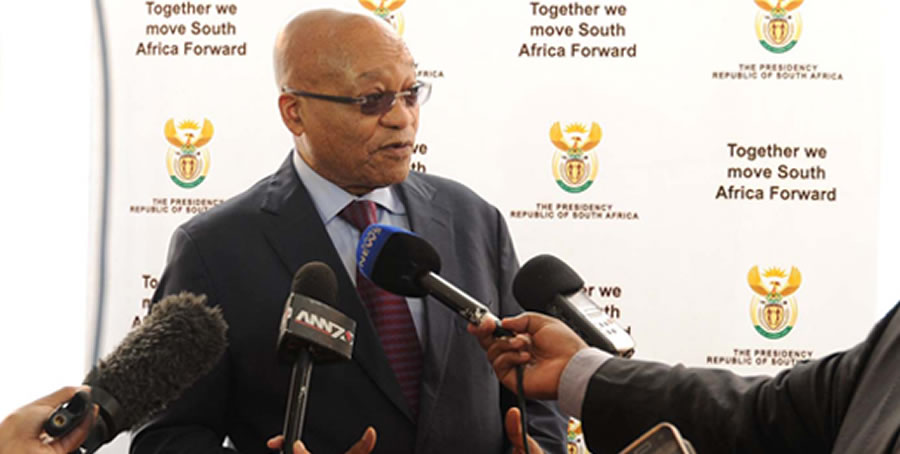 PRETORIA – The South African government has condemned the terrorist attacks that took place in Mogadishu, Somalia.
At least five people were killed and several others injured in suicide attacks at a restaurant located at the Liddo Beach on Thursday evening 21 January 2016.
The Al-Qaeda linked group Al-Shabaab has claimed responsibility for the attack.
"South Africa stands firmly with the African Union (AU) and the rest of the international community in condemning these senseless attacks targeting innocent civilians and reiterates its stance that terrorism, in whatever form and from whichever quarter, cannot be condoned," said the Department of International Relations and Cooperation on Friday.
Pretoria also called on all groups and individuals who remain outside the political process to renounce violence, desist from cowardly acts of terrorism and join the peace-driven political processes of reconciliation to ensure the development and prosperity of Somalia.
The department said South Africa remains committed to supporting Somalia through capacity and institution-building projects.
Last week the SA government also issued a statement condemning the attacks that took place at a restaurant and a hotel in Ouagadougou, Burkina Faso.
The Al-Qaida in the Islamic Maghreb (AQIM) militants attacked the hotel and took hostages there last Friday, 15 January.
A total of 126 hostages were freed and four attackers were killed on Saturday as security operations at the Splendid Hotel in Burkina Faso's capital ended.
The Splendid Hotel, not far from the capital city's international airport, often hosts Westerners, including United Nations staff and journalists.
Some 23 people were killed, and over 40 were receiving treatment in major hospitals in Ouagadougou.
The four attackers, two of which were women, were killed during the rescue operation according to the country's Security Minister Simon Compaore.
President Zuma- SAnews.gov.za-Xinhua
Source: SAnews.gov.za-Xinhua