South African Man Allegedly Shot and Kidnapped in Palma Mozambique
A South African man – Andre Hanekom – was allegedly shot and kidnapped in Palma, Northern Mozambique yesterday afternoon. His family are desperate for any leads that could help them find him. His daughter Amanda Hanekom told SAPeople that her father had been living in Mozambique for more than 26 years, and that she and […]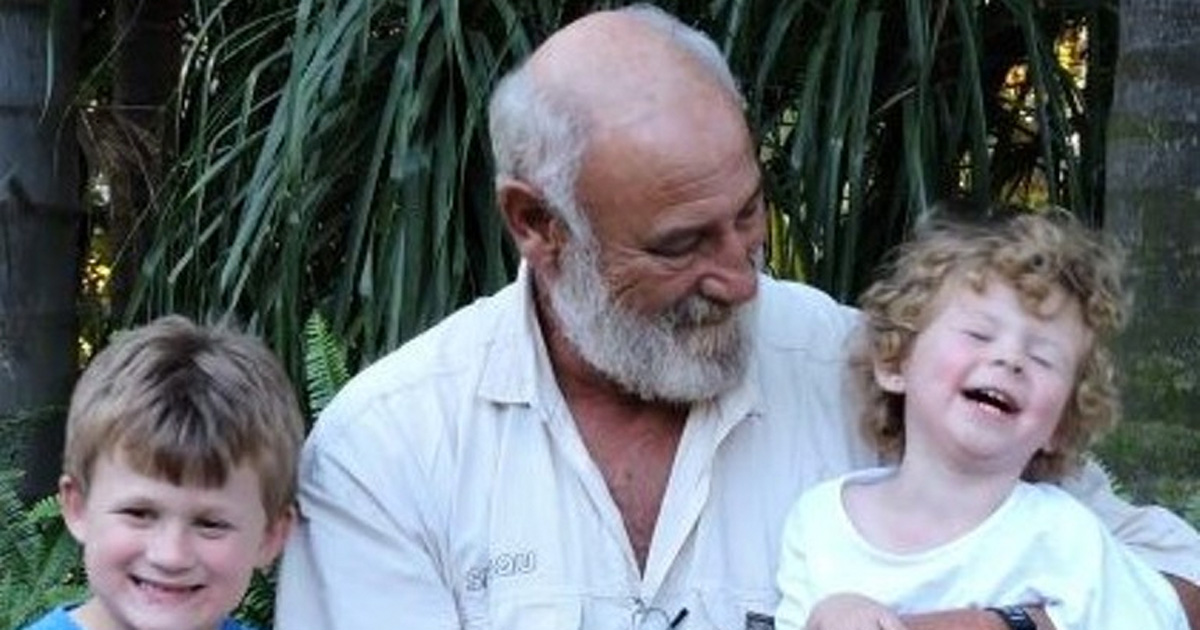 A South African man – Andre Hanekom – was allegedly shot and kidnapped in Palma, Northern Mozambique yesterday afternoon. His family are desperate for any leads that could help them find him.
His daughter Amanda Hanekom told SAPeople that her father had been living in Mozambique for more than 26 years, and that she and her siblings grew up there.
She said yesterday – Wednesday 1 August 2018 – at about 14h30 her dad was chased by men, and fled to the Amarula Hotel in Palma for safety.
Four men with balaclavas allegedly drove through the security gate of the hotel and confronted Hanekom. The family says he was shot at several times in front of witnesses who say he was seriously wounded.
Hanekom was then apparently thrown into the back of a brown Toyota Cruiser and the suspects took off with him.
They have disappeared and Hanekom's family has had no news about him since the incident.
According to the family, the police Commandant would not speak directly to Hanekom's wife Francis who is desperately trying to find her husband.
"There has been no news about him. We have no idea if he has been treated or how serious the condition is."
Amanda said urgent help is needed to search for her dad. "Please, please help."
If you are able to assist please contact his wife Francis Hanekom  on
+258 86 163 0360 or +258 84 519 0234