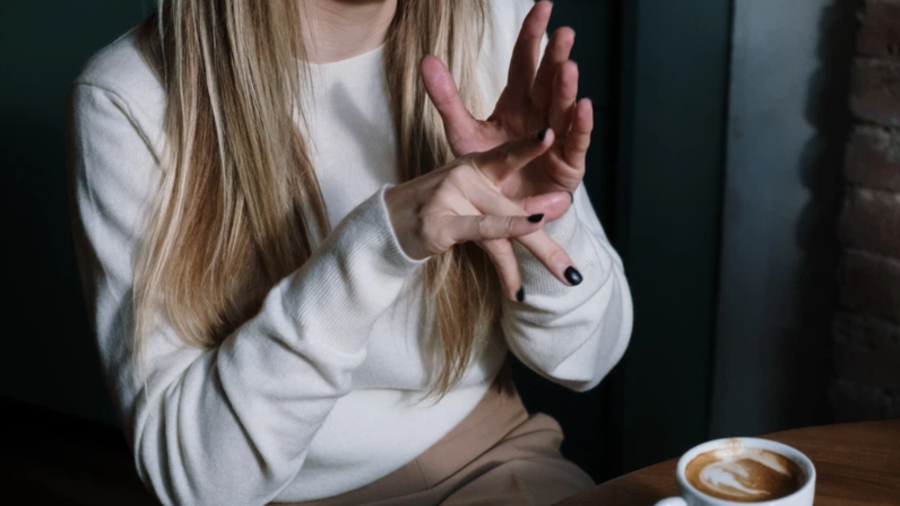 South African Sign Language granted official language status
The National Assembly recently approved the South African Sign Language (SASL) as the 12th official language in the country. Until now, the South African Constitution provided for 11 official languages, which include Sepedi, Sesotho, Setswana, siSwati, Tshivenda, Xitsonga, Afrikaans, English, isiNdebele, isiXhosa and isiZulu. ALSO READ: Parliament passes bill to make sign language SA's official language The […]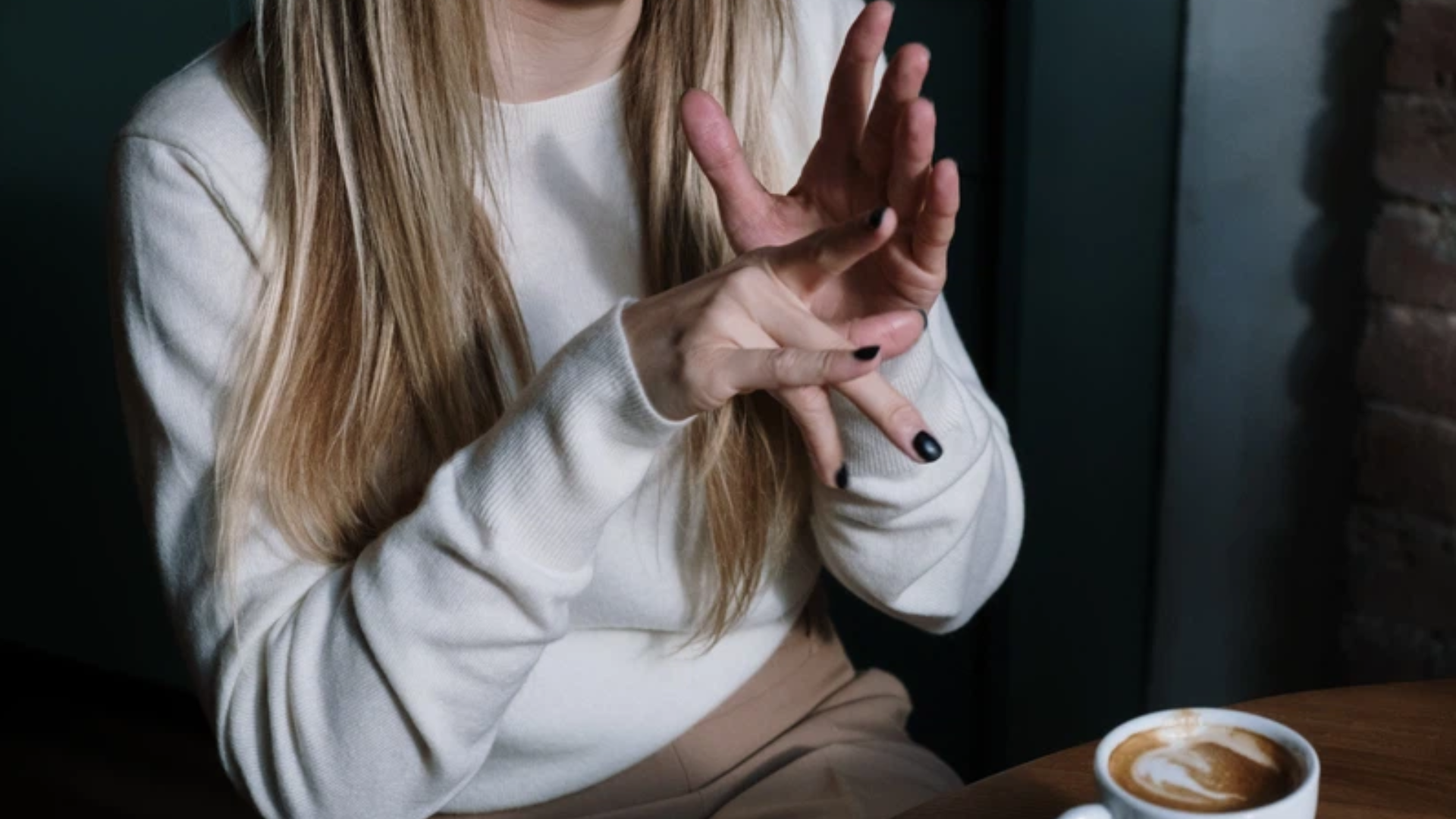 The National Assembly recently approved the South African Sign Language (SASL) as the 12th official language in the country.
Until now, the South African Constitution provided for 11 official languages, which include Sepedi, Sesotho, Setswana, siSwati, Tshivenda, Xitsonga, Afrikaans, English, isiNdebele, isiXhosa and isiZulu.
ALSO READ: Parliament passes bill to make sign language SA's official language
The National Assembly approved the Report of the Portfolio Committee on Justice and Constitutional Development on the Constitution Eighteenth Amendment Bill [B1 – 2023] to amend section 6 of the Constitution of the Republic of South Africa, 1996.
The amendment was to include SASL as an official language to promote the rights of persons who are deaf and hard of hearing.
"Primarily, the amendment seeks to advance the cultural acceptance of SASL, the deaf culture; ensure the realisation of the rights of persons who are deaf and hard of hearing to equal protection and benefit of the law and human dignity," Parliament Spokesperson, Moloto Mothapo said.Sign Language
ALSO READ: WATCH: Bill to make sign language SA's official language [Video]
SOUTH AFRICAN SIGN LANGUAGE
He explained that the committee acknowledged that SASL is not a universal language. Different countries have their sign language and regions have dialects.
"In South Africa, it is in the promotion and development of SASL that the various dialects are also recognised," said Mothapo.
Meanwhile, Umalusi, the Council for Quality Assurance in General and Further Education and Training has also welcomed the recognition of SASL as the 12th official language of the country.
ALSO READ: SA's sign language set to become 12th official language
"The inclusion of SASL as the 12th official language implies that for teaching and learning purposes, the language must be allocated equitable resources.

"This is to ensure that, as provided for in the Constitution, the playing field is levelled for every learner to be taught and assessed on an equal footing," Umalusi said in a statement.
ALSO READ: Sign language in becomes SA's 12th official language
The quality assurer said it has external moderators, whose task it is to quality assure the SASL Home Language question papers for the National Senior Certificate.
READ MORE: Make learning fun: Educational activities for kids in Cape Town