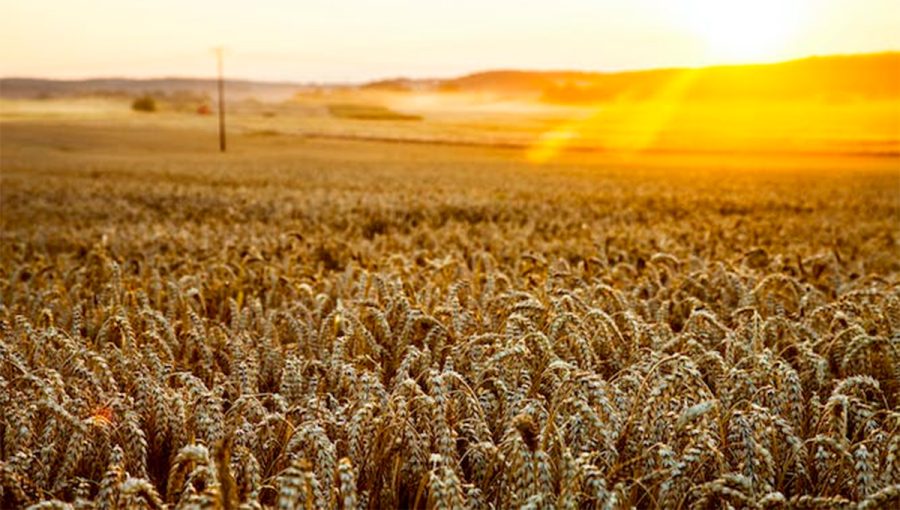 State-Leased farm gets revived by award-winning entrepreneur
When a state-leased family farm lay fallow after its subsistence farmer patriarch passed on, the entrepreneurial spirit of his daughter-in-law kicked-in, and she worked hard to revive it. Today, the initiative is thriving, even earning accolades from the country's head of state. ALSO READ: WATCH: Former ANC MP jailed for cows theft [VIDEO] The director of […]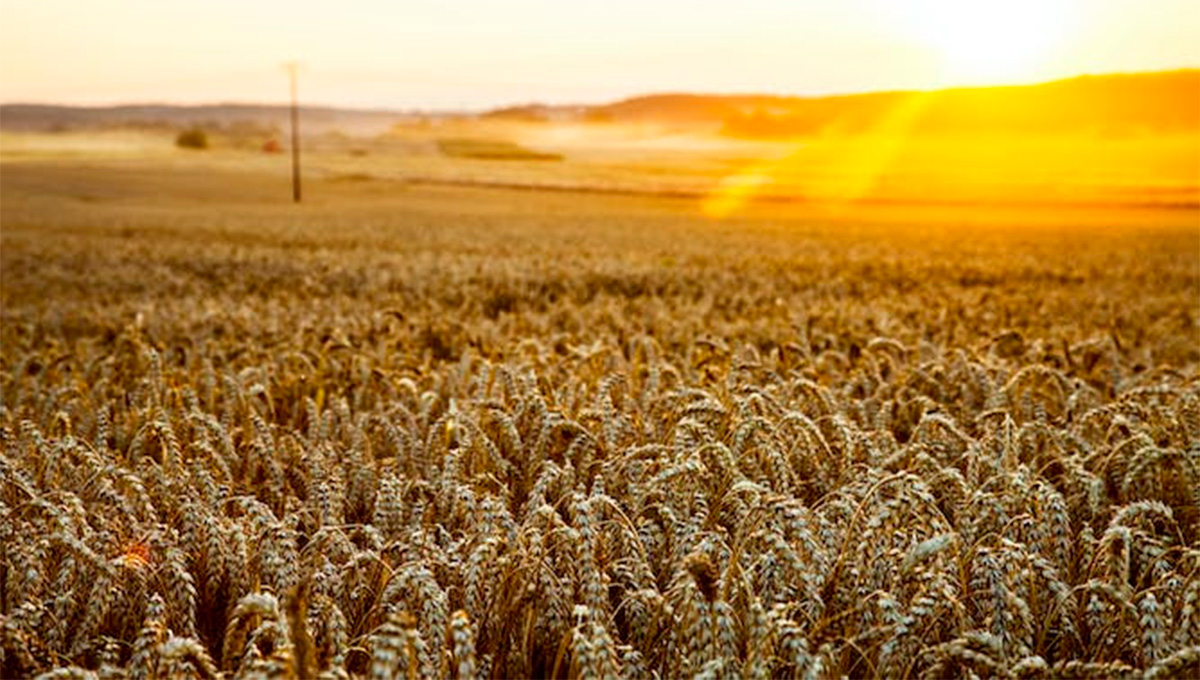 When a state-leased family farm lay fallow after its subsistence farmer patriarch passed on, the entrepreneurial spirit of his daughter-in-law kicked-in, and she worked hard to revive it.
Today, the initiative is thriving, even earning accolades from the country's head of state.
ALSO READ: WATCH: Former ANC MP jailed for cows theft [VIDEO]
The director of Kevinot Farming,  Nonopa Tenza, was among a group of winners of the inaugural Presidential Small, Micro and Medium Enterprises (SMME) and Cooperative Awards that recently engaged President Cyril Ramaphosa at the Union Buildings. Tenza won the award for Rural-based SMMEs. The award included a R100 000 cash prize.
Tenza, a chartered accountant by profession, pursued farming after she decided to revive a desolate state agricultural plot in Matatiele that had been leased to her late father-in-law.
The establishment consists of about 100 hectares of arable land. It also runs a beef production breeding herd of F1 Angus cows, pedigree Angus Bulls, mixed Dohne Merino and Dormer sheep and grows yellow maize, sugar beans lucerne and teff grasses.
ALSO READ: SA has made over R34 billion in Gross Gambling Revenue (GGR)
TENZA
Speaking to Vuk'uzenzele Tenza said the farm had been used by her father-in-law until his passing nine years ago. For three years after his passing the farm was unused.
Being a serial entrepreneur, she was not prepared to let an opportunity pass. In 2017, she rolled up her sleeves to take on the mammoth task.
"I am passionate about agriculture. This was an opportunity for me to utilise this farm that was just sitting, doing nothing," she recalled.
Pitchforks in Matatiele
Tenza traded her full-time corporate job in investment banking in Johannesburg, Gauteng for pitchforks in Matatiele, in the Eastern Cape.
But the journey was not paved in gold.
ALSO READ: Un-bull-lievable: Limpopo Govt officials accused of 'stealing 102 cows'
With the lease still not transferred to her name, getting the venture off the ground meant access to commercial funding was close to impossible. She had to utilise her personal savings.
Kevinot occasionally receives farming implements from the Eastern Cape Department of Agriculture and Rural Development. However, the business faced an existential threat when it suffered losses valued at R600 000 following the 2022 floods that devastated parts of Eastern Cape and KwaZulu-Natal.
Intervention from the Small Enterprise Development Agency's (Seda) Flood Relief Fund gave the initiative a much-needed shot in the arm.
"When the floods came, the sugar beans were still low and got washed away. The farming implements helped me a lot for the upcoming season."
ALSO READ: Dr Nandipha's arrest challenge has been dismissed
Seda supplied Tenza with non-financial support which included the supply of seeds, fertiliser and everything that she needed for that season.
While seasonal workers can, at times, reach 40, Kevinot is staffed by five full-time employees.
Tenza's ultimate goal is to get into agro-processing.
Written by Sihle Manda for GCIS VuK'ZENZELE