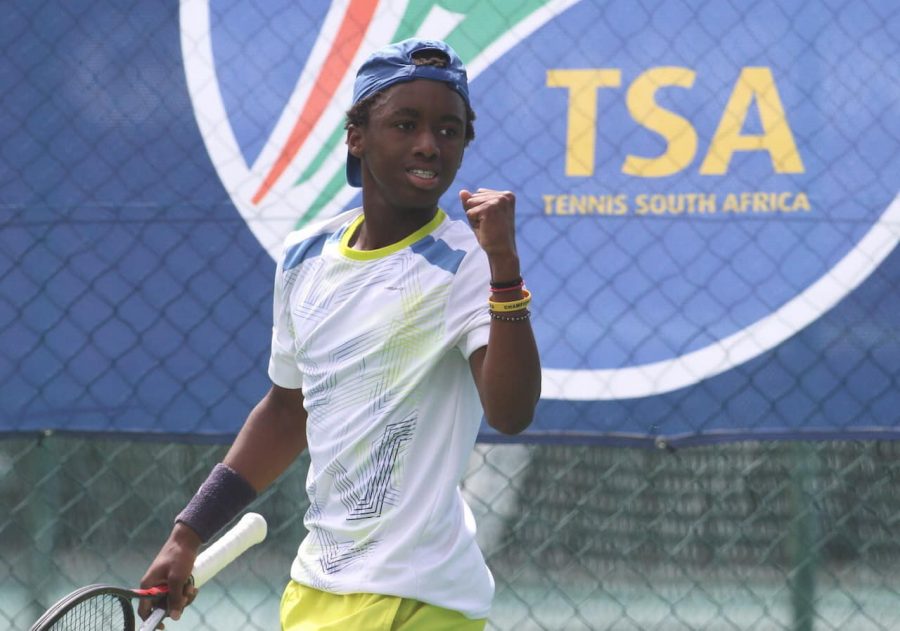 South African Teen Kholo Montsi Breaks into Top 12 International Rankings
South African teen sensation Kholo Montsi has broken into the Top 12 of the ITF (International Tennis Federation) Junior rankings! Tennis South Africa announced the news on Wednesday evening, saying: "‪What a moment for ?? Kholo Montsi! ?‬" The 17-year-old has been seen court-side in Brisbane, Australia, this week where he was part of Team […]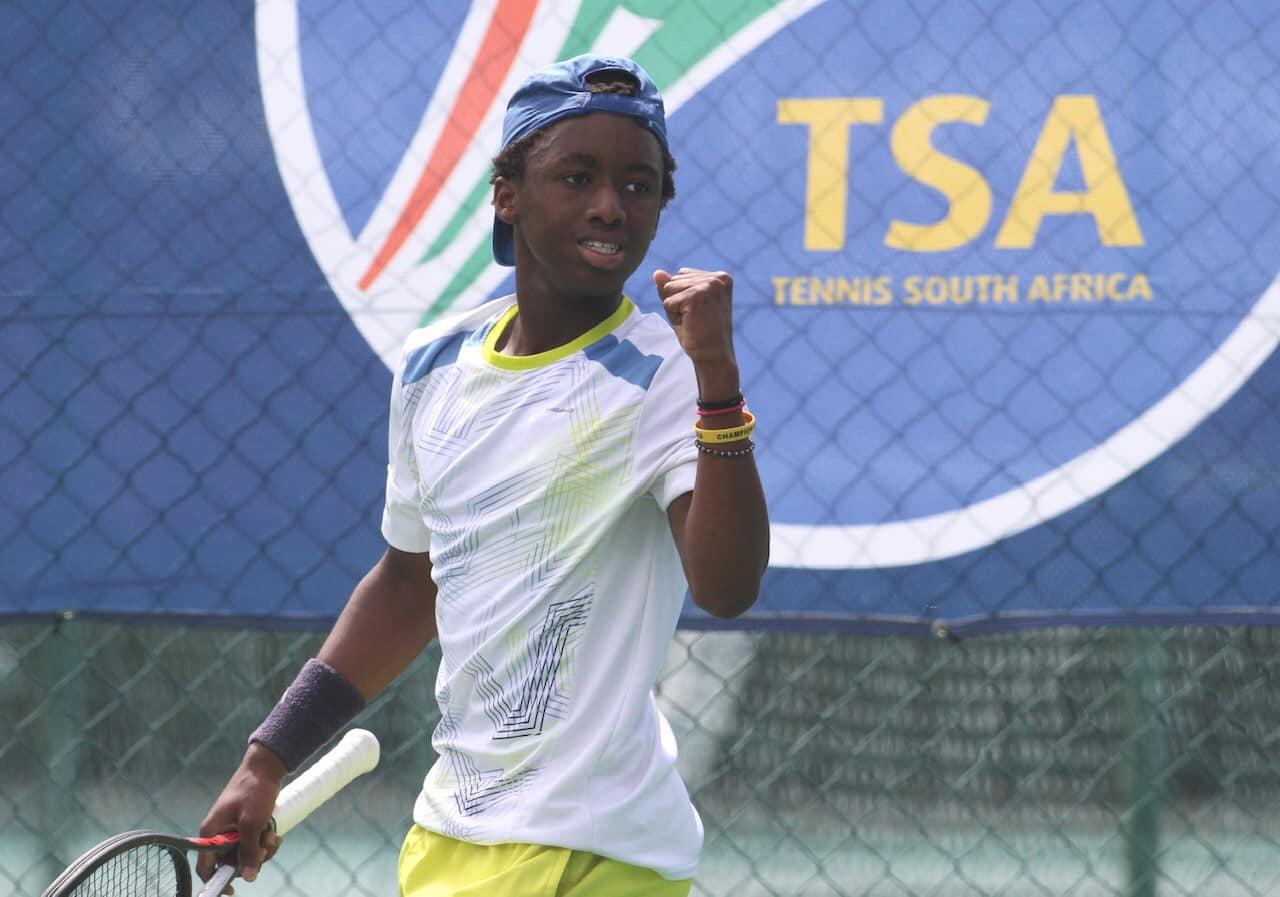 South African teen sensation Kholo Montsi has broken into the Top 12 of the ITF (International Tennis Federation) Junior rankings!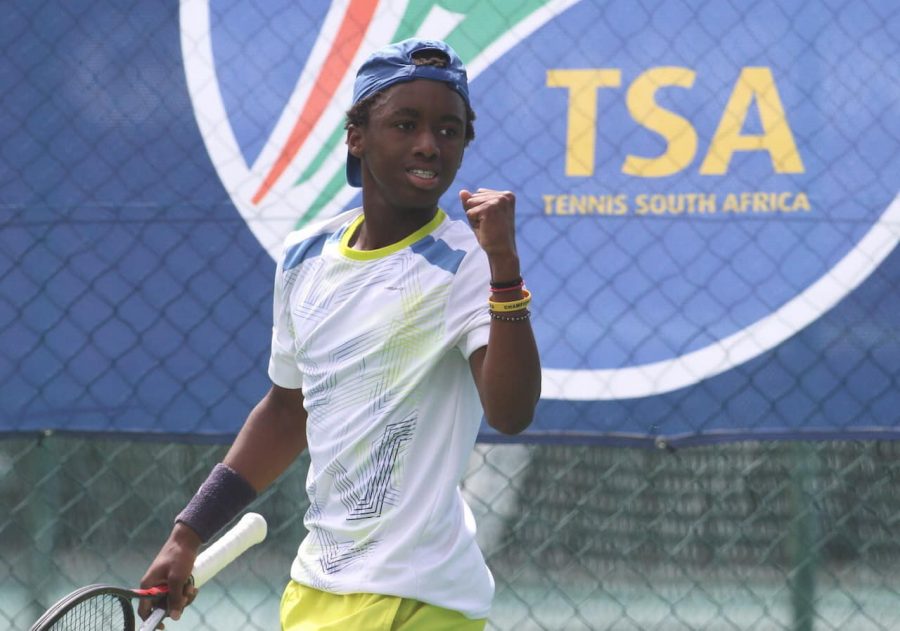 Tennis South Africa announced the news on Wednesday evening, saying: "‪What a moment for ?? Kholo Montsi! ?‬"
The 17-year-old has been seen court-side in Brisbane, Australia, this week where he was part of Team South Africa in the inaugural ATP Cup. (Team SA secured second position, behind Serbia, in Group A last night, after beating France.)
Montsi had a fantastic 2019 – first breaking into the Top 100 (97th) in August… and then soaring through the rankings to be placed at 18th by November, thanks to winning five ITF titles in five weeks.
SAPeople contributor Jennifer Conry added Montsi to our 100 Reasons Why We Love South Africa list that month, saying: "Hard-working and dedicated, he shows us what can be achieved when we work towards our goals. We can definitely expect great things from him in the future!"
Less than two months later and the teenager is already in the Top 12 of the ITF Junior Rankings.
#‪CongratulationsKholo #MakingSAProud #KeepSoaring