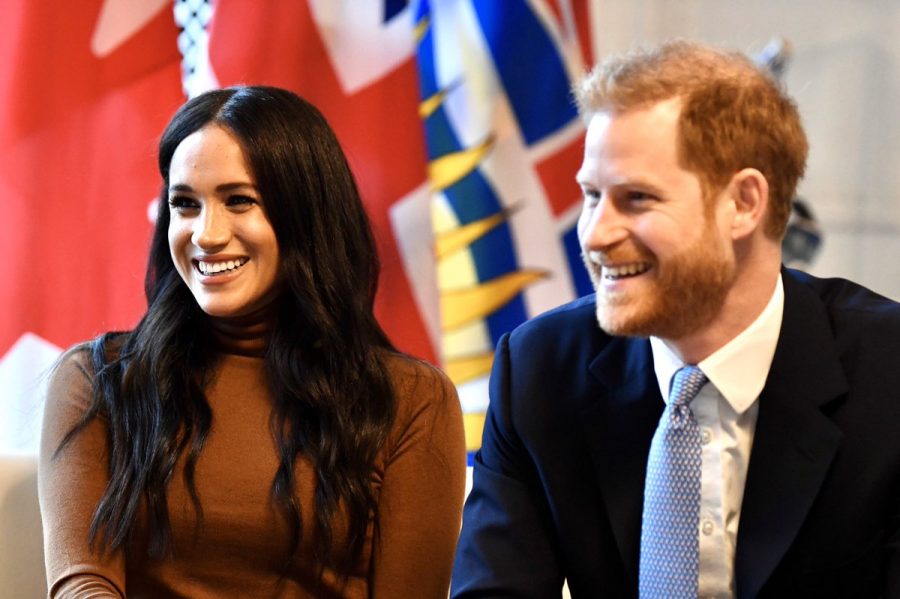 Buckingham Palace 'Understands' Prince Harry and Meghan's Announcement
Buckingham Palace says it "understands" Prince Harry and Meghan's desire – to step down as 'senior' members of the royal family, and live between North America and the UK. The Palace said in a short statement on the Royal Family's website: "Discussions with The Duke and Duchess of Sussex are at an early stage. We […]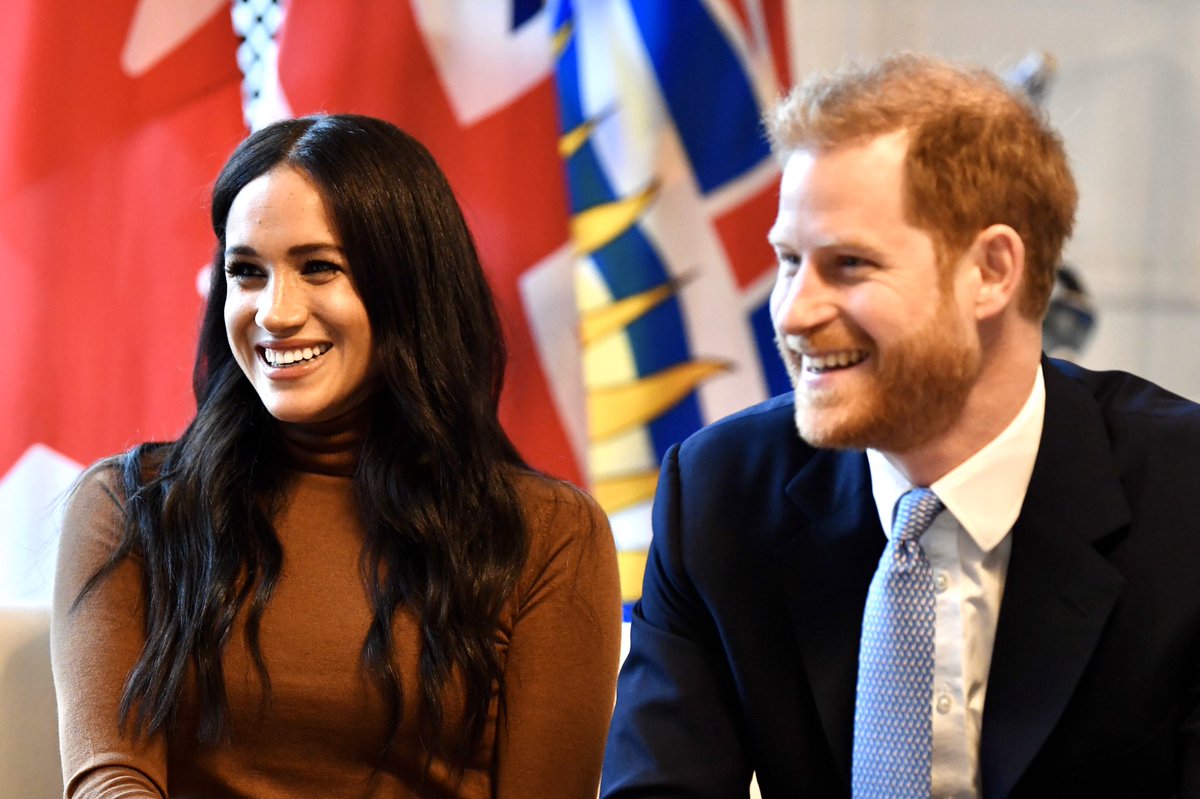 Buckingham Palace says it "understands" Prince Harry and Meghan's desire – to step down as 'senior' members of the royal family, and live between North America and the UK.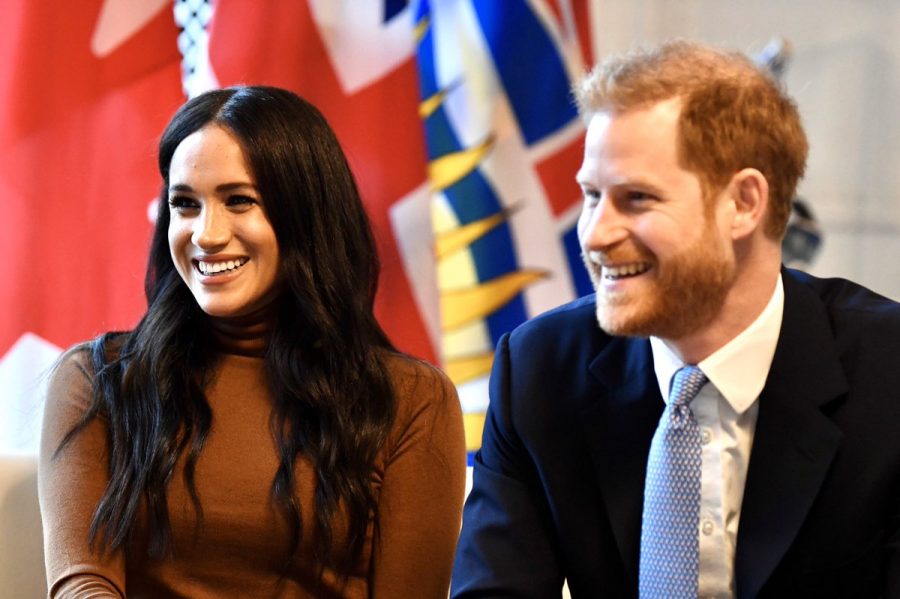 The Palace said in a short statement on the Royal Family's website: "Discussions with The Duke and Duchess of Sussex are at an early stage. We understand their desire to take a different approach, but these are complicated issues that will take time to work through."
Media houses around the world rushed to call the reaction 'frosty' and 'icy' and evidence of an ever growing rift within the royal family. Others said it was simply simple.
Harry and Meghan's shock announcement actually came after months of thoughtful consideration, the couple said. There was even a time when it was thought that the royal couple – who visited southern Africa in 2019 – were on a look, see, decide trip to move temporarily to South Africa.
Ultimately the couple – titled the Duke and Duchess of Sussex – have decided to live between the USA (where Meghan's roots are and where her family live) and the UK, where they will continue to support the Queen.
The full statement from Prince Harry and Meghan read:
"After many months of reflection and internal discussions, we have chosen to make a transition this year in starting to carve out a progressive new role within this institution. We intend to step back as 'senior' members of the Royal Family and work to become financially independent, while continuing to fully support Her Majesty The Queen.
"It is with your encouragement, particularly over the last few years, that we feel prepared to make this adjustment. We now plan to balance our time between the United Kingdom and North America, continuing to honour our duty to The Queen, the Commonwealth, and our patronages.
"This geographic balance will enable us to raise our son with an appreciation for the royal tradition into which he was born, while also providing our family with the space to focus on the next chapter, including the launch of our new charitable entity.
"We look forward to sharing the full details of this exciting next step in due course, as we continue to collaborate with Her Majesty The Queen, The Prince of Wales, The Duke of Cambridge and all relevant parties. Until then, please accept our deepest thanks for your continued support."
Royal writer Omid Scobie said: "The couple remain patron of all the same charities as before and will spend much of 2020 shaping their soon-to-be-launched #SussexRoyal foundation to respond to the pressing needs of the modern world." 
He said they remain members of the Royal Family, will continue to carry out duties for the Queen and have made the announcement now because they "simply want to get on with their work".
https://www.instagram.com/p/B7EaGS_Jpb9/
🇨🇦 The Duke and Duchess of Sussex visited Canada House yesterday, the home of Canada's High Commission in London. pic.twitter.com/2tqbKEANtF

— The Royal Family (@RoyalFamily) January 8, 2020
Harry is like his Great Uncle Edward VIII who abdicated the throne for love, health & happiness. Some men truly know how to love & protect their wives. M has been used as a scapegoat & vilified relentlessly by the MEDIA triggering a diabolical level of racist hate towards. pic.twitter.com/WvgGQD5gjb

— 🥂🍾🍹🥃 (@025cupids) January 8, 2020
https://www.instagram.com/p/B6v_KOtJinF/