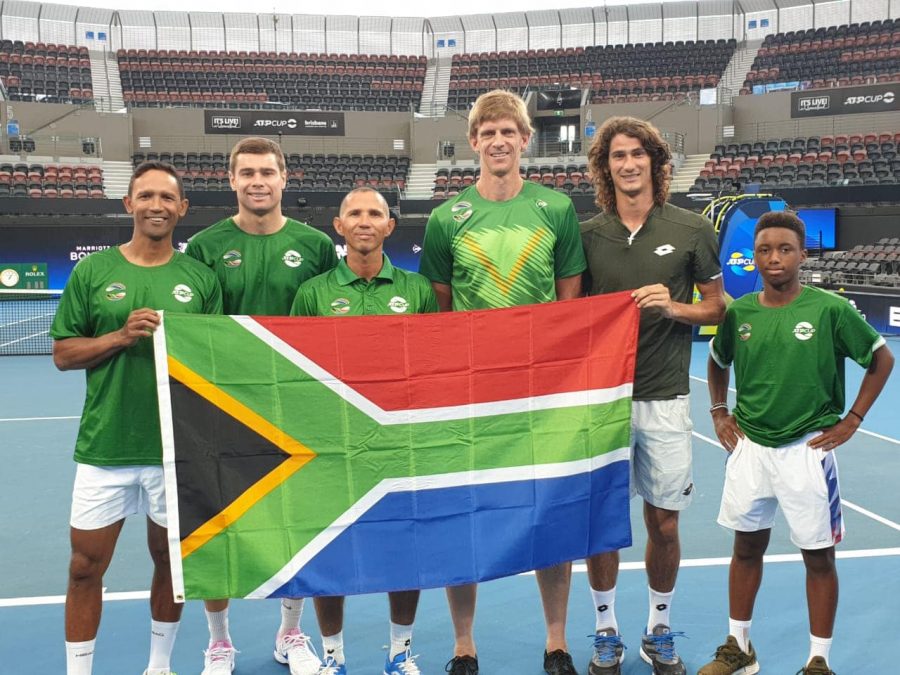 South Africa Ends ATP Cup Campaign on a Happy High
South Africa finished their ATP Cup campaign in Brisbane as runners-up to Serbia in Group A after a comeback victory over France 2-1. Represented by Kevin Anderson, Lloyd Harris, Raven Klaasen, Ruan Roelofse, Kholo Montsi (who broke into the Top 12 IFP Rankings this week) and Jeff Coetzee (captain), the country needed to win 3-0 […]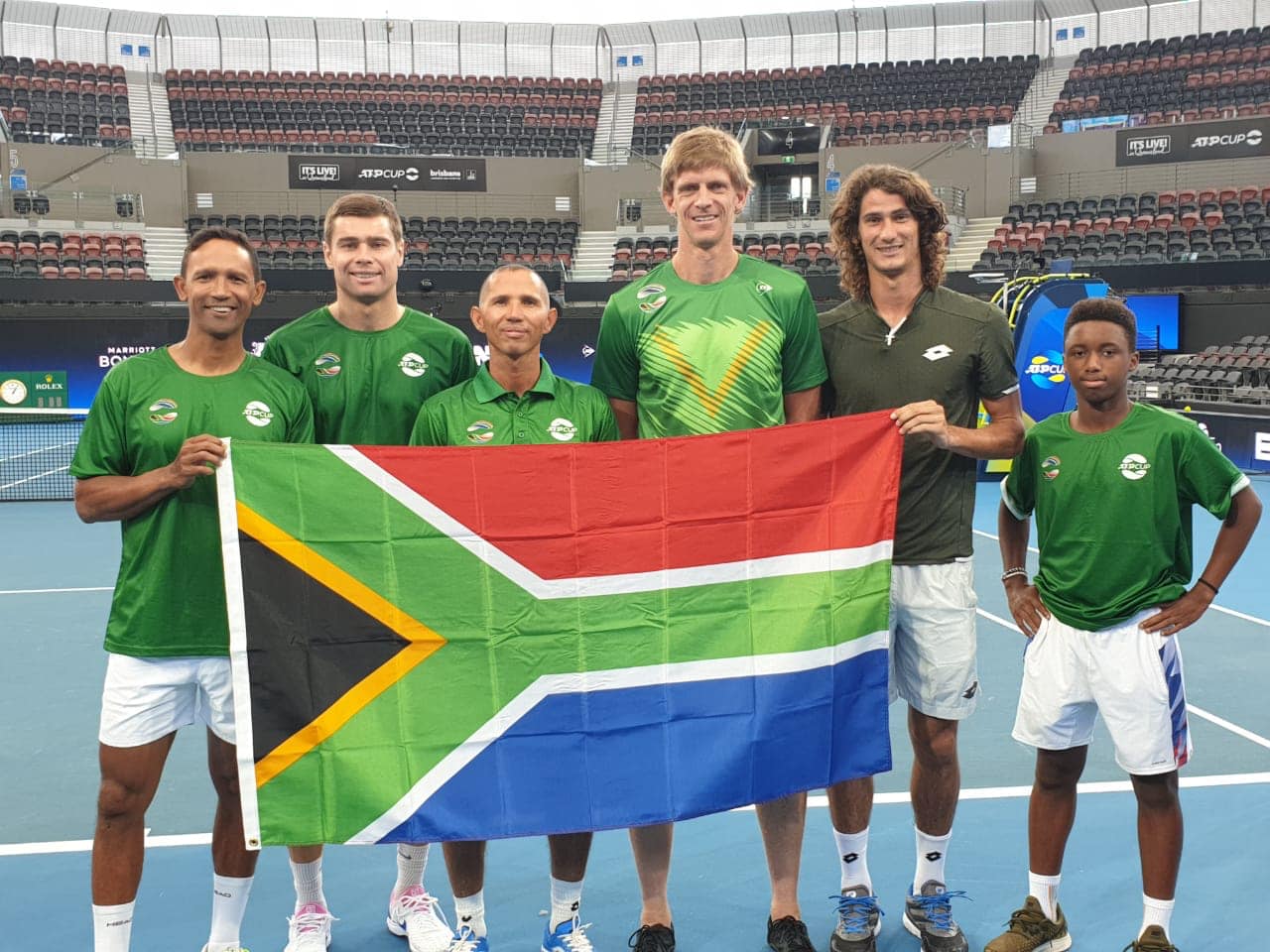 South Africa finished their ATP Cup campaign in Brisbane as runners-up to Serbia in Group A after a comeback victory over France 2-1.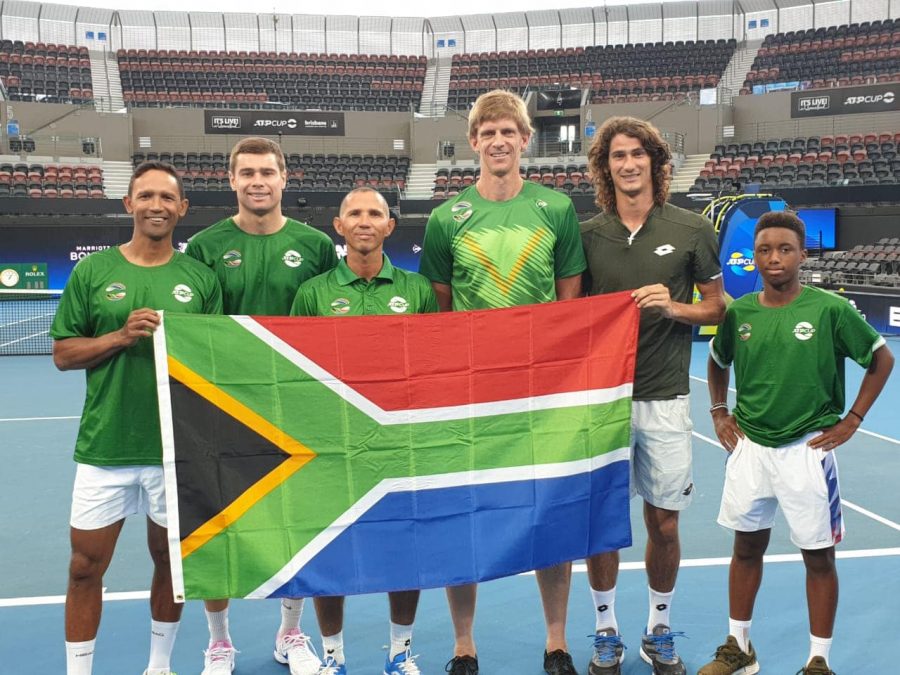 Represented by Kevin Anderson, Lloyd Harris, Raven Klaasen, Ruan Roelofse, Kholo Montsi (who broke into the Top 12 IFP Rankings this week) and Jeff Coetzee (captain), the country needed to win 3-0 against France to make the Final Eight of the inaugural team event but Gilles Simon eliminated that possibility by coming back against 22-year-old Lloyd Harris in the opening singles match.
The world No57 Frenchman Simon defeated Harris 2-6, 6-2, 6-2 to give France a 1-0 lead in their final tie.
In the second singles match, a fit-again Anderson fought an extraordinary comeback to edge out Benoit Paire of France in a three-set epic. Anderson saved one match point and twice breaking France's Paire as he served for the match to win 2-6, 7-6 (7-1), 7-6 (7-5) to force a doubles decider.
Anderson's victory eliminated France from Final Eight consideration as the Frenchmen also needed to win the tie 3-0 to remain eligible for the Final Eight.
'It's a terrific event. I'm really happy to have been able to represent South Africa here. I've looked forward to the event for a couple years now. I think there was such good crowd engagement. Every match we played really had a lot of support,' a delighted Anderson told the ATP Tour.
In the day's final encounter, South Africa's Raven Klaasen and Ruan Roelofse claimed the doubles rubber with a 6-3, 6-4 win over the French pairing Nicolas Mahut and Edouard Roger-Vasselin.
Asked about Team SA's performance at the ATP Cup, Coetzee said:
"It was an absolute honour to be part of this team. I am a very proud Captain. The team kept on fighting for their country and put everything on the line.
"I think with a bit more experience we could have made the Final 8, but this is definitely a positive for us and a step in the right direction."
"A big thank you to all South Africans for their support and it certainly helps knowing that you have the nation behind you."
https://www.facebook.com/TennisSouthAfrica/photos/a.1073992369299760/3026850507347260/?type=3&theater