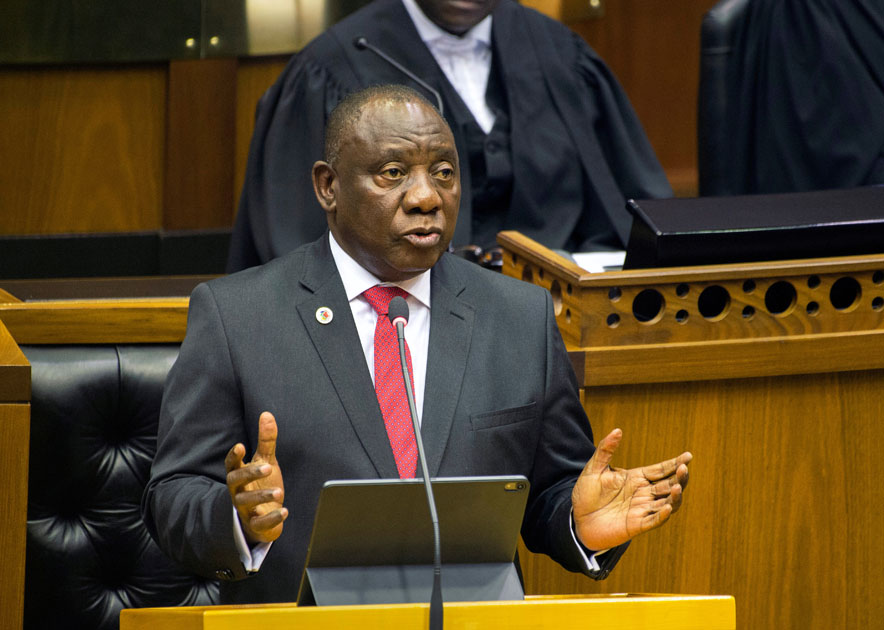 BREAKING: Ramaphosa Wins Court Case Against Public Protector
JOHANNESBURG – President Cyril Ramaphosa won a court case against the Public Protector Busiswe Mkhwebane on Thursday after a judge found he had acted reasonably in not immediately disciplining public enterprises minister Pravin Gordhan over a decision regarding the retirement of a tax official. Ramaphosa secured an interdict from the court, meaning he does not […]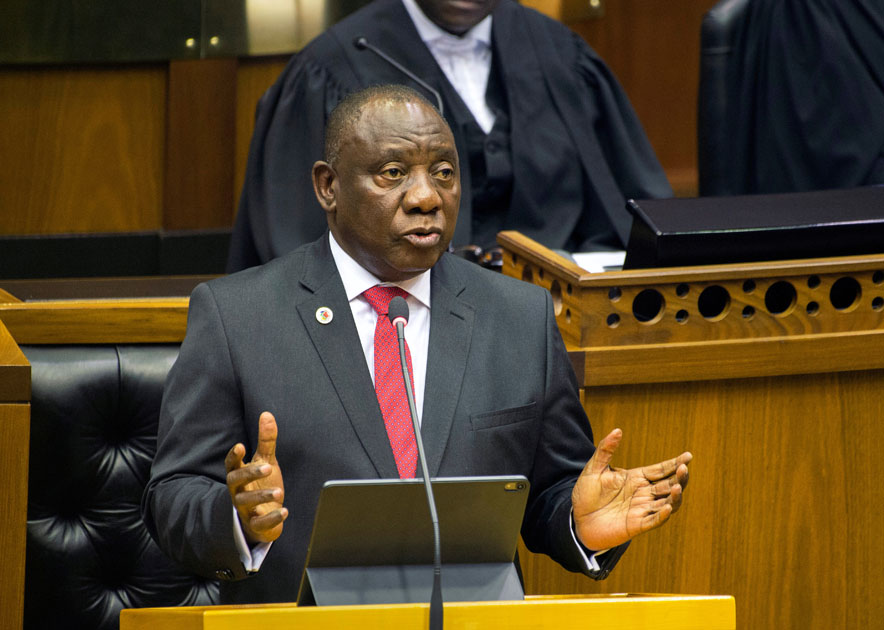 JOHANNESBURG – President Cyril Ramaphosa won a court case against the Public Protector Busiswe Mkhwebane on Thursday after a judge found he had acted reasonably in not immediately disciplining public enterprises minister Pravin Gordhan over a decision regarding the retirement of a tax official.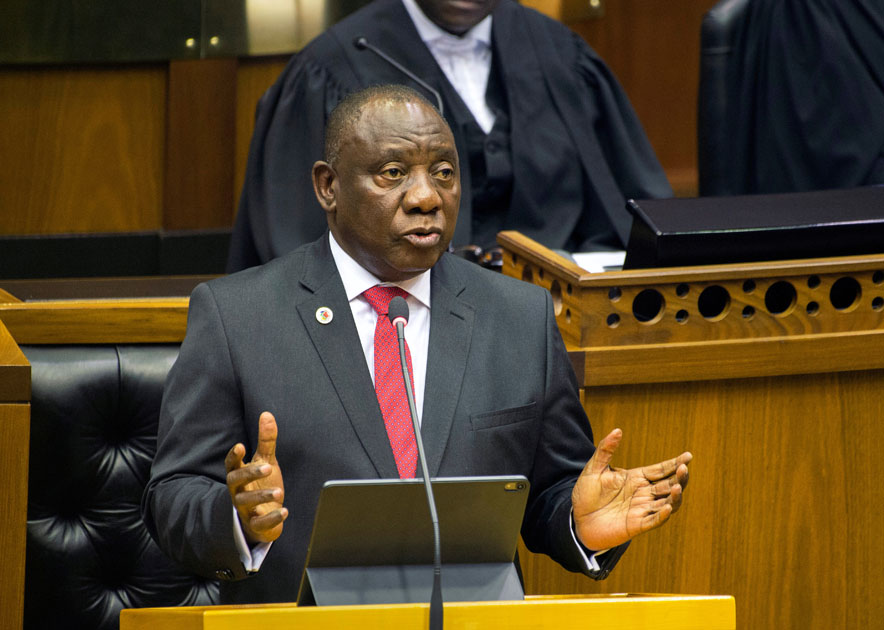 Ramaphosa secured an interdict from the court, meaning he does not have to implement disciplinary action against Gordhan while Gordhan appeals against a finding by Public Protector Busisiwe Mkhwebane.
"I am satisfied that the president has made out a case for the relief sought," High Court judge Letty Molopa-Sethosa said as she gave the ruling.
Mkhwebane and the Economic Freedom Fighters, who opposed Ramaphosa's application, were ordered to pay costs by the judge.
She was reported in Business Day as saying that it was "mind boggling" that Mkhwebane had not agreed to the interdict.
"Minister Gordhan, like everyone else, has rights. Why now subject him to disciplinary action when there is a review pending?" she said.
Gordhan won a similar application ten days ago, in one of several judgments to have gone against Mkhwebane lately as parliament considers whether to discuss her fitness to hold office.
(Reporting by Ted Botha, SAPeople; Alistair Smout, Reuters)