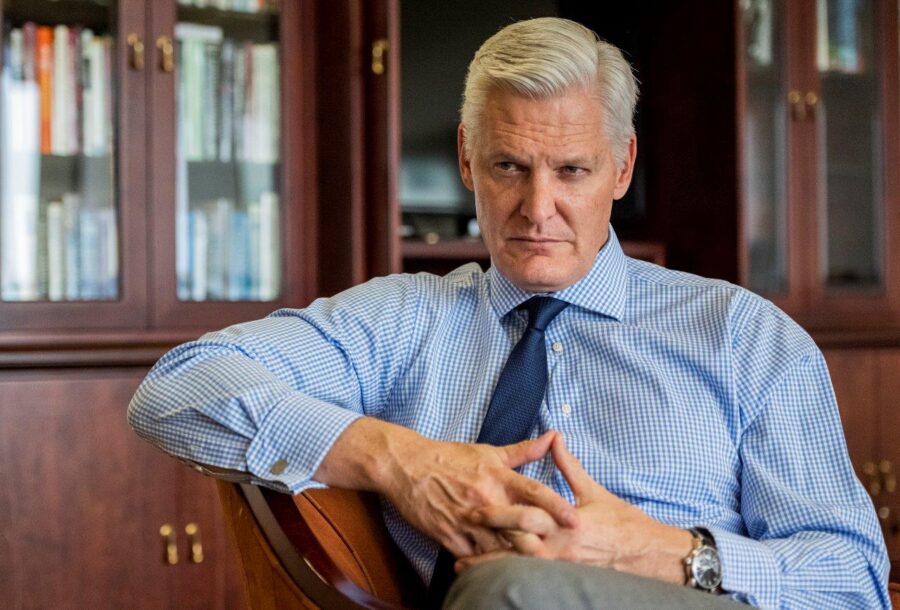 The bombshell interview that saw Eskom axe Andre de Ruyter with immediate effect – WATCH
Eskom announced that outgoing CEO Andre de Ruyter would vacate his office with immediate effect after a special board meeting was held on Wednesday, 22 February. PICTURE | FIRST LOOK AT NEW DRIVER'S LICENCE CARD COMING IN LATE 2023 De Ruyter had resigned in December 2022, but agreed to stay on until until 31 March 2023. ALSO READ […]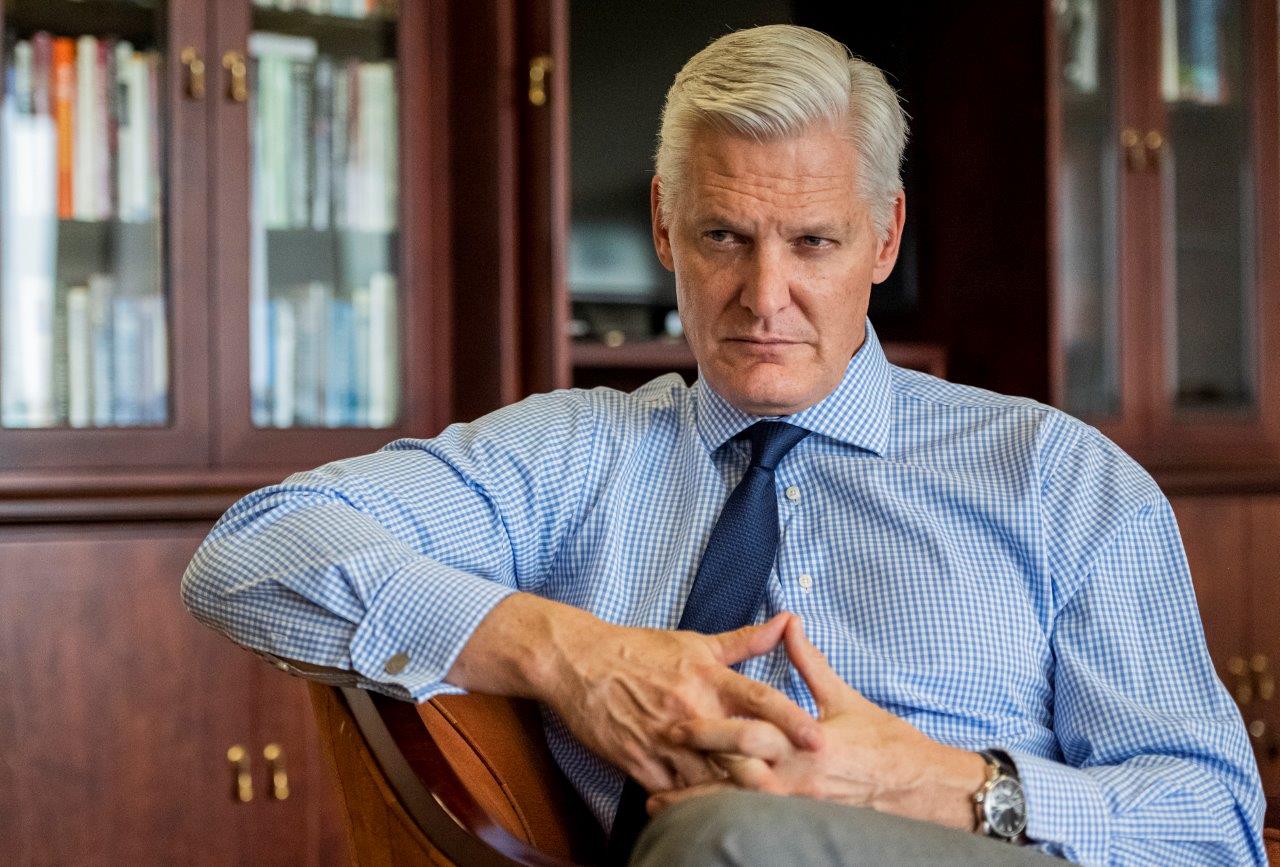 Eskom announced that outgoing CEO Andre de Ruyter would vacate his office with immediate effect after a special board meeting was held on Wednesday, 22 February.
PICTURE | FIRST LOOK AT NEW DRIVER'S LICENCE CARD COMING IN LATE 2023
De Ruyter had resigned in December 2022, but agreed to stay on until until 31 March 2023.
ALSO READ | HOW TO TURN 15 DAYS' LEAVE INTO 44 IN 2023
However, at the meeting between the Eskom board and CEO on Wednesday, it was decided by mutual consent that his notice period would be cut to 28 February 2023.
"The board further resolved that Mr de Ruyter will not be required to serve the balance of his notice period but that he will be released from his position with immediate effect.
"Acting Group CEO arrangements are being finalised with the shareholder Minister and will be communicated shortly," said Eskom in a statement.
Andrè de Ruyter leaves Eskom with immediate effect pic.twitter.com/pCZcYmcV0d

— Eskom Hld SOC Ltd (@Eskom_SA) February 22, 2023
LOL | PUN OF THE DAY
The move comes after de Ruyter made startling revelations about alleged government interference at the power utility during a televised interview with eTV's Annika Larsen on Tuesday.
De Ruyter said he did not believe the government had the political will to end corruption within the power utility.
He added that evidence suggested that the power utility is a feeding trough for the ANC.
PICTURES | GUPTA FAMILY MANSION IN CONSTANTIA UP FOR SALE FOR R20 MILLION
De Ruyter mentioned that he informed a senior cabinet minister about a plot involving a "high-level politician" to steal from the $8.5 billion fund meant to ensure a just energy transition.
On the back of the interview, the DA launched a Promotion of Access to Information Act (PAIA) request seeking to compel the power utility to make public the information it has about alleged ANC corruption at Eskom.
Meanwhile, Public Enterprise Minister Pravin Gordhan launched an attack on De Ruyter, slamming him for politicising his position.
Eskom says an announcement as to who will take over as acting group chief executive will be made shortly.
ALSO READ | WHEN IS THE NEXT PUBLIC HOLIDAY IN SOUTH AFRICA?