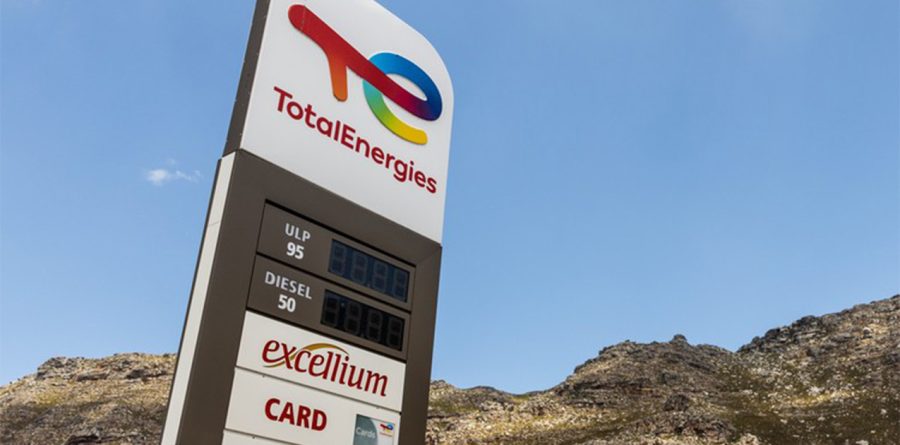 South African activists urge French parliament to stop TotalEnergies' "ocean grab"
Environmental group Green Connection is lobbying French MPs and members of the European Parliament to hold French corporation TotalEnergies to account for its "ocean grab" in South African waters. Environmental group Green Connection is lobbying members of the French and European parliaments about TotalEnergies' offshore oil and gas projects in South African oceans. French NGO […]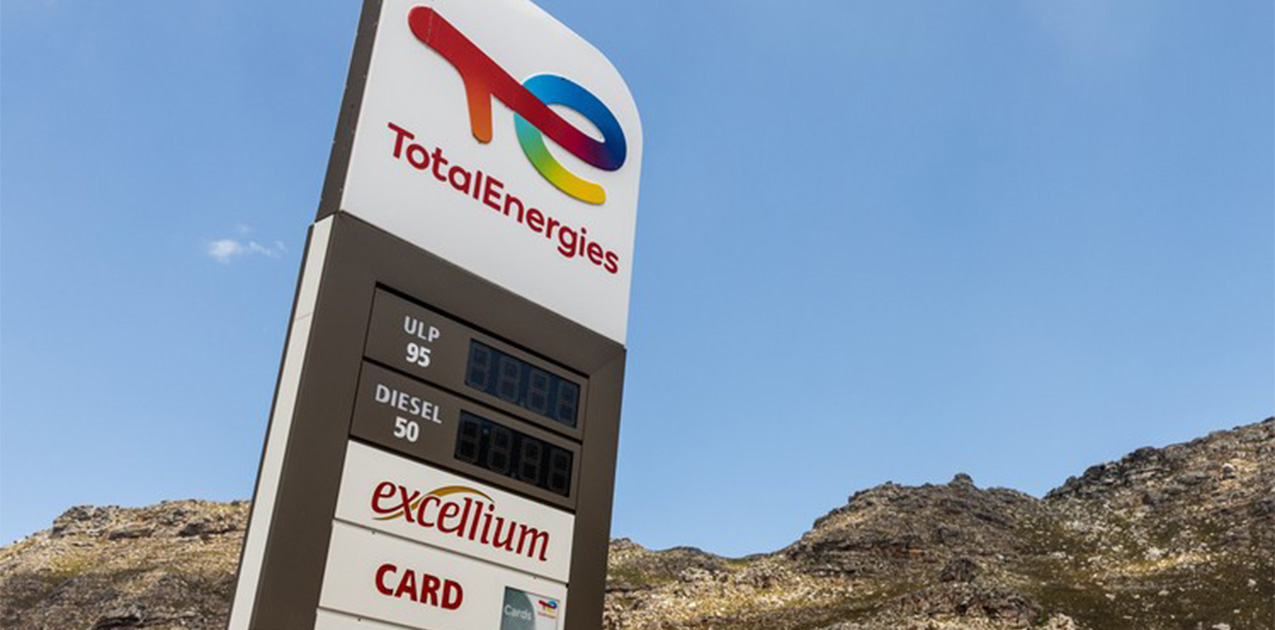 Environmental group Green Connection is lobbying French MPs and members of the European Parliament to hold French corporation TotalEnergies to account for its "ocean grab" in South African waters.
Environmental group Green Connection is lobbying members of the French and European parliaments about TotalEnergies' offshore oil and gas projects in South African oceans.
French NGO Bloom supported their visit to Paris and Brussels this month.
Bloom has urged 78 financial institutions to stop investing in TotalEnergies' oil and gas projects in Africa.
The Green Connection is also taking the presidency and Minister of Mineral Resources and Energy Gwede Mantashe to court for not having implemented an Integrated Energy Plan.
TotalEnergies has applied for environmental approval for oil and gas exploration drilling in several areas offshore along the West Coast, Cape Agulhas, and Mossel Bay.
The Green Connection held meetings in Paris and Brussels this month with French MPs and members of the European Parliament, urging them to put TotalEnergies to "move away from fossil fuels and towards renewables", said Liz McDaid, strategic lead at the Green Connection.

"We have a climate crisis… and what Total is doing will certainly make the climate crisis worse," McDaid said during a briefing in Cape Town on Tuesday 22 February. She said we are already seeing the effects of climate change in South Africa with recent droughts and floods.
The visit was supported by French ocean conservation organisation Bloom. During Tuesday's briefing, Swann Bommier, Bloom's advocacy and campaigns director, said that about 100 members of the European parliament, French parliament, and mayors had shown support for the campaign against TotalEnergies.
"It's heartening to know we have that support in Europe," said small-scale fisher Christian Adams who was part of the delegation. He said he had been "honoured" to speak to MPs about the impact the TotalEnergies projects would have on the livelihoods of fishers.
Bloom has contacted 78 key banks and asset managers, including JP Morgan, Black Rock, Barclays, and Goldman Sachs, urging them not to invest in TotalEnergies' fossil fuel projects in Africa. Only four of these had committed to stop supporting the projects, Bommier said. The financial sector is "addicted to TotalEnergy's profits", he said. TotalEnergies reported a profit of about $20.5 billion for 2022.
He said Bloom had reminded the French government of its Just Transition decarbonisation partnership with South Africa.
TotalEnergies did not respond to GroundUp's queries by the time of publication. In a press statement last November responding to an open letter from the Green Connection and Bloom, CEO Patrick Pouyanné said that the exploration projects would supply gas to the South African domestic market, as part of a contribution to the country's move away from coal and use of gas as a transition fuel. Pouyanné noted that South Africa is still heavily reliant on coal for electricity generation and that access to energy is a major concern in the country.
He said TotalEnergies is also developing a portfolio of solar and wind renewable energy generation.
The Green Connection is taking the presidency and the Department of Mineral Resources and Energy (DMRE) to court for not implementing section 6 of the National Energy Act through the development of an Integrated Energy Plan.
The DMRE confirmed it received these court papers and said Mantashe would respond "in the course of the litigation".
Published originally on GroundUp | By Liezl Human