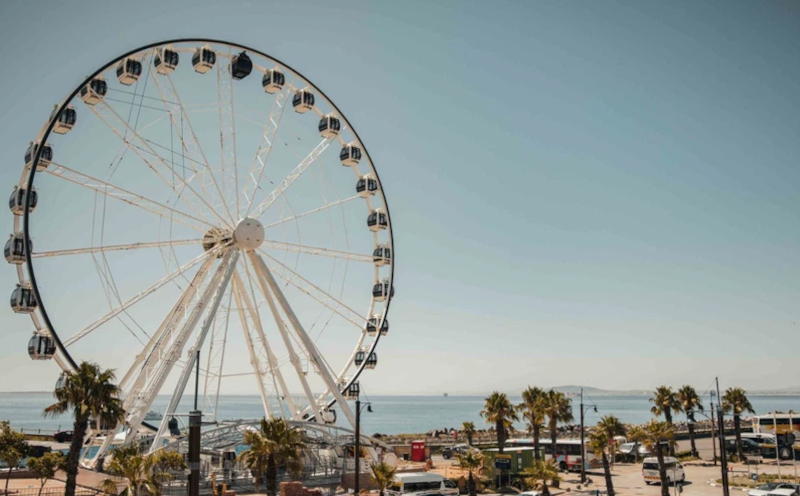 V&A Waterfront's Cape Wheel to reopen at new location
It's back! Famous Cape Town landmark, the Cape Wheel, will officially reopen to the public in a few weeks. After a seven-month break for maintenance and a relocation, the wheel is back to delight all. ALSO READ: Cape Town icon is 'rolling on' to a new location Housed at its new location – the V&A Waterfront's Breakwater Boulevard – […]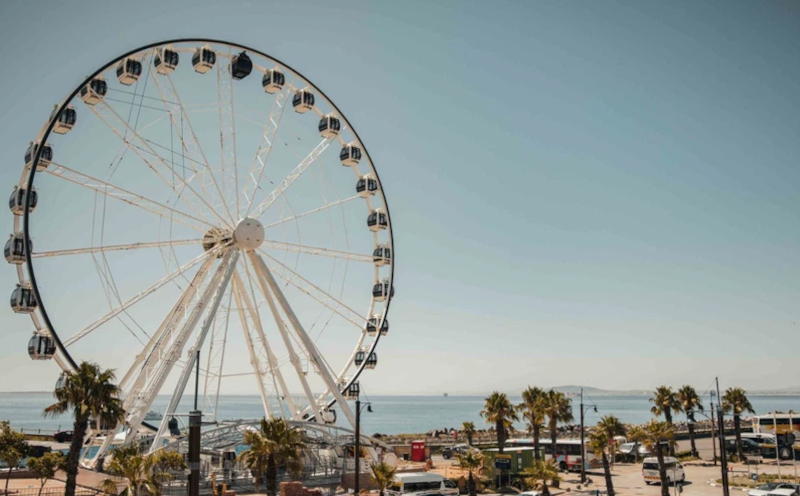 It's back! Famous Cape Town landmark, the Cape Wheel, will officially reopen to the public in a few weeks.
After a seven-month break for maintenance and a relocation, the wheel is back to delight all.
ALSO READ: Cape Town icon is 'rolling on' to a new location
Housed at its new location – the V&A Waterfront's Breakwater Boulevard – passengers are promised MANY breathtaking views, reports Tourism Update. 
These include:
The city and Granger Bay on one side,
Robben Island in the distance,
Table Mountain on another end,
And sights of Signal Hill and the Cape Town Stadium.
ALSO READ: '7 Cities to visit before you die': Beautiful Cape Town makes the list!
Waterfront's Cape wheel reopens with stunning new views of Cape Town https://t.co/NGeaoYyILO pic.twitter.com/vvHJixWryl

— ILIOS Travel (@ILIOSTravel1) March 2, 2023
ALSO READ: Five must-see Cape Town spots for first time visitors
'THE PERFECT LOCATION'
According to reports, V&A Waterfront CEO, David Green, said it was now the right time to restart the operation of the Cape Wheel, just ahead of the coming Easter holidays.
Green said that they had to find the perfect location for the wheel and that visitors would especially enjoy the different views at the new location.
ALSO READ: Five free things to do on your birthday in Cape Town
Green also touched on the issues of economic recovery for tourism since COVID-19 and said that signs of recovery had been extremely positive at the V&A Waterfront.
"We are looking forward to the return of the iconic Waterfront Wheel as part of our attractions that offer jobs and support livelihoods of so many Capetonians," Green said.
Ticket sales open from 15 March 2023, and more information along with 2023 rates will be available here.