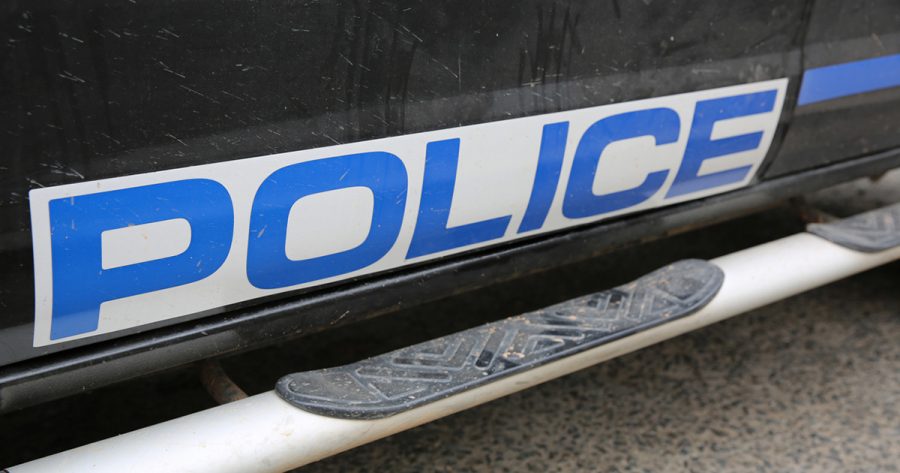 Woman Constable shot in attack on satellite police station
The police officer returned fire when unknown suspects shot at her. She sustained a gunshot wound and was hospitalised. A woman police officer was shot while on duty in a satellite police station in the Free State early Wednesday morning, 7 June. READ: Under-fire Joburg mayor Kabelo Gwamanda receiving 'urgent' medical treatment AUTHORITIES LAUNCH AN INVESTIGATION […]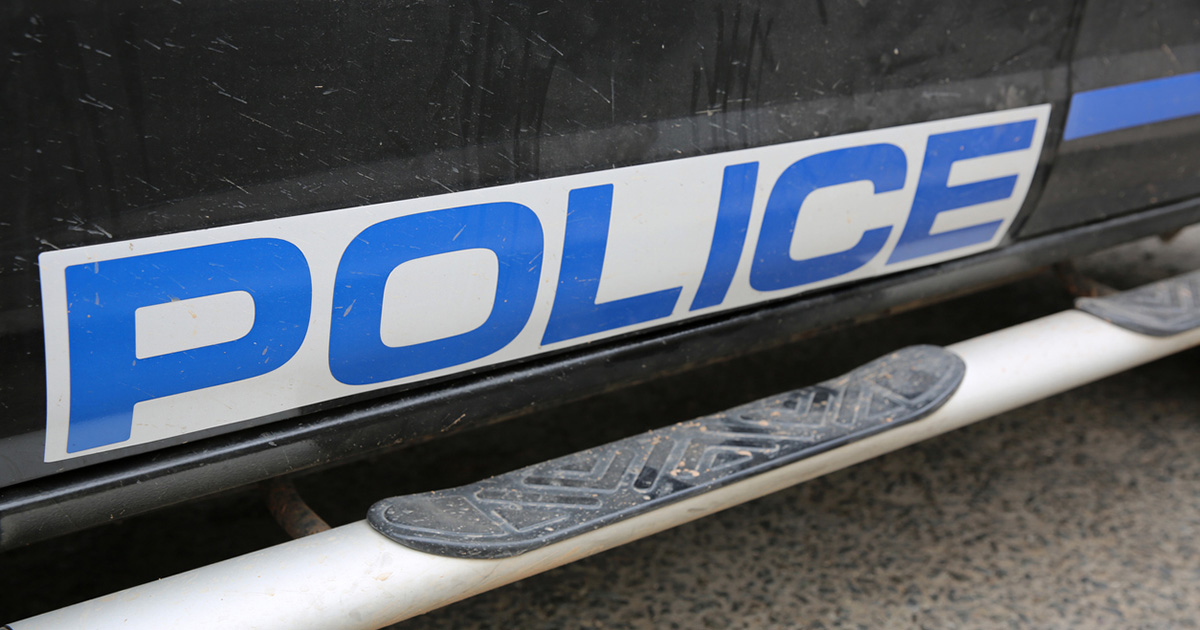 The police officer returned fire when unknown suspects shot at her. She sustained a gunshot wound and was hospitalised.
A woman police officer was shot while on duty in a satellite police station in the Free State early Wednesday morning, 7 June.
READ: Under-fire Joburg mayor Kabelo Gwamanda receiving 'urgent' medical treatment
AUTHORITIES LAUNCH AN INVESTIGATION INTO THE SHOOTING INCIDENT AT MASILO SATELLITE POLICE STATION
Three unknown balaclava-clad men entered the Masilo Satellite Police Station at approximately 1:30 and opened fire at the 35-year-old Constable.
The policewoman returned fire, and the suspects fled the scene. She suffered a gunshot wound to the stomach and was taken to a hospital for treatment.
"The member was taken to a hospital. A case of attempted murder has been registered for further investigation," said Free State police spokesperson Captain Stephen Thakeng.
READ: Western Cape weather warning: Disruptive rain due to cold front
PUBLIC WAS URGED TO ASSIST IN APPREHENDING THE SUSPECTS BY PROVIDING ANY RELEVANT INFORMATION
Thakeng added that residents are encouraged to come forward with any information about the shooting incident.
READ: Construction site murder: Reward upped to R1m as Cape Town hunts official's killers
Members of the public with information about the whereabouts of the suspects are encouraged to visit their nearest police station. Alternatively, the Crime Stop hotline at 08600-10111 or the My SAPS app can be used.
"All received information will be treated as confidential and callers may opt to remain anonymous," said the police spokesperson.
READ: Over 40 children injured after overloaded taxi crashes into bakkie