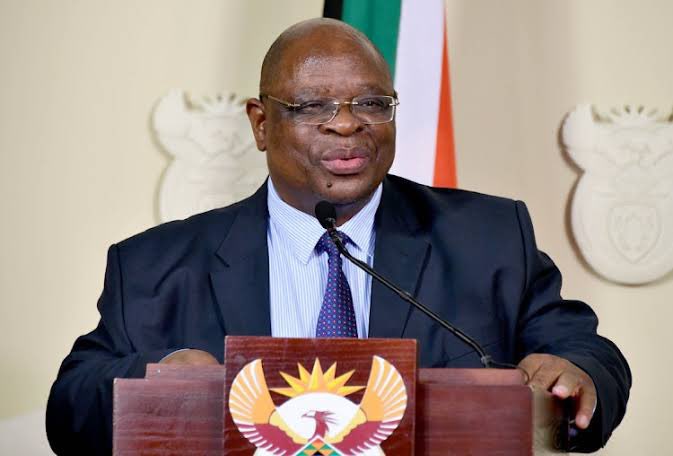 Zuma Foundation claims Zondo's appointment illegal
The Jacob Zuma Foundation has demanded that President Cyril Ramaphosa reverse the appointment of Chief Justice Raymond Zondo by 11 May. 2017: President Jacob Zuma appoints Justice Ray Zondo as Deputy Chief Justice. Image: GCIS. Jacob Zuma's foundation demands that President Cyril Ramaphosa reverses the appointment of Chief Justice Raymond Zondo by next week. Or […]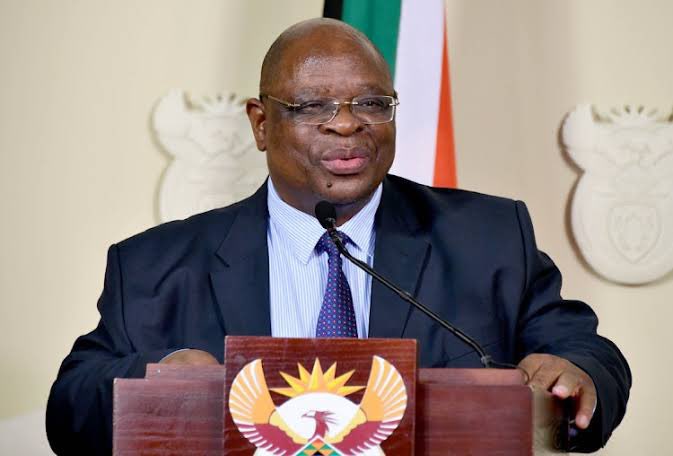 The Jacob Zuma Foundation has demanded that President Cyril Ramaphosa reverse the appointment of Chief Justice Raymond Zondo by 11 May.
2017: President Jacob Zuma appoints Justice Ray Zondo as Deputy Chief Justice. Image: GCIS.
Jacob Zuma's foundation demands that President Cyril Ramaphosa reverses the appointment of Chief Justice Raymond Zondo by next week. Or else.
READ: Zuma spokesperson Mzwanele Manyi joins EFF as 'rank-and-file' member
ZUMA FOUNDATION WANTS CHIEF JUSTICE ZONDO GONE
In a letter to Ramaphosa, the Jacob Zuma Foundation alleged that Zondo's appointment was illegal because he was not the Judicial Service Commission's (JCSC) preferred candidate among other reasons.
READ: Murder charges in Thabo Bester case withdrawn after presentation of new evidence
Zuma's camp also alleged Zondo was untruthful during the JSC interviews and ignored a recusal application brought by the former President. Zuma sought to have Zondo removed as Chairperson of the State Capture Commission.
READ: 'Unacceptably cheap': Guptas seek to overturn Constantia mansion sale – report
"During the JSC interviews, one of the pertinent issues raised which should have disqualified Zondo was his clearly untruthful and dishonest account of meetings privately held with former president Zuma," said the Foundation.
The Foundation claimed Ramaphosa had ulterior motives for appointing the sitting Chief Justice and gave him until 11 May to comply with the demands, or it would institute "urgent legal proceedings."
According to SABC News, the Presidency confirmed that Zuma's bid to have Zondo removed was real. Presidency spokesperson said this was the latest in a broader harassment campaign by the former President against Ramaphosa.
READ: NPA ID to appeal dismissal of first State Capture case