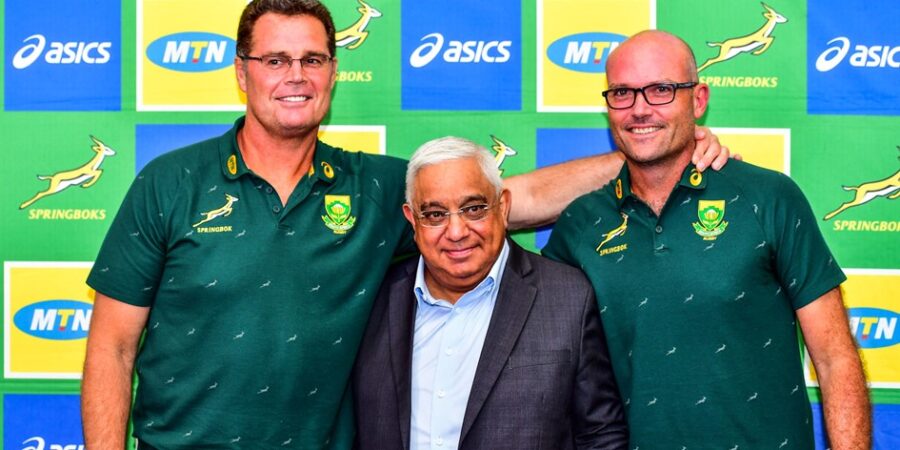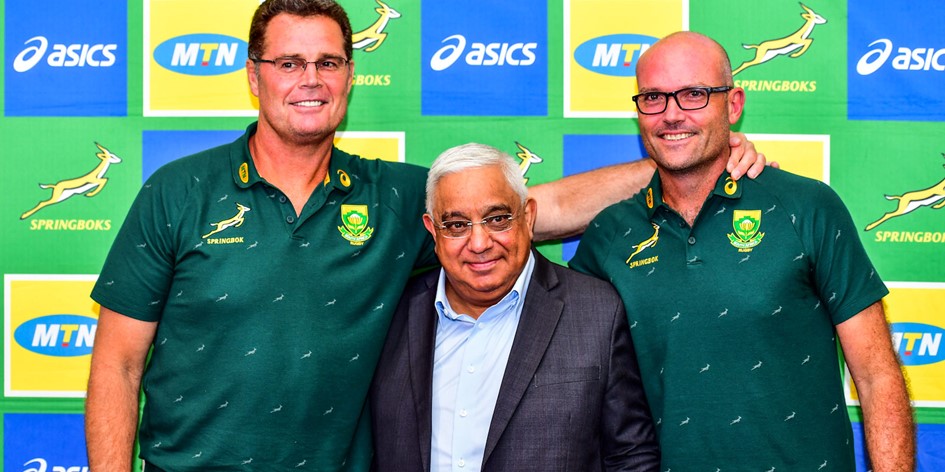 SA Rugby chief Mark Alexander plays down exit talk
SA Rugby won't be needing to replace Mark Alexander as the president says he is not going to be leaving his post. SA Rugby president Mark Alexander. Photo: Sydney Seshibedi/Gallo Images. READ MORE: Kolisi injury update: Too early to make a call, says medical team SA Rugby won't be needing to replace Mark Alexander as […]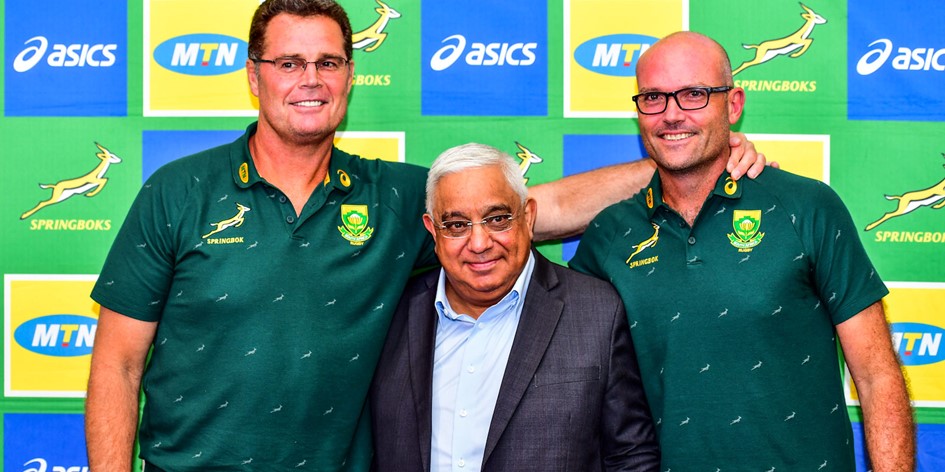 SA Rugby won't be needing to replace Mark Alexander as the president says he is not going to be leaving his post.
SA Rugby president Mark Alexander. Photo: Sydney Seshibedi/Gallo Images.
SA Rugby won't be needing to replace Mark Alexander as the president says he is not going to be leaving his post.
Alexander has poured cold water over talks that he is keen to run for vice president of World Rugby.
The SA Rugby chief is keen on staying put in the country and continuing the good work being done.
ALSO READ: Matfield would snub Stick, Dobson for surprise trio
ALEXANDER STAYING PUT
"My priority currently is a stable SA Rugby Union, with vibrant competitions, sustainable financial revenue streams, and a professional women's competition before even considering any other opportunities," Alexander said, as reported by SARugbyMag.
"And I think it's rather premature to talk about an election 18 months away with the Rugby World Cup a few months away."
ALSO READ | The List: The 11 Possible Springbok coaches
Scotland's John Jeffrey is likely to be confirmed as the new vice-chairman of World Rugby.
England's Bill Beaumont is said to be stepping down in November 2024 and Jeffrey will then fill the vacancy.
SA RUGBY BUSY WITH A REPLACEMENT SEARCH
Rian Oberholzer, SA Rugby CEO, has provided little clarity but to confirm the continuity within the coaching structures. He confirmed that planning is ongoing to replace Nienaber and the statements previously came out to say the coach would be hired from within the current framework.
ALSO READ: Why Stick is the leading candidate
Does that mean Mzwandile Stick simply gets a new contract when Nienaber says his farewells in France? Only time will tell …
"They all come a long way as a coaching team under the guidance of Rassie, as Director of Rugby, and I am confident that the continuity in our coaching staff will bode well for the Springboks for 2023 and the following seasons," said SA Rugby boss Oberholzer.
ALSO READ: Jake White back to Boks? Only on his terms …
"It was our ambition to retain all the current coaching staff in recognition of the excellent work they have done over the past six years regardless of the outcomes of the Rugby World Cup later this year, and we are pleased that most of them have agreed to continue with the team.
"The planning to confirm a successor in the title role of Springbok coach remains ongoing in the background, while Rassie's services are tied down to the end of 2025 at the very least.
"With their services secured, it is business as usual, and we would like to wish all the national coaches the best of luck as their preparations pick up for the forthcoming international season and the Rugby World Cup in France."