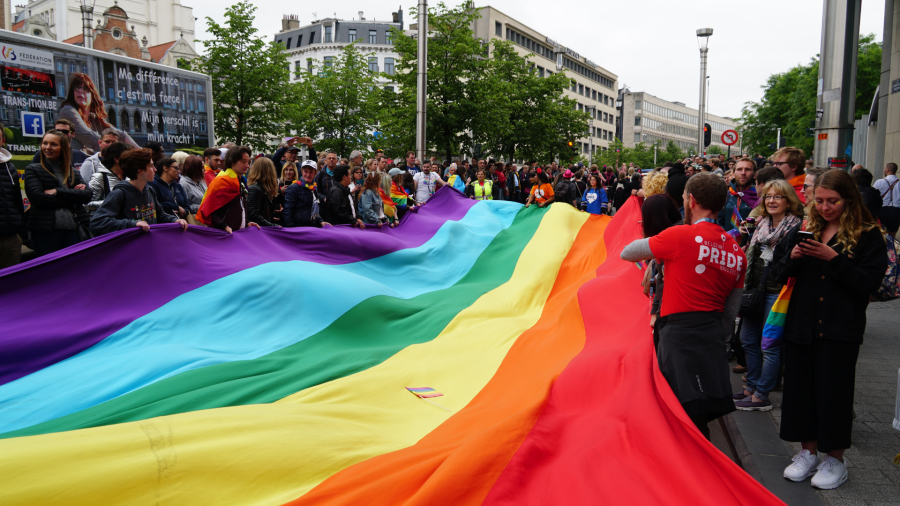 LGBTQI+ Ugandans are seeking safety in South Africa
The recent despair over Uganda's Anti-Homosexuality Bill has shone a new light on the continent's overall attitude towards LGBTQI+ rights and South Africa stands as a pillar of protection. Deeply-engrained homophobic and transphobic attitudes, that are often combined with a lack of suitable legal protection against discrimination along the grounds of gender identity and sexual […]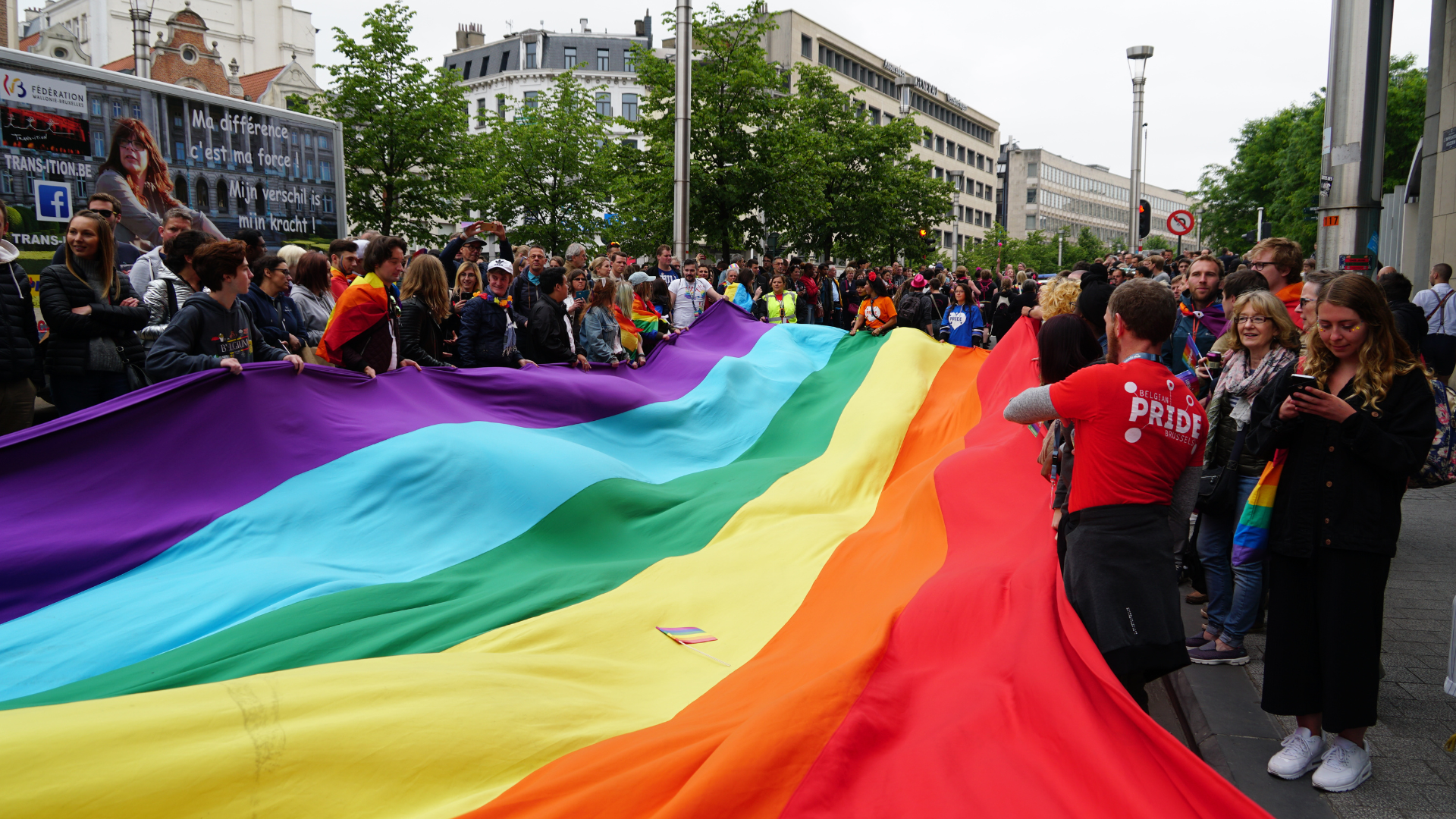 The recent despair over Uganda's Anti-Homosexuality Bill has shone a new light on the continent's overall attitude towards LGBTQI+ rights and South Africa stands as a pillar of protection.
Deeply-engrained homophobic and transphobic attitudes, that are often combined with a lack of suitable legal protection against discrimination along the grounds of gender identity and sexual orientation, expose many LGBTQI+ people around the world to blatant violations of their human rights. And nowhere has this been more evident of late than in Uganda – where on Tuesday defiant lawmakers passed the Anti-Homosexuality Bill for the second time.
ALSO READ: Open Letter: Netball South Africa must bar Uganda from Netball World Cup
Opposition has come from all quarters and even the EFF have staged a protest outside the Uganda High Commission. Opponents to the bill have been seen as pandering to the West, while speaker Anita Among urged members of parliament to remain steadfast.
"No amount of intimidation will make us retract what we have done," she told the Uganda Parliament website. Handouts or small envelopes should not be the ones to destroy you. The Western World will not come and rule Uganda."
ALSO READ: Uganda's anti-homosexuality bill wants to 'rehabilitate' LGBTQI+ people
A WATERED-DOWN LGBTQI+ BILL
MPs debated and passed the bill again with minimal changes to its extreme and inhumane penalties against LGBTQI people, which include:
Life in prison for engaging in homosexual acts (the amended bill now clarifying that merely identifying as gay is not punishable)
Death penalty for aggravated homosexuality (or for what it calls "serial offenders")
20 years in prison for the "promotion" of homosexuality
Regarding serial offenders, this includes child abuse, though Human Rights Watch (HRW) believes the legislation conflates homosexuality with paedophilia, and uses the protection of children as a rationale for the extreme punishment.
ALSO READ: Despair as Uganda passes Anti-Homosexuality Bill again
The Bill was first passed on 21 March 2023 but was returned by President Yoweri Museveni for amendments, who now needs to sign it, veto it or return it again to parliament.
SOUTH AFRICA'S DUTY TO OPPOSE BILL
The bill has drawn widespread condemnation from human rights groups in South Africa, who have already received LGBTQI+ Ugandan asylum seekers since the bill was first passed in March. Others have appealed directly for help from within Uganda as they desperately prepare to flee.
South Africa was the fifth country in the world to legalise same-sex marriage through legislation (in 2006, and remains the only country in Africa that recognises it) and has long-since been seen as a safe haven for foreign nationals suffering human rights abuses in their home countries. It is South Africa's strong constitution and the protection it provides that offers a beacon of hope for LGBTQI+ Ugandans.
ALSO READ: Steve Hofmeyr apologises, pays R100 000 fine over LGBTQIA+ hate speech
"President Museveni should not sign this bill into law. And South African authorities should advocate against it — directly with the Ugandan authorities — on grounds that it is contrary to the values of South Africa, the region, and universal human rights. And the harm to Uganda will be considerable, especially for the loss of many Ugandans who will be left with few options but to flee their own country" – Human Rights Watch
This article was originally published by Nick Pawson.