Efficient ways to get your police clearance certificate quickly
Find out the process of applying for a police clearance (SAPS365) and how Apostil can help you get yours in as little as 7 days.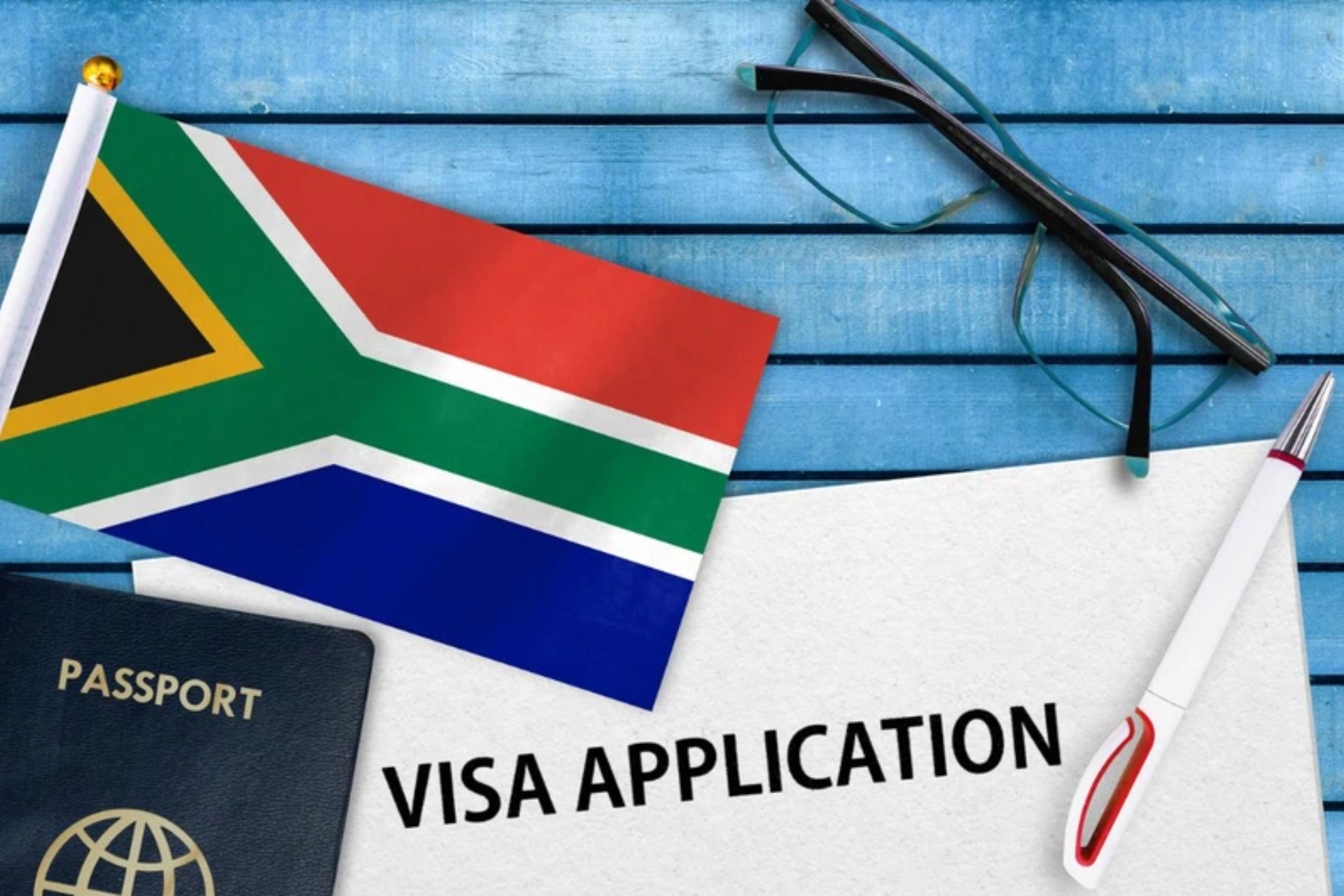 Many South Africans know it can take a long time – sometimes weeks or even months – to get a police clearance certificate from the South African Police Service (SAPS). During the first half of 2022, SAPS had even more delays because their main office was closed. This made it take even longer to process these certificates at the Criminal Records Centre in Pretoria.
This article will look at the best way to get a police clearance from SAPS as fast as possible. You don't need to use expensive fingerprint services to get them done.
ALSO READ: Inspiring! Clip of young Canan Moodie in lockdown training goes viral
GETTING A SAPS POLICE CLEARANCE CERTIFICATE
Anyone, even if they are not a South African citizen, can ask for a South African police clearance (PCC). When you apply for a SAPS365 (another name for the Police Clearance Certificate), officials check their database to see if you have a criminal record. They do this by looking at your information and fingerprints. They do these checks at the Criminal Records Centre (CRC) in Pretoria. All Police Clearances for South Africa are issued by the CRC.
GETTING AN URGENT POLICE CLEARANCE CERTIFICATE
If you really need to get a SAPS365 as quickly as possible, you must fill out an application form and prove who you are. You also need to give a set of ink fingerprints. If you go to a Police Station to get the certificate, a police officer will help you with your fingerprints. But you can also get your fingerprints taken somewhere else. A lawyer or a commissioner of oaths has to stamp and sign the form to say that your fingerprints are real.
So there's no need to submit yourself to any expensive fingerprint process. Also, note that you can ONLY submit ink fingerprints. The CRC does not accept digital prints as the ink prints are digitised as part of the police clearance application process.You can also get a fast PCC by using Apostil.co.za. They are allowed to work with the SAPS CRC and get your documents straight from them. This makes it much quicker to get a police clearance certificate.
HOW LONG IT TAKES FOR URGENT POLICE CLEARANCE CERTIFICATES?
If you go in person to get a police clearance, it might take up to three months if you're in South Africa. People from other countries might have to wait even longer – sometimes three to six months.
If you use Apostil.co.za, getting a PCC usually takes 5 to 7 business days. Sometimes, it might be even faster – just three working days. This is called an "extreme urgent police clearance." But even though Apostil.co.za tries to be fast, there can still be delays because of things like power cuts and office closures due to routine maintenance. If you have a criminal record, it could take up to a month longer.
FINAL THOUGHTS
You can get an expedited police clearance certificate from SAPS in just 7 days if you work with Apostil.co.za. Anyone who wants a South African Police Clearance Certificate needs to submit the following documents in order to apply for the certificate:
Your fingerprints on the SAPS 91(a) Form
A completed application form for an expedited SAPS Police Clearance Certificate
Clear copies of your South African ID or Passport
Clear copies of your marriage certificate if you're married
A written reason for why you need to get the certificate quickly.
ALSO READ: How to get documents from Home Affairs in South Africa