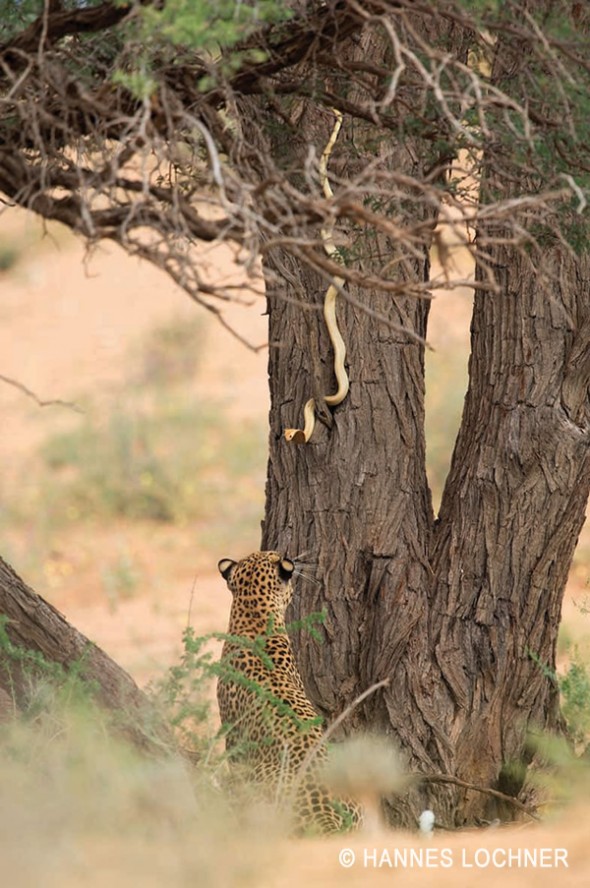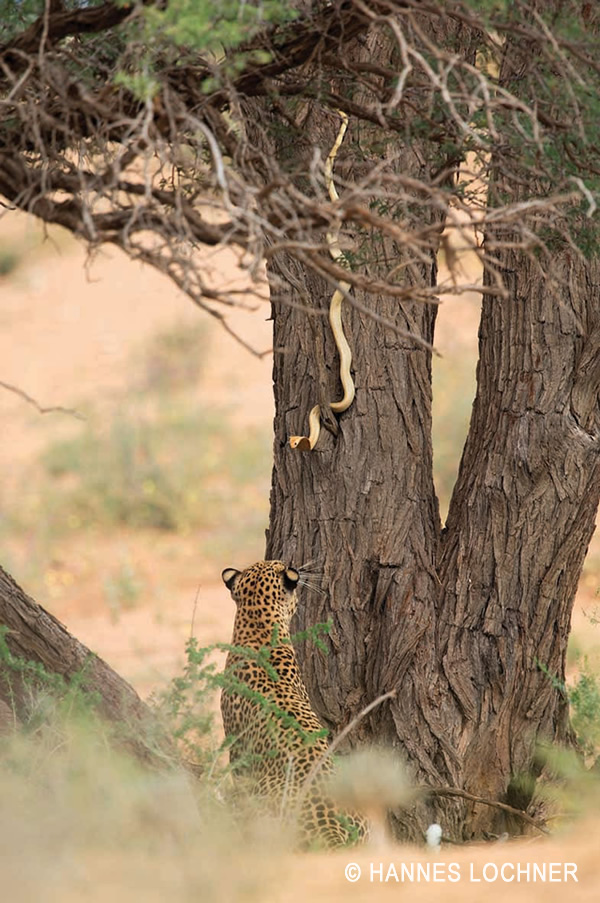 Hannes Lochner Wildlife Photographer
South African wildlife photographer Hannes Lochner recently returned from two-and-a-half years in the Kalahari Desert, capturing breathtaking images for his latest book 'Colours of the Kalahari'.  Here the Capetonian talks exclusively to sapeople about 'TV Monkeys', the smell of the Kalahari and the 15-year journey he took to be able to make his dreams of […]

South African wildlife photographer Hannes Lochner recently returned from two-and-a-half years in the Kalahari Desert, capturing breathtaking images for his latest book 'Colours of the Kalahari'.  Here the Capetonian talks exclusively to sapeople about 'TV Monkeys', the smell of the Kalahari and the 15-year journey he took to be able to make his dreams of being a wildlife photographer come true.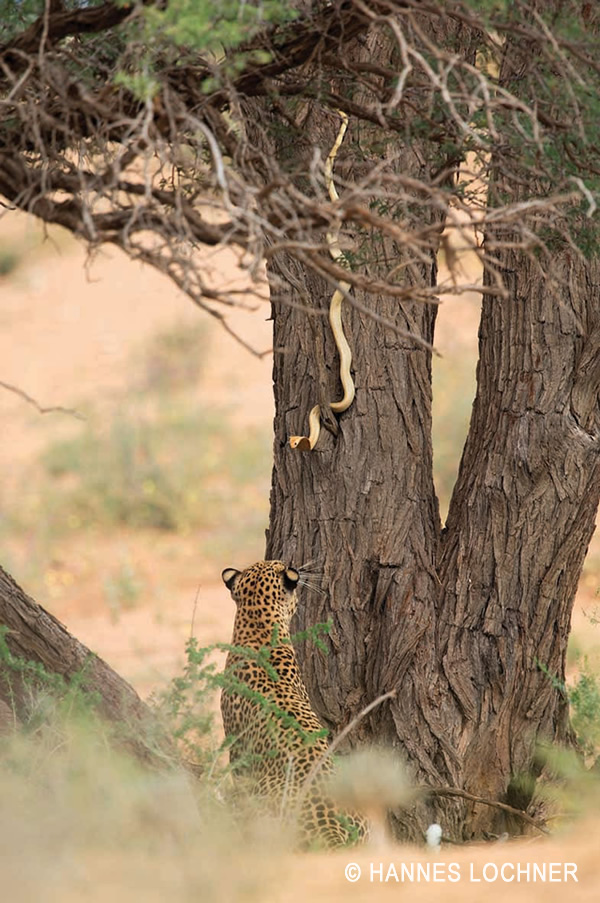 1. Your photos are incredible and seem to capture even more than 'just' the animals – you tend to capture the colours, the wilderness, the humour and the drama. Did you do a photography course and/or is there anything else you've done in your life that's helped you become a better photographer?
I am self-taught and studied graphic and web design at University of Stellenbosch. Being a river and field guide at the same time, I began to frame and look at things differently. It made me more creative in the way I see things and therefore take photos.
2. You were out in the Kalahari for 800 days taking photographs for your new book 'Colours of the Kalahari'. What was the most surprising thing you learnt about yourself in those 800 days?
The more time I spent out there with the animals, the more time I wanted to spend there. I was surprised by how the thought of returning to the real world barely entered my mind as I was so committed to my work that I never really thought about that.
3. Were you alone? Or do you have an assistant? (If not – we noticed numerous international fans on The Daily Mail's site offering their services if you wanted!)
I worked alone but every three or so months a friend would visit for a week to catch me up on what was happening back home.
4. How do you stay in touch with the outside world while you're on location?
I have a favourite tree that I climb into to get cell phone signal, otherwise I could also drive an hour and a half for other connectivity or communication (internet etc.).
5. What's the toughest challenge: the patience required to wait for something good to photograph, the danger to your personal safety, or the loneliness out in the wild?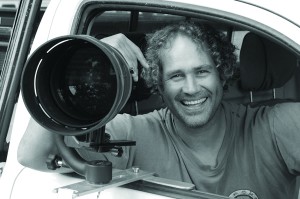 Patience I've got. Loneliness was not really a bother for me and when it comes to personal safety, I'm not one of these 'TV Monkeys' who harass animals to get great shots. I respect the animals and can get my material with the great equipment available now (telephoto lenses etc.).
6. What's the closest you've come to 'danger'?
I've been stung by scorpions 16 times in the last 10 years. When it comes to big game, I try to keep a respectable distance.
7. When you spend that much time in the wild – do you feel uncomfortable when you get back to 'civilisation'?
The only reason I come back to civilisation is to liaise with my support team and to see my friends and family. I have the patience to sometimes sit for months at a waterhole but not to sit in traffic for over an hour. Make sense?
8. Your first book of photographs was called 'Colours of Southern Africa'. What inspired you to create that book?
I have always known that I will become a wildlife photographer, since I was 20 years old. It took me 15 years to be in the right place and the right time in my life to make this decision. You need a lot of money to disappear for two years and publish books. With river guiding and graphic design [which I did before becoming a fulltime wildlife photographer] it took a bit longer than expected to accumulate this.
9. On July 23rd you'll be launching this latest book, 'Colours of the Kalahari', a collection of photos you took in the Kgalagadi Transfrontier Park. What's the particular attraction of the Kalahari for you?
I love arid areas, desert scenes and dry areas. They are great for sunsets, thunderstorms, wide-open spaces etc. and the Kalahari's beauty and sand dunes and especially the smell is unlike anywhere else in the world. The Kalahari has its own identity and it's a place where predators and birds of prey are in abundance which is some of my favourite wildlife subjects.
10. Funniest animal you've met?
When I was working in the Kruger Park for over eight months, there used to be a baboon troop of over 100 baboons; I used to sit there for the whole day being completely entertained. These or vervet monkeys as well because they are so human-like.
11. Most inspiring/interesting animal you've observed?
The animal closest to my heart is a leopard. Just to see one in the Kalahari where I was working was rare and exciting as they hunt at night. I had only approximately 30 sightings in the time I spent there.
12. What's been your most useful character trait in your profession?
I am focussed and ambitious when it comes to my work. These two things have helped me achieve what I want to regarding the photos I take and the books we publish.
13. Most people who achieve success say they couldn't have done it without a support team. Do you have such a team – family, friends, sponsors?
Family and friends are on the top of my list. I have recently started Lochner Photography & Publishing as my base in Cape Town where I now have business partners and sytems setup that can run things while I am not here, or on assignment somewhere in the bush.

14. You used to work as a graphic artist and as a river guide. How much courage did it take to finally venture out on your own as a full time wildlife photographer in 2007? And what made you know you could do it – what made you believe in yourself?
Venturing into the unknown can scare people off but there was nothing in this world that would have stopped me. It was something I had to do. I believe that if the passion and drive is there you can accomplish anything.
15. Any life-changing moment/experience in your youth that shaped who and what you now are?
From an early age I visited almost every game reserve in South Africa, along with my parents. A passion was born, which was to become my life's labour.
16. Best bit of advice you ever received, and from whom?
"Whatever you do, don't run!" (Every game ranger I have ever met).
17. You've travelled quite a bit. Did any other country catch your eye in terms of being beautiful to photograph?
Africa is a big continent and there is so many more places that I still need to go to. If I had to choose, I would probably go to India for the tigers; the Amazon for the jaguars; and Mongolia for the Snow Leopards.
18. What would be your top tip to kids on taking photos?

Two things are important to me:
Every photograph has to have feeling.
Or it has to tell a story.
19. What do you miss the most when:
a) you're in the Kalahari?
My family first and then in close second…sushi; fresh seafood; and pizza.
b) and when you're in town?
Everything!
20. Please finish the sentences:
a) South Africans are so…privileged as they have such a huge range of wildlife available to them but wish that they could see the importance of protecting them for later generations to enjoy.
b) South Africa's wildlife is…unique.
c) Being South African has helped make me…appreciate the diversity the world has to offer.
The Promo Spiel:
A Shout Out to:
The Desert Lion Fund: www.DesertLion.info
(a percentage of sales of Hannes' books are donated to the Fund)