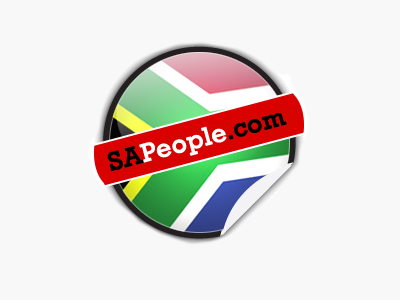 South African in Cape Town – Veronique Brophy
An Interview with sapeople Person Veronique Brophy (27)… So where do you live? Cape Town Where do you wish you lived? Miami Proudest achievement? Finishing Matric Your most useful character trait? my lushes lips and spinky personality Biggest regret? Not finishing my degree Dreams for your future? To finish my Degree in Marketing and to […]

An Interview with sapeople Person Veronique Brophy (27)…
So where do you live?
Cape Town
Where do you wish you lived?
Miami
Proudest achievement?
Finishing Matric
Your most useful character trait?
my lushes lips and spinky personality
Biggest regret?
Not finishing my degree
Dreams for your future?
To finish my Degree in Marketing and to become an asset to Etv
Most useful bit of advice you ever got?
Don't let anyone mould you besides the All Mighty
Had a life-changing moment? Tell us about it…
22 hours of labour and my son was born
What's the biggest thing you learnt from that experience?
That that Little life depended on you.
Favourite school teacher?
Mr Vogues
Please finish the sentences:
South Africans are so…
funny, accommodating
South Africa helped make me…
look at life differently
I wish South Africans wouldn't…
be so accommodating and allow Government to rule them. Government is there because of us.