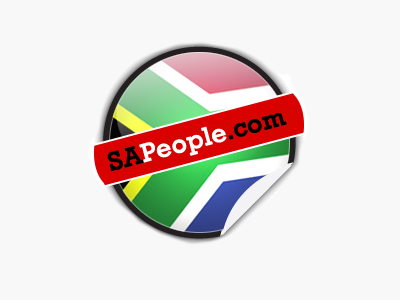 Desperate to see my long-lost daughter
by Rodney Standing Well after a very long search I have found my ex-wife and my daughter – Susan, my ex-wife, is living in Estcourt and my daughter Susan (Susie) is in Durban. I have been in contact with my daughter now for nine months. I find it fate that two months after my second […]

by Rodney Standing
Well after a very long search I have found my ex-wife and my daughter – Susan, my ex-wife, is living in Estcourt and my daughter Susan (Susie) is in Durban. I have been in contact with my daughter now for nine months.
I find it fate that two months after my second divorce became absolute I found them on the internet. I am at present trying to save as much as I can so I can go and see my daughter. It is going to take a bit of time as I am on disability benefits and I don't get much left after paying the bills. I do the English lottery every week in the hope I will win.
I am desperate to see my daughter and when that day comes I will be the happiest man alive. The first time I talked to her I let her know that she has two brothers and two sisters and two grandparents here in the UK (both of my ex-wife's parents passed over when my ex was a child).
Susie was so happy she could not stop crying and neither could I. She has so many family members here in the UK she has never met, so I hope one day she will come over here to visit…so I would like to ask you for your prayers and wishes of good luck so my dreams of seing my daughter bare fruit.
Thank You.
R.K.Standing