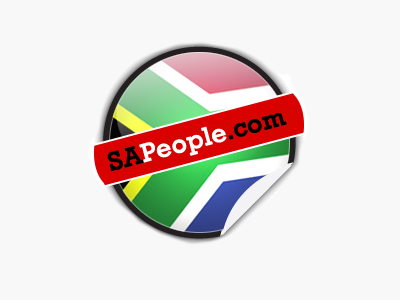 A Scatterling in California
Submitted by Patricia Meyer As such a fan of Juluka, I like that sapeople's newsletters calls us Scatterlings! You have to know that I need African music played loud in my car as I drive around beautiful California here – just to help me live outside of South Africa. One way to remind me who […]

Submitted by Patricia Meyer
As such a fan of Juluka, I like that sapeople's newsletters calls us Scatterlings! You have to know that I need African music played loud in my car as I drive around beautiful California here – just to help me live outside of South Africa. One way to remind me who I am and that I can do this!
Another favorite musician is Vusi Masehlela – anything he plays is incredible. He gave a concert here at Stanford University recently and we attended – I got a great big hug when I told him I first heard his song 'Coming Home' on SAA, and questioned the flight attendants who told me who he was! I now have 5 of his discs!!
I have visited South Africa annually, or almost annually, since leaving in 1981…. And even brought groups of US tourists back so I could get a fare creatively and visit my mother and family. Mom passed away last June, and the trip in November 2009 back was just the saddest and the strangest.
I have my own business here in the wild west – I practice Flower Essence Therapy, and work with clients around where I live as well as all over the country. There are people interested in this level of deep healing, and they somehow find me. I was originally taught by a friend and Homeopath in Johannesburg in the early 70's. I have a web site: www.Patsgarden.com
There are newsletters written over the years if you are interested….sort of early forms of blogging. Thanks for listening!