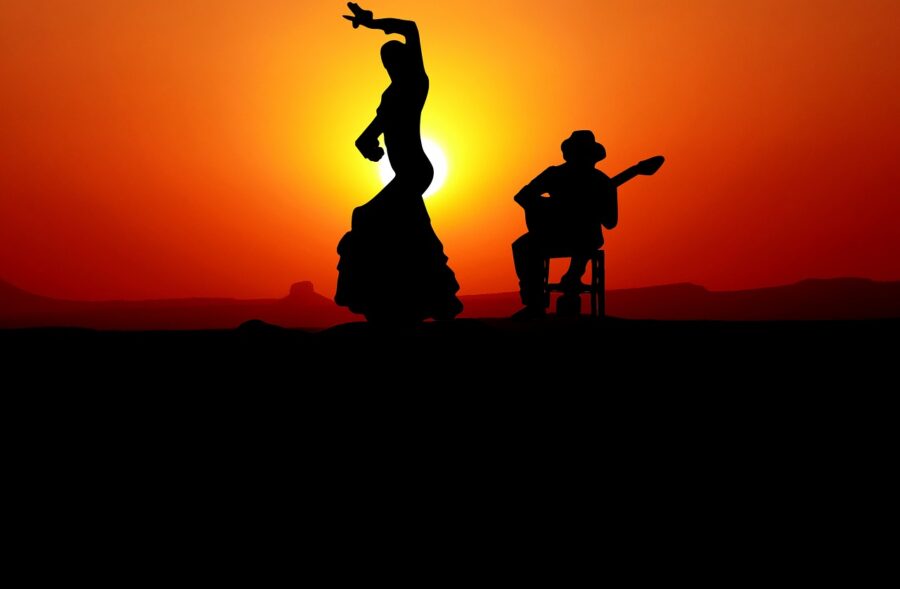 Lee Schneider On Teaching Flamenco (Spanish Dancing)
I taught flamenco (Spanish dancing) since 1995 at a studio in Houston… writes Lee Schneider. In 2003 I moved to the D.C. area and struggled to find a similar opportunity. My very large house had a huge basement with three unfinished rooms. One of those rooms was always considered as a potential dance studio. In […]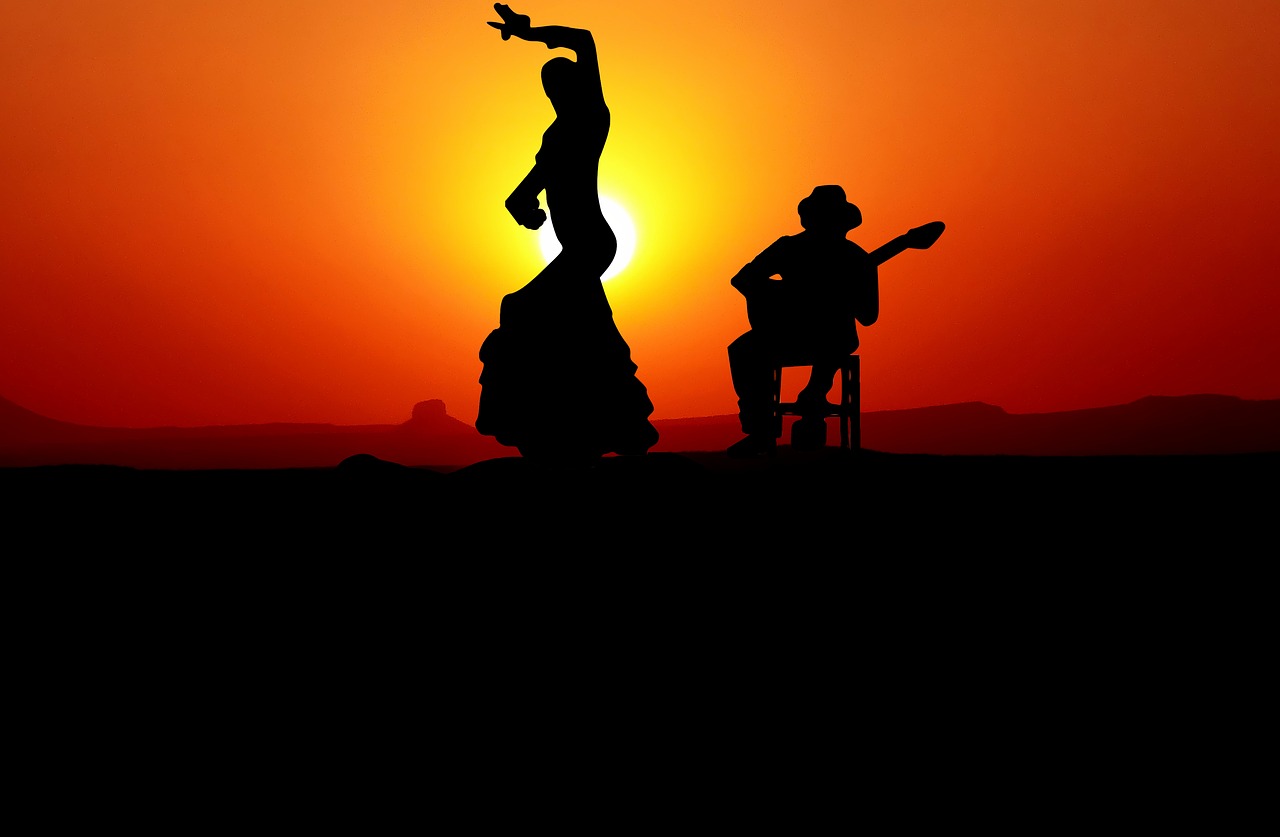 I taught flamenco (Spanish dancing) since 1995 at a studio in Houston… writes Lee Schneider.
In 2003 I moved to the D.C. area and struggled to find a similar opportunity. My very large house had a huge basement with three unfinished rooms. One of those rooms was always considered as a potential dance studio.
In the summer of 2009, I had the three rooms built out and completed. The dance studio is now a reality, with a sprung floor, commercial-grade sound system, and floor to ceiling mirrors.
I designed a logo and had a graphic artist create a flyer and business card for me. I contacted my local newspapers and magazines and after a photograph and article appeared in one of the local publications, the phone started to ring and the emails came in.
I now have 10 classes a week and am adding more as the demand increases.
I have called my business "Just Flamenco" because that is all that I teach. I can be found on Google under that name or Lee Schneider.
I have been amazed by the rapid response and growth to a limited amount of publicity and exposure. I am enjoying my new-found success in a venture begun in the third stage of my life. Live your dreams!