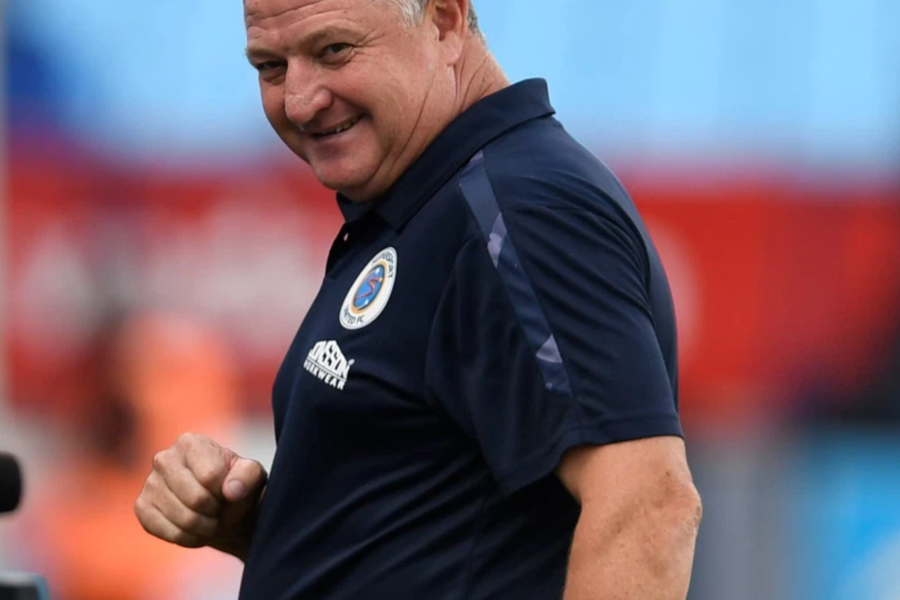 Hunt shocked at defender's potential move to Soweto giants
An unhappy SuperSport United coach Gavin Hunt expresses shock at the defender's potential move to Soweto giants Kaizer Chiefs.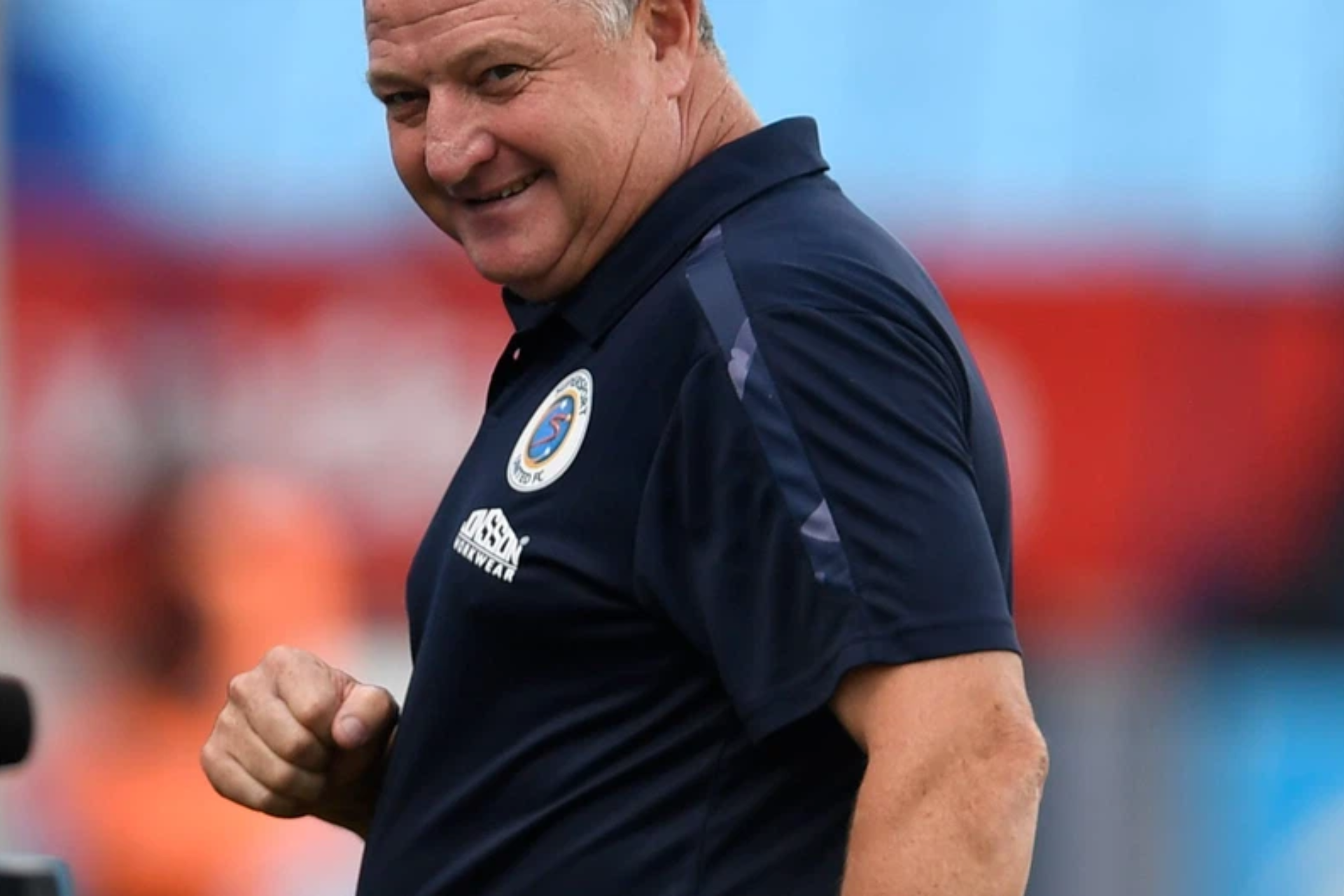 SuperSport United coach Gavin Hunt has expressed shock at defender Luke Fleurs' potential move to Soweto giants, Kaizer Chiefs.
The outspoken coach, Hunt said he is surprised that Fleurs is about to join Chiefs after he was sidelined at SuperSport owing to injury – SABC reports.
ALSO READ I Sundowns' Lebusa on how to hold in-form Pirates striker
As also reported by The South African, Fleurs is now training with Chiefs under the watchful eye of coach Molefi Ntseki.
Are you a Kaizer Chiefs fan? Click to read the latest Amakhosi news
HUNT SHOCKED WITH DEFENDER'S POTENTIAL MOVE TO SOWETO
The former Chiefs mentor, Hunt said defender Fleurs was unavailable for selection at SuperSport since their pre-season preparations.
With the latest developments suggesting he is close to completing a move to Naturena-based Chiefs, Hunt suggests he can't understand how deals happen in football.
"I think he'd been injured for the last month or so. Well, pretty much most of [the season], from the start of even pre-season, he didn't do much," Hunt told the SABC.
ALSO READ I Can Orlando Pirates stop Sundowns? Maela speaks
"So, he missed a lot. I don't understand he can go on trial today when he was injured yesterday, I don't know how it works."
SUPERSPORT BOSS HUNT ON DEFENDER'S SITUATION
ALSO READ I Sundowns mentor reacts to difficult win in Tanzania
Ahead of their DStv Premiership clash against Chiefs at Peter Mokaba Stadium on Wednesday night, Hunt expressed his views on the young centre-back.
He also said it wasn't his decision to release Fleur – a defender that had in fact penned a new three-year contract as recently as January, this publication understands.
ALSO READ I Chiefs boss Ntseki on how Gonzalez is different
"Well, I was quite happy for him to stay, but obviously he wasn't partaking and the club felt that we've got four centre-backs now that, if he wasn't happy… I wasn't party to the agreements, and what actually happened in the meeting," added Hunt.
"I didn't have one meeting with him in terms of sitting with the agent or the CEO [Stan Matthews], it was all done by them, so I'm not [aware] of what actually went down, and that's the truth."