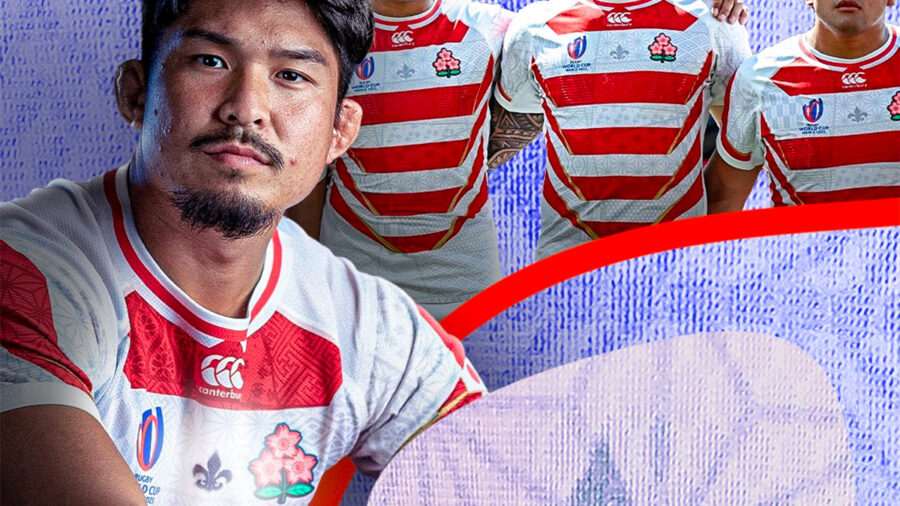 Japan shows special respect for RWC host France
Yet again, the Japanese have shown their respect at a sports event…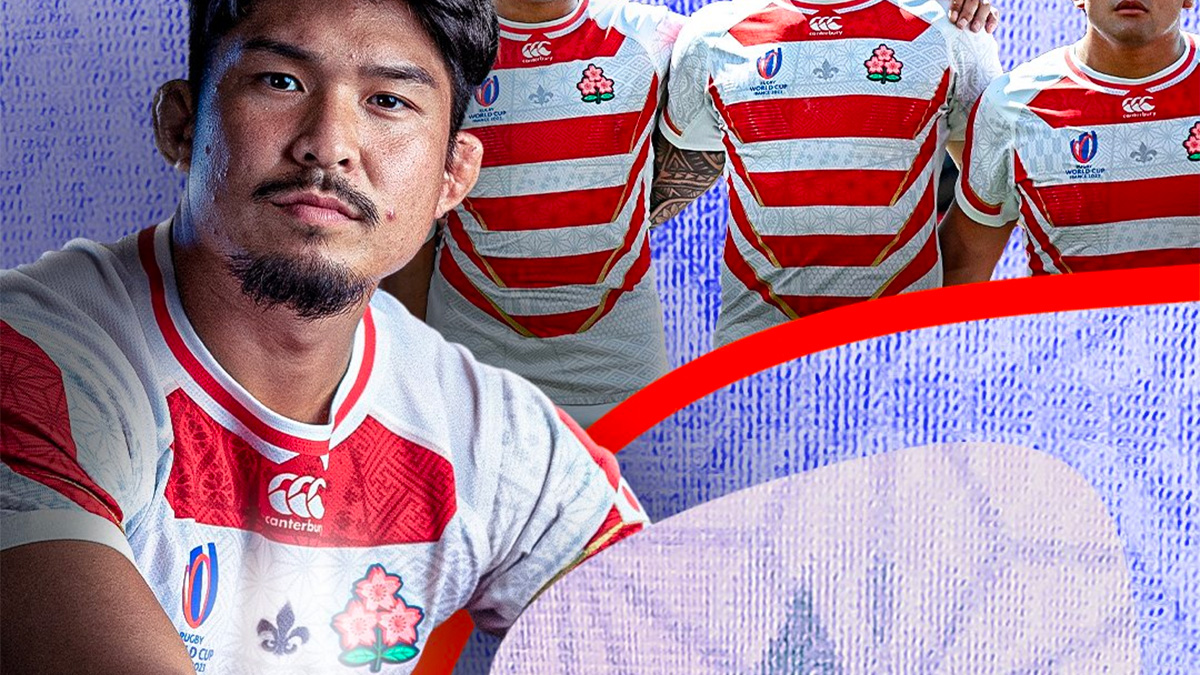 Japan has done it again – with a mark of respect for their hosts at the Rugby World Cup in France. If you remember, at the FIFA World Cup, Japanese football fans blew the world away with the way they tidied up the stadium after each of their matches.
This time it's the players who are being praised – for wearing a French symbol on their kit.
"Lovely show of respect from Japan. Japan have added the French symbol, the fleur-de-lys, to the front of their Rugby World Cup playing jersey as a sign of respect for tournament hosts France."
Japanese fans have tweeted how proud they are of their national rugby team's integrity, and sports fans from other countries have praised them for their "lovely gesture".
However there is a littlke controversy, with some social media users saying that the fleur-de-lys (which was an emblem used by French royalty for centuries) is "not really a sign of respect for modern-day France since it's now a republic".
However there's no doubt, the Japanese intention is to wear it as a sign of respect.
One British fan wrote: "Watching all these wonderful smiling, respectful Japanese and Fiji fans in the stadiums reminds me of the total dump the UK has become."
England beat Japan on Sunday night with three tries and a final score of 34-12.