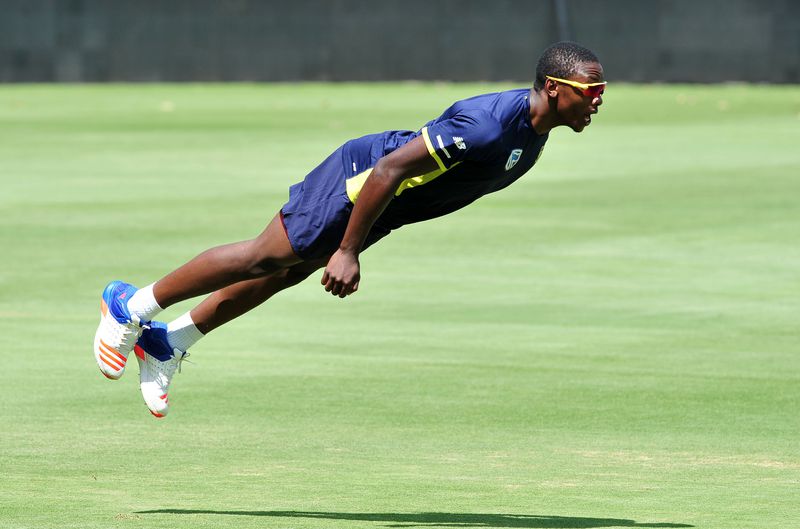 Kagiso Rabada ready to lead the Proteas World Cup charge
Kagiso Rabada has found his place in the Proteas team leadership as the senior fast bowler in the Cricket World Cup squad.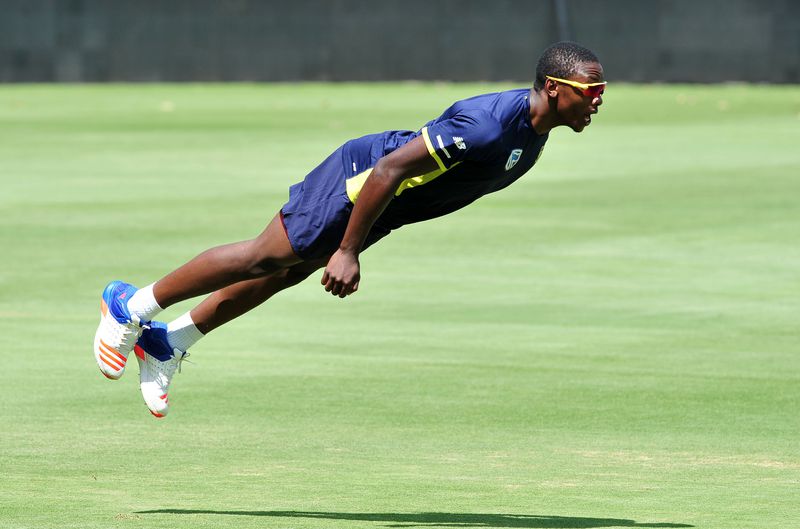 Fast bowler Kagiso Rabada says that he has come to terms with being a leader in the Proteas environment.
CATCH UP: Proteas skipper Temba Bavuma leaves World Cup squad in India
KAGISO RABADA READY TO BE A LEADER
ALSO READ: Proteas warm-up match washed out
Rabada is determined to put his Cricket World Cup record right after what he considers a flop of a 2019 tournament.
"The 2019 World Cup was my first and I wasn't successful at all," Rabada said.
ALSO READ: Cricket World Cup 2023 | All the fixtures, dates and times
"The older I have become and the more caps I have, the more I realise that I am a leader in that environment.
"Through knowing my own strengths and reinforcing them, knowing what makes me tick and through lending an ear to other players, I want to help set how we play as a collective."
ALSO READ: The Proteas World Cup heartache in your coffee break
SENIOR PLAYERS KNOW THEIR ROLES
Rabada says that it will be key for the more experienced Proteas to pull alongside those who haven't played in India before.
ALSO READ: Proteas announce R56 million shirt sponsorship deal for World Cup
"It does help when you understand the conditions in the various grounds, and having played in India for all these years, it gives you a familiarity on how to go about your tactics," Kagiso Rabada said from India.
"The majority of our team has played in India, but for those who haven't played as much, it is important to share experiences.
"In India you have drier conditions and they are batter-friendly wickets, so it's about finding ways to be successful.
"Managing the noise and distractions is really important and I think it's just about focus and not letting the crowd get to you. But at the same time, it is exciting to be playing in packed stadiums with tens of thousands of screaming fans – it's an honour."
The Proteas get their Cricket World Cup campaign underway on Saturday 7 October 2023 in Delhi, where they will face Sri Lanka.