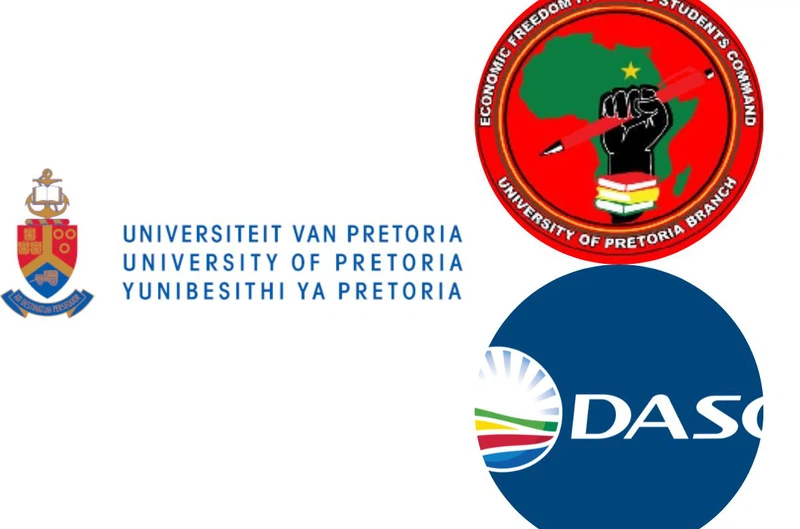 DASO Student leader reports EFF to Human Rights Commission
DASO Student wing alleges that some students don't feel safe in attending lectures due to EFF violence and racism on campus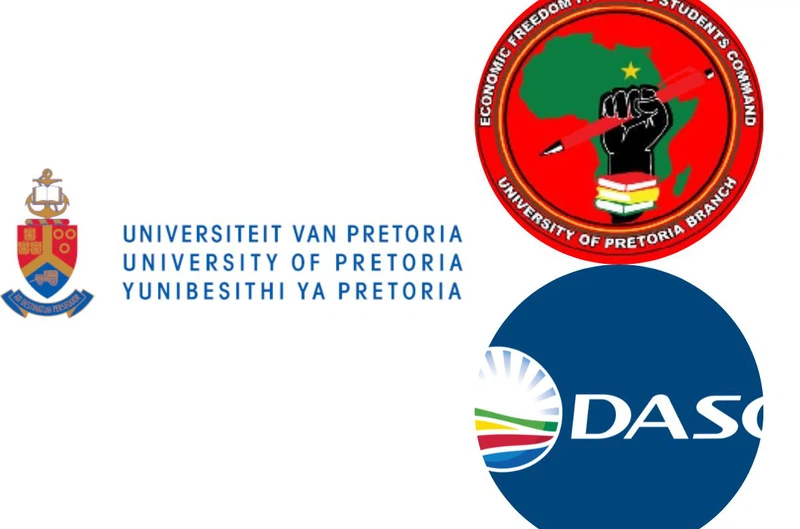 The Democratic Alliance Students Organisation(DASO) has laid a complaint against the Economic Freedom Fighters (EFF) with the SA Human Rights Commission, for alleged violence and violence at the University of Pretoria.
UNI. PRETORIA DASO STUDENT FEELING UNSAFE
ALSO READ: EFF slams AfriForum for 'attack' on female judge
The EFFSC and the EFF are vehemently racist and violent organistions.
This took place outside of the University of Pretoria today and is a true reflection of what they stand for.
They must be stopped no matter what!! The fate of our nation depends on stopping public enemy #1 !! pic.twitter.com/t3pYKIQiM9

— Liam Jacobs (@KarooDonkieZA) September 26, 2023
According to DASO Federal Leader, Liam Jacobs, the EFF and its Student Command wing has denied students of other races access to the university.
Jacobs says the EFF also blocked off roads around the campus in protest and burning refuse.
"We will not for any form of racism, we will not stand for any form of discrimination. We will continue to fight for the rights of students"
Jacobs says students have said they no longer feel safe on campus, and don't feel safe in attending lectures.
ALSO READ: EFF accuses Rand Water of deliberately sabotaging supply in Ekurhuleni
In the complaint, Jacobs has called for:
Deregistration of the EFF as a party for human rights violations.
Compensation and trauma counselling for victims.
The suspension of EFF Councillors from public office.
EFF ALLEGATIONS
ALSO READ: Kaybee slams white man who klapped EFF member in viral clip
ALSO READ: EFF activists gunned down in Cape Town
Meanwhile the EFFSC at the university, have accused the university of turning a blind eye after white students allegedly called their members and supporters K*****rs, baboons and making monkey sounds and spitting in their face.
In a statement, the EFFSC in UP says, "The students who majority live in Hillcrest University Residence, can easily be located by CCTV and various means"
"No racism against any persons, especially black and africans will not go unpunished. The EFFSC and EFF Tshwane will ensure that justice happens and confront racism and discrimination conduct in the university and parts of society."