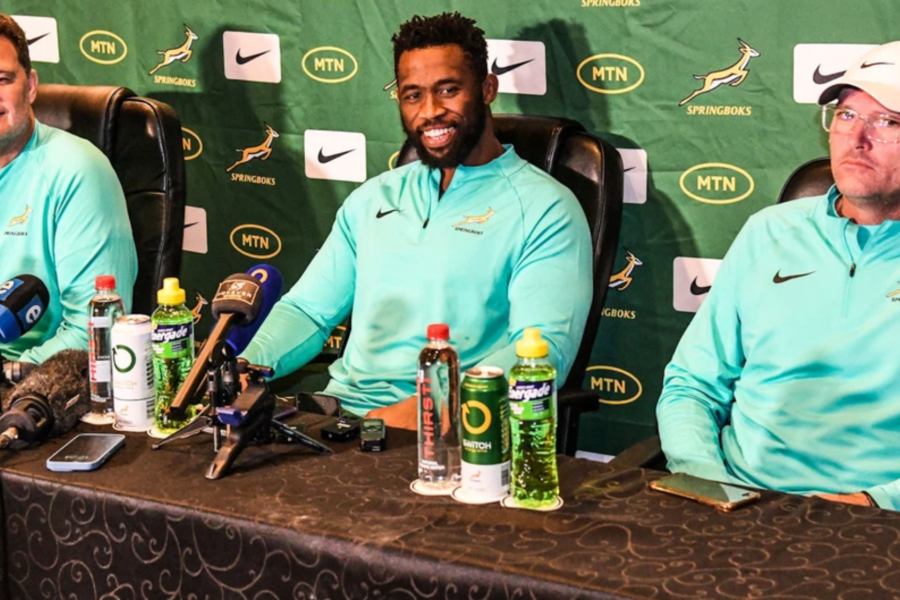 SABC to broadcast big Springbok games?
It remains to be seen if there is truth to talk that SABC may be able to broadcast key Springbok games during the Rugby World Cup.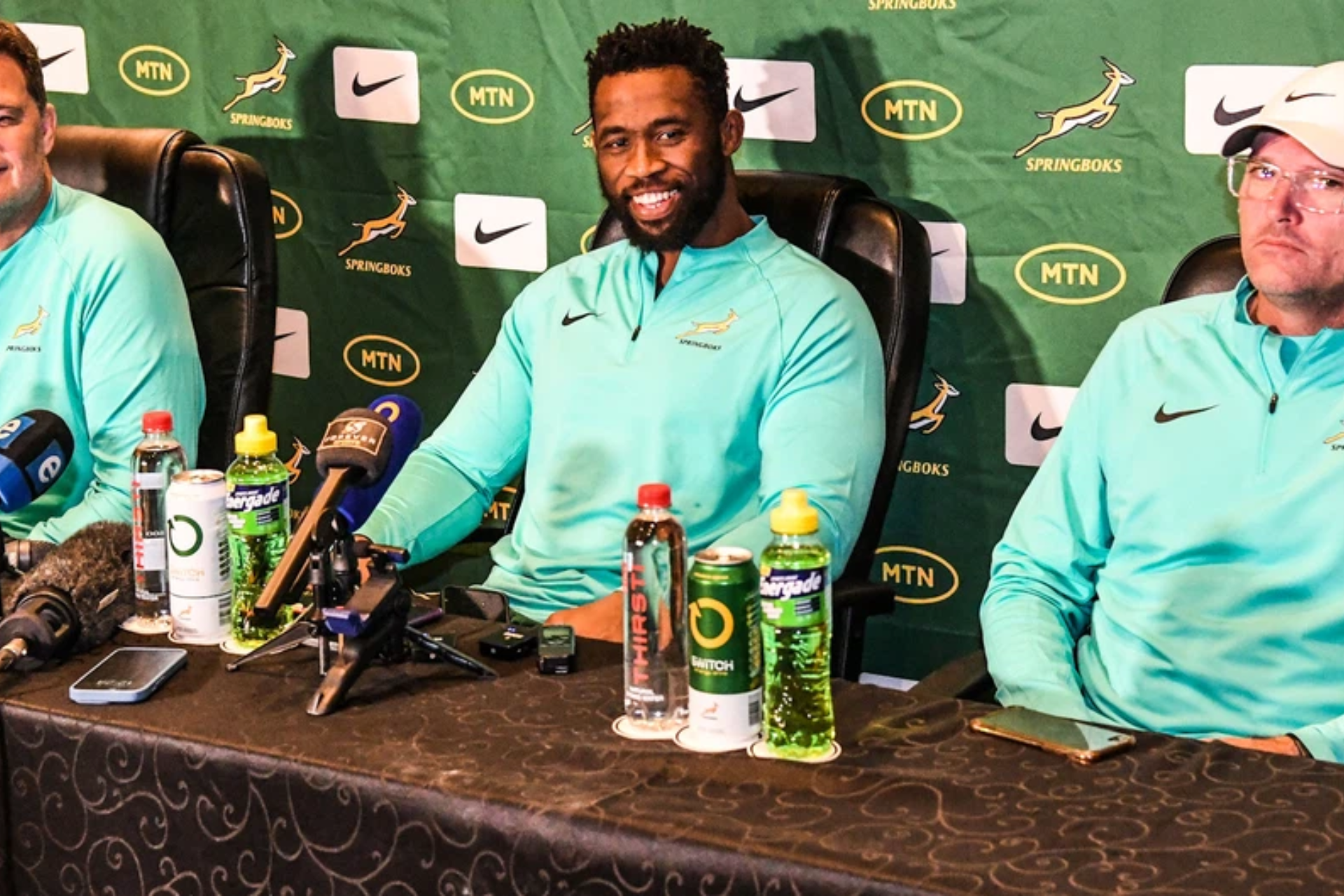 On the eve of the 2023 Rugby World Cup, SuperSport originally revealed that they had failed to reach an agreement with the South African Broadcasting Corporation (SABC) for the sub-licensing of broadcast rights to the highly-anticipated global showpiece, which gets under way on Friday, 8 September. The Springbok side open their campaign on Sunday.
However, some social media talk on Thursday hinted that a compromise was close to being reached, and SABC may get permission to broadcast seven of the Rugby World Cup games.
If approved, this could include all four of the Springbok pool games, as well as one quarter-final, semi-final and final.
However, other rumours suggested that no agreement had been reached as yet, and that it may be 'fake news'.
*This is a developing story, and will be updated.
ALSO READ | Springboks v Scotland: What time is kick off on Sunday?
CHECK OUT THE SPRINGBOK FIXTURES BELOW:
RWC fixtures:
Sunday, 10 September – Springboks v Scotland (Stade Velodrome, Marseille). Kick-off time: 17:45
Sunday, 17 September – Springboks v Romania (Stade de Bordeaux, Bordeaux). Kick-off time: 15:00
Saturday, 23 September – Springboks v Ireland (Stade de France, Paris). Kick-off time: 21:00
Sunday, 1 October – Boks v Tonga (Stade Velodrome, Marseille). Kick-off time: 21:00
Weekend of 14/15 October – Quarter-finals
Weekend of 21/22 October – Semi-finals
Saturday, 28 October – Final
ALSO READ | Three forwards who could be World Cup game-changers for Springboks
You can also check out all the World Cup fixtures and kick-off times here, with South Africa and France notably in the same time zone.
RUGBY WORLD CUP BROADCAST NEWS COMES AFTER OTHER NOTABLE DEVELOPMENTS
Last month, Cricket South Africa (CSA) confirmed that the SABC will not be broadcasting matches between the Proteas and Australia in the tour that is currently underway.
ALSO READ | South Africa to send below strength Test team to New Zealand
After protracted negotiations, the two parties could unfortunately not reach agreeable terms to secure broadcast rights in time to cover the tour.
"CSA and the SABC are proud to have, over the years, brought cricket content to the multitudes of cricket fans across the country. Through this partnership, content from the domestic cricket scene to the senior men's and women's teams was broadcast to waiting audiences, making the partnership between the SABC and CSA a thriving endeavour," a statement read.
"While CSA is disappointed at the prospect of many South Africans missing out on coverage of the thrill of the much-awaited Australia series, it reaffirms its commitment to making cricket accessible to all South Africans.
"Consequently, CSA will continue to engage with the SABC to find common ground on the broadcasting of cricket content. This is as the public broadcaster pursues to fulfil its mandate of providing cricket coverage for the majority of South Africans, while CSA is unwavering in its quest to ensure that cricket reaches all corners of the country. It is a symbiosis that binds the two organizations together.
"With CSA and the SABC partnership having provided mutually beneficial value in the past, CSA believes that it is in the interest of both the parties' stakeholders that such a partnership be maintained into the future. "
ALSO READ: Road to the RWC | Springbok player profile: Willie le Roux