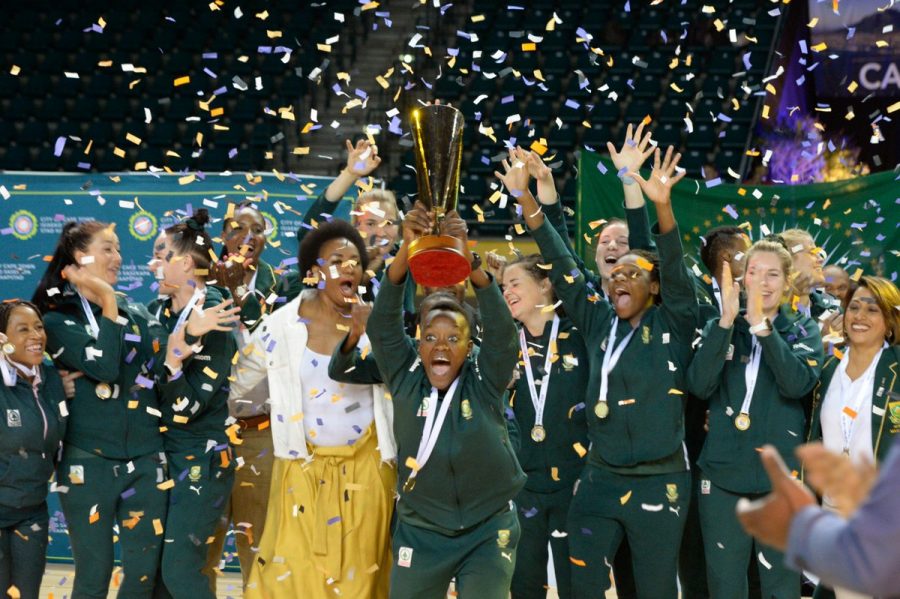 South Africa Crowned 2019 Africa Netball Cup Champions
CAPE TOWN – South Africa has been crowned the 2019 Africa Netball Cup Champions in a clean sweep in a tournament in which South Africa remained unbeaten throughout! It's the first time SA has secured the award in a decade. The South African national netball team beat Zambia in the final match to win that […]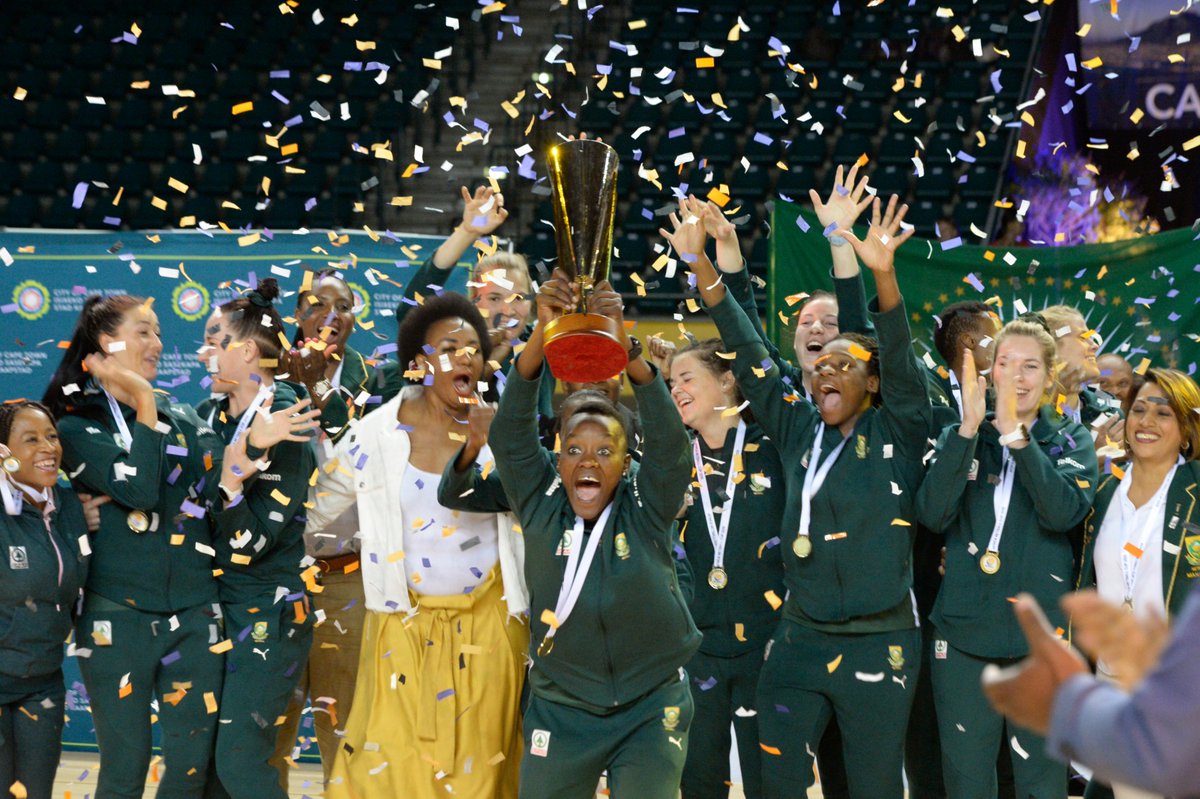 CAPE TOWN – South Africa has been crowned the 2019 Africa Netball Cup Champions in a clean sweep in a tournament in which South Africa remained unbeaten throughout! It's the first time SA has secured the award in a decade.
The South African national netball team beat Zambia in the final match to win that sought-after Gold. Malawi won the silver and Uganda the bronze.
Both teams were feeling confident, but the Proteas got the upper hand, starting the game on a mission. They were quick off the mark and drew first blood, and by the end of the first quarter led 17 – 12.
South Africa continued their dominance throughout the match and cemented their victory, winning 72-53 against Zambia, ensuring they won the coveted Champions of the 2019 Africa Netball Cup, an award that had eluded them for a decade!
This was a dream for the dynamic coaching duo of Dumisani Chauke and Dorette Badenhorst who had just been appointed 21 days before the tournament started!
Spar, who are the sponsors of the South African National Netball team, pledged R10 000 per player – including the management team – if they they won the 2019 Africa Netball Cup… although some social media users are encouraging both Spar and the Department of Sports and Recreation to reward them even more.
"They have won the African Netball cup 2019! This is a big achievement for SA. Can we please get a view on this matter from the department." wrote one of many netball fans.
SOUTH AFRICA 🇿🇦
2019 AFRICA NETBALL CUP CHAMPIONS 🏆#AfricaNetballCup #SPARProteas #WeAreAllIn pic.twitter.com/GQH8XsjTDW

— Netball South Africa (@Netball_SA) October 22, 2019
https://www.facebook.com/netballsa/posts/10157553098183788/
Source: Netball South Africa – view more photos here.