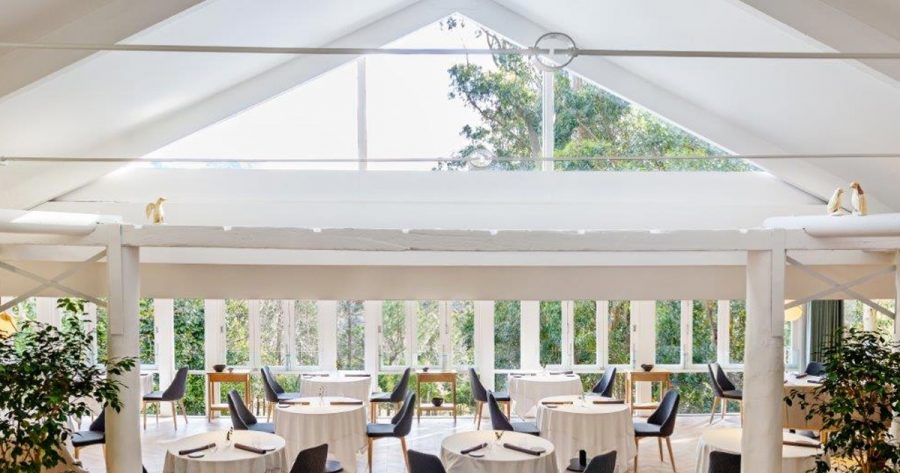 Cape Town's La Colombe Named 12th Best Fine Dining Restaurant in the World
Cape Town's La Colombe has been announced as the 12th Best Fine Dining Restaurant in the World by the acclaimed TripAdvisor Travelers' Choice® Awards 2019. TripAdvisor® is the world's largest travel platform with nearly 795 million reviews and opinions from travellers worldwide. La Colombe, with its seasonally-driven, globally inspired modern cuisine, is also the only […]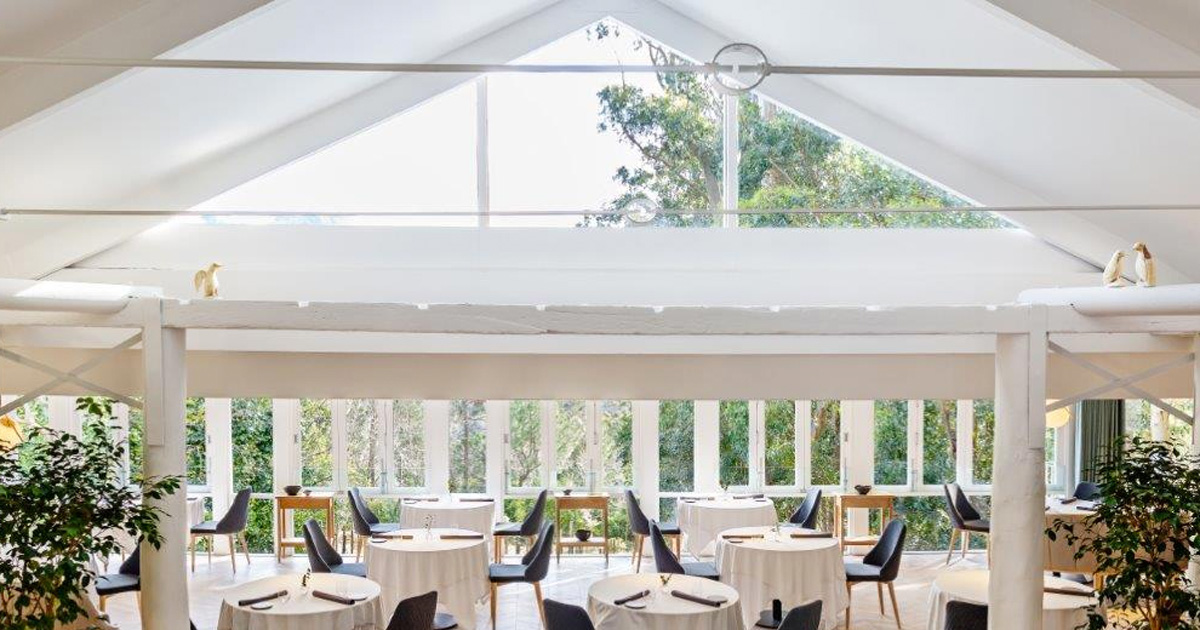 Cape Town's La Colombe has been announced as the 12th Best Fine Dining Restaurant in the World by the acclaimed TripAdvisor Travelers' Choice® Awards 2019.
TripAdvisor® is the world's largest travel platform with nearly 795 million reviews and opinions from travellers worldwide.
La Colombe, with its seasonally-driven, globally inspired modern cuisine, is also the only restaurant in Africa to be selected in the Top 25 in the World, with La Colombe also no. 1 on the dedicated African list.
This announcement comes fresh off the heels of the local JHP Gourmet Guide awards where La Colombe was awarded the highest accolade of 3 plates.
This year's awards recognized 584 restaurants globally, including the Top 25 in the World, plus dedicated lists for Asia, Africa, Europe, India, Canada, Mexico, Australia, South America, South Pacific, the U.K. and the U.S.
Award winners were selected using an algorithm that took into account the quantity and quality of reviews for restaurants around the world, gathered over a 12-month period.
Chef proprietor, Scot Kirton, and executive chef, James Gaag said: "The unique fact about this recognition, is that it is the 'people's choice' – an unsolicited review by diners from all over the world. Our team is absolutely delighted with this award!"
The number one spot was awarded to TRB Hutong in Beijing, China.