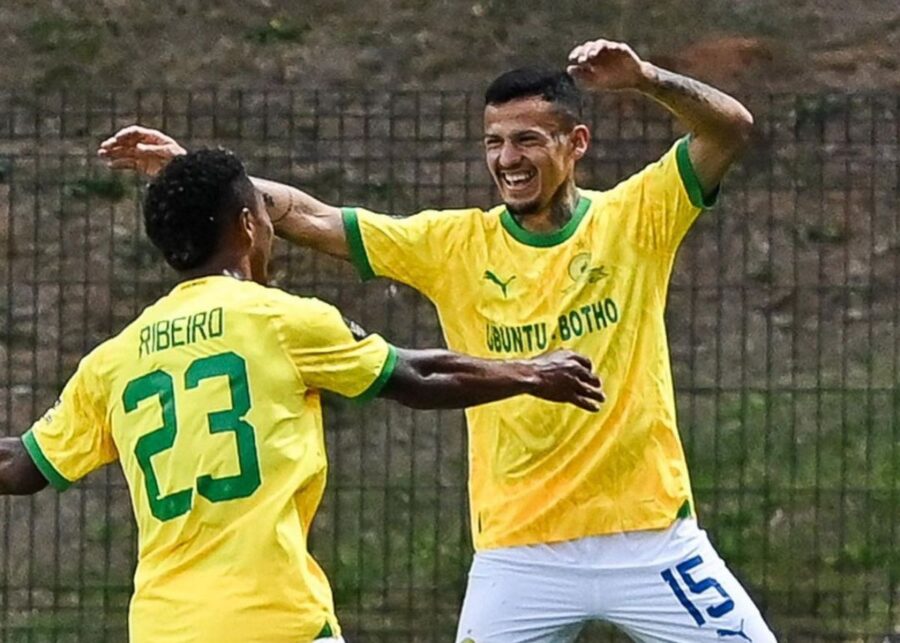 Stellies boss pleased with Mendieta's move to Sundowns
Stellies boss Steve Barker looks at the advantages of Junior Mendieta's move to AFL champions Mamelodi Sundowns.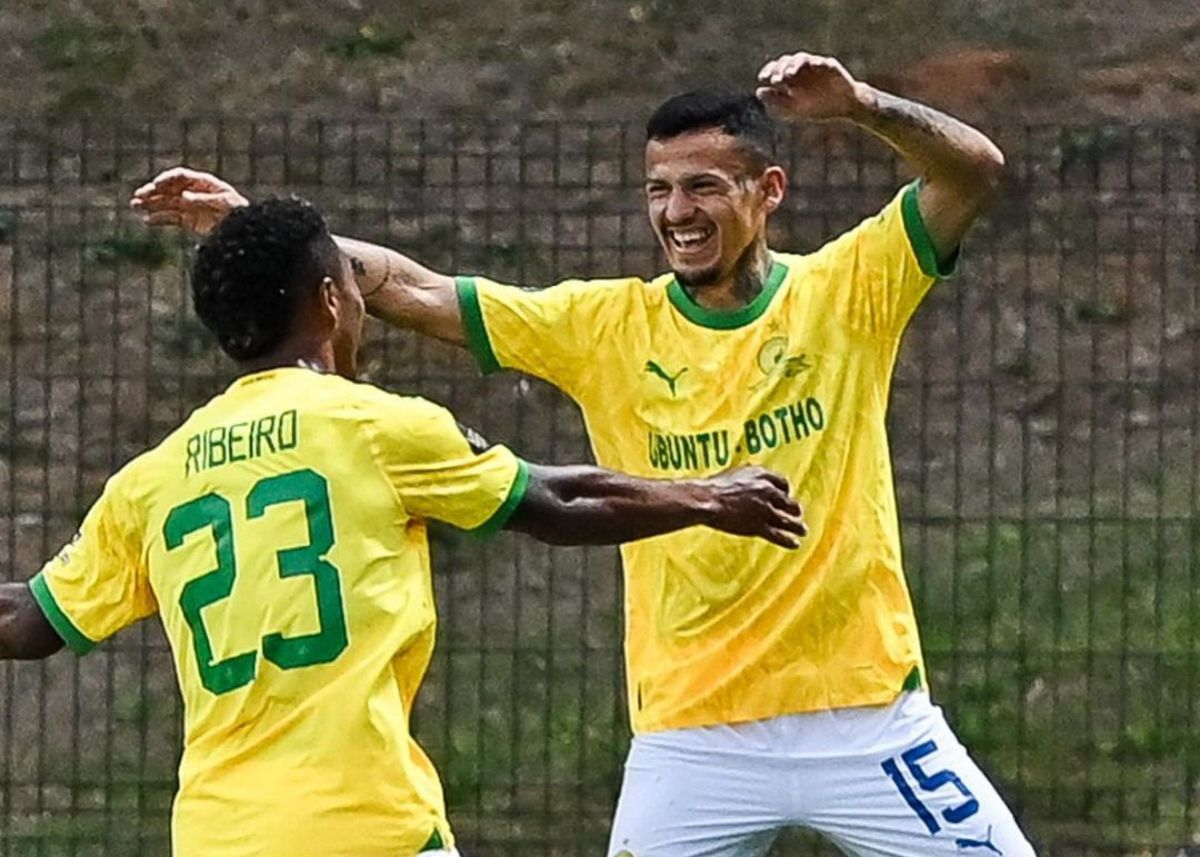 In less than six months after his move to Mamelodi Sundowns, former Stellies midfielder Junior Mendieta is a champion and his ex-boss Steve Barker is pleased.
Barker says the Argentine midfielder's move to Sundowns brings a lot of advantages to the talented player.
ALSO READ I Sundowns not taking feet off the pedal in CAF CL – Mokwena
Currently attending the CAF A Licence Coaching course organised by SAFA, the Stellies boss says his club is also pleased to see the player growing.
Mendieta joined Sundowns just before the start of the DStv Premiership campaign from Stellies and has already lifted the African Super League trophy last weekend.
STELLIES BOSS PLEASED WITH MENDIETA'S MOVE TO SUNDOWNS
ALSO READ I How Rulani saved defender Lebusa's career at Sundowns
Speaking to FarPOST, Barker expresses delight and says it's pleasing to see his former player doing well financially and otherwise.
ALSO READ: Five reasons why Kaizer Chiefs are the Man United of South African football
The former AmaZulu coach reveals that like any South American, Mendieta was not spared from growing up in a disadvantaged family.
"The growth has been more financially rewarding, which is nice. Junior Mendieta came to South Africa, he has a difficult background, a difficult upbringing," said Barker per the football publication.
ALSO READ I Dolly on reunion with ex-youth coach, Johnson at Chiefs
ALSO READ I Why winning AFL is special to Sundowns defender Mudau
"He came to South Africa to enhance his career and help his family. One can be proud, that he sacrificed and left his country, to a different country and to move to a club like Sundowns.
"And the success that they are having, and to be part of that success. It's good for us as a club, seeing them improve their lives."
MENDIETA'S CONTRIBUTION SINCE JOINING SUNDOWNS
Taking a glance at his contribution under coach Rulani Mokwena, Mendieta has fitted like a hand in a glove at Sundowns.
The talented midfielder quickly settled down with the help of Marcelo Allende and Gaston Siriono who both hail from South Africa.
ALSO READ I Kaizer on Chiefs struggles, admits 'things are not rosy'
On top of that, the 30-year-old has featured in 20 matches, scored two goals, and provided three assists in all competitions for Sundowns and he already boats a gold medal.
Despite their MTN8 loss to Orlando Pirates, Mendieta and Sundowns bounced back to lift the inaugural AFL trophy – beating Wydad Casablanca last weekend.
ALSO READ I Kaizer: Why unruly fan behaviour not Chiefs problem alone