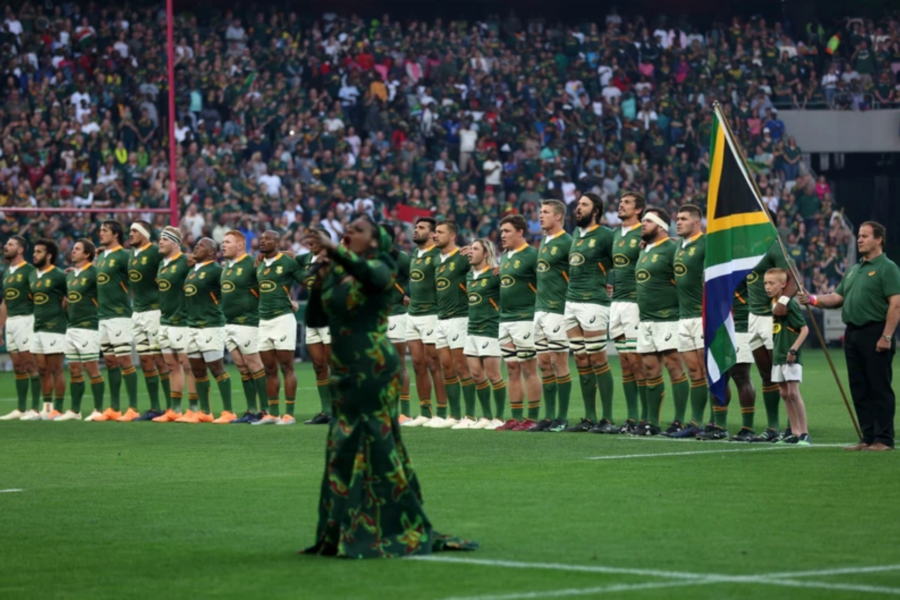 World Rugby confirm Springboks are well placed
The Springboks and Ireland will clash in a major World Cup game this Saturday, with the winner set to move clear at the top of the rankings.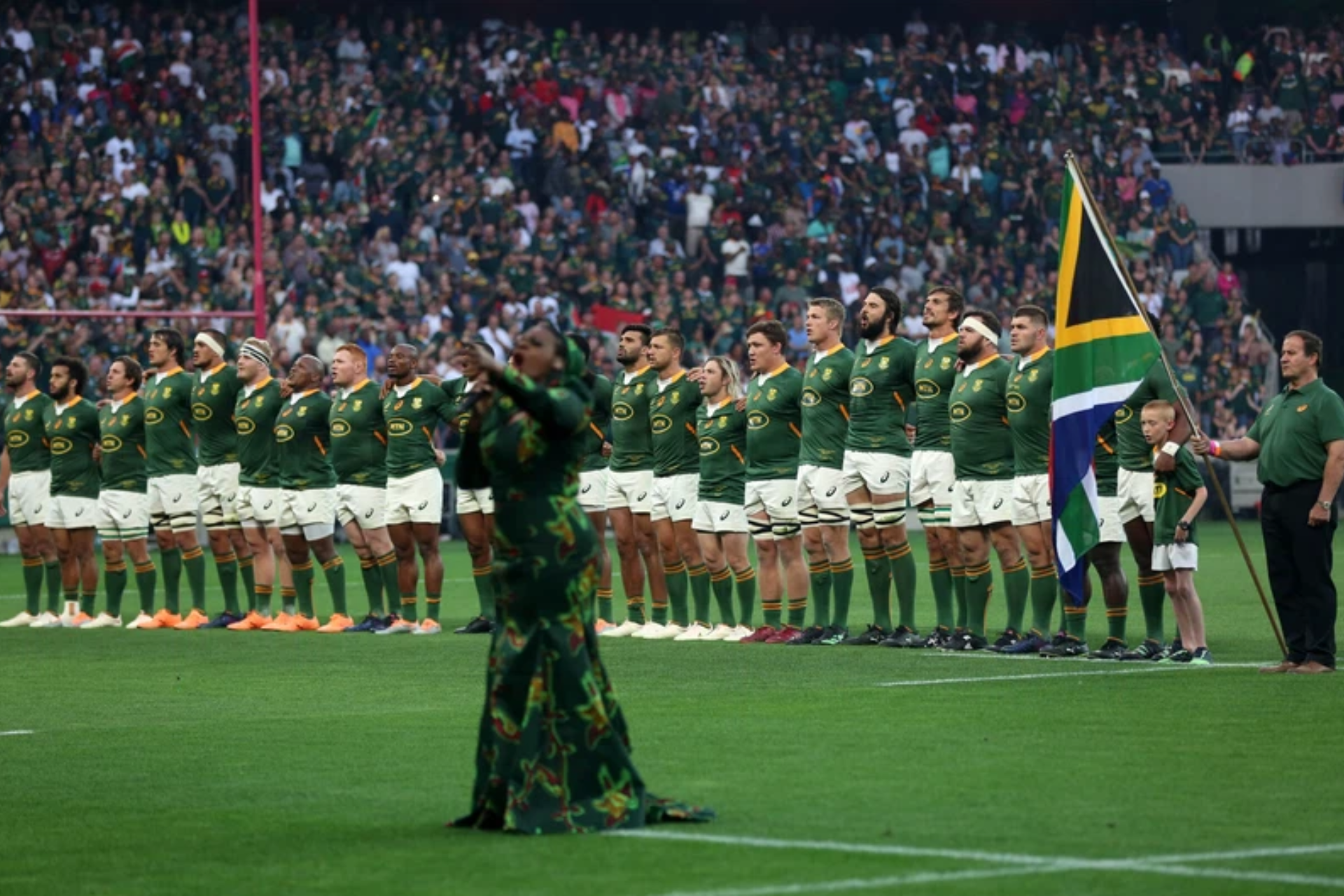 The Springboks made the journey from Bordeaux to Paris on Monday where they will begin their preparations for Saturday's round-three RWC clash against Ireland.
ALSO READ: Springboks to wear 'second alternate' kit against Ireland… here's why
Currently, the Boks are just one log point behind Ireland in Pool B, with the winner of this weekend's match likely to finish top of the World Cup group.
ALSO READ: Where is Makazole Mapimpi in the Springbok tries top 10?
Quite ironically, there is also very little that separates these two teams in the World Rugby rankings, with the Springboks just 0.15 points behind Ireland.
PIC: Pollard back in Springboks training, but not up for selection
The winner of this Saturday's game, though, will move clear at the top of the rankings.
It's sure to be a cracking clash at the Stade de France, with kick off on Saturday at 9pm.
ALSO READ: Could another Springbok be ruled out of World Cup with injury?
THE SPRINGBOKS ARE WELL PLACED IN THE WORLD RANKINGS
Elsewhere in the latest world rankings, Fiji's first win over Australia since 1954 has been rewarded with a one-place gain in the World Rugby Men's Rankings.
Sunday's historic 22-15 victory in Saint-Étienne puts Fiji up to eighth, one place behind Wales, who were pushed hard by Portugal 24 hours earlier before winning 28-8.
As well as having an impact on the rankings, Fiji's first-ever Rugby World Cup win over the Wallabies throws Pool C wide open with Wales leading the way on 10 points.
ALSO READ: Rassie Erasmus NOT leaving Springboks for Ireland
Fiji and Australia are locked together on six points after two matches with Fiji ahead thanks to their head-to-head record as teams chase the top-two finish that guarantees a place in the quarter-finals.
All the teams above Wales and Fiji in the rankings remain in the same position that they started the weekend after victories against lower-ranked opposition.
World Cup news: Two big-name stars back for Springboks!
The top four – Ireland, South Africa, France and New Zealand – recorded wins over Tonga, Romania, Uruguay and Namibia respectively. Scotland, in fifth, did not play.
Like Wales, England left it late before securing a try bonus-point, their 34-12 win over Japan improving their rating by just two-hundredths of a point. As a result, England remain in sixth, 2.58 points better off than Wales.
With Wales and Fiji on the up, Australia have moved in the opposite direction, dropping two places to a record-equalling low of ninth.
ALSO READ: How the Springboks are using tech to gain a performance edge