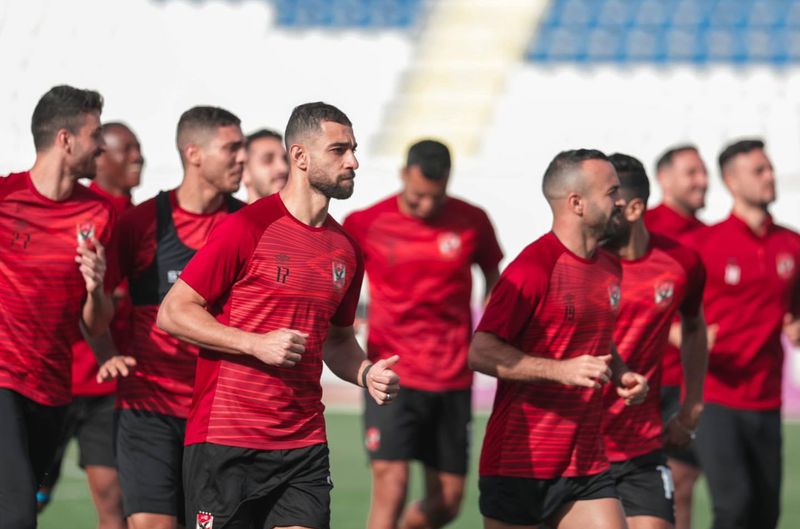 Wydad, Ahly likely to clash in African Football League final
Wydad and Egypt's club Al Ahly will likely clash again in the inaugural African Football League final in the 2023 CAF Champions League.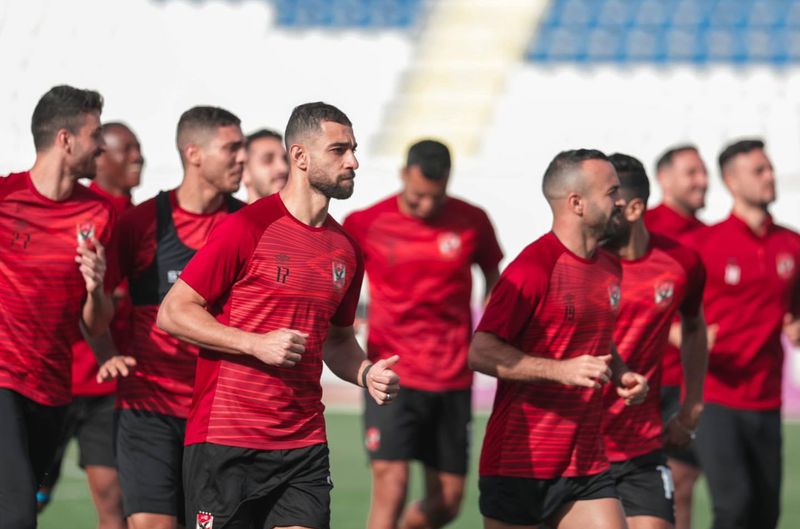 Al Ahly of Egypt and Wydad Casablanca of Morocco, winners and runners-up, respectively, in the 2023 CAF Champions League, could clash again in the inaugural African Football League final.
Ahly is away to Simba of Tanzania in the opening match on October 20 and, if successful in the two-leg quarter-final, will meet Petro Luanda of Angola or Mamelodi Sundowns of South Africa in the semi-finals.
ALSO READ: REVEALED : How much Wydad Casablanca offered Kaizer Chiefs for Caleb Bimenyimana!
WYDAD WILL PROBABLY FACE TP MAZEMBE
Should Wydad overcome Enyimba of Nigeria at the last-eight stage, they will face TP Mazembe from the Democratic Republic of Congo or Esperance of Tunisia for a place in the final.
Matches between Ahly and Wydad are among the most anticipated in the continent, with the Cairo outfit winning 2-1 at home and drawing 1-1 in the last Champions League final.
ALSO READ: Mosimane mocks Rulani for failing to beat a 'weak' Wydad
Each tie will be played over two legs, with the final scheduled for November 5 and 11 in a competition offering a $10 million (€9.25 mn) prize pool.
The competition was called the Africa Super League when launched in Tanzania last year, but CAF president Patrice Motsepe said the name was changed after advice from undisclosed Europeans.
"Our friends in Europe advised us not to use the expression 'super league'," said the South African billionaire. "This advice was based on negative associations with the failed attempt in 2021 to launch a super league in Europe."
ALSO READ: CAF Champions League final LIVE STREAM: Ahly vs Wydad
IS THE MOROCCOS TEAM AMONG THE 12 CLUBS?
A planned European Super League collapsed within 48 hours after a backlash from players, supporters and governments forced nine of the 12 clubs who signed up to pull out.
Launched as a 24-club, 197-fixture competition spanning nine months, the African Football League has been dramatically scaled down without an official explanation. CAF officials have said the original 24-club concept will be introduced for the 2024-2025 edition.
THE 2023 DRAW
Quarter-finals
Simba (TAN) v Al Ahly (EGY)
TP Mazembe (COD) v Esperance (TUN)
Enyimba (NGR) v Wydad Casablanca (MAR)
Petro Luanda (ANG) v Mamelodi Sundowns (RSA)
Semi-finals
Simba or Ahly v Petro or Sundowns
Mazembe or Esperance v Enyimba or Wydad
Note: Competition begins on October 20 and ends on November 11