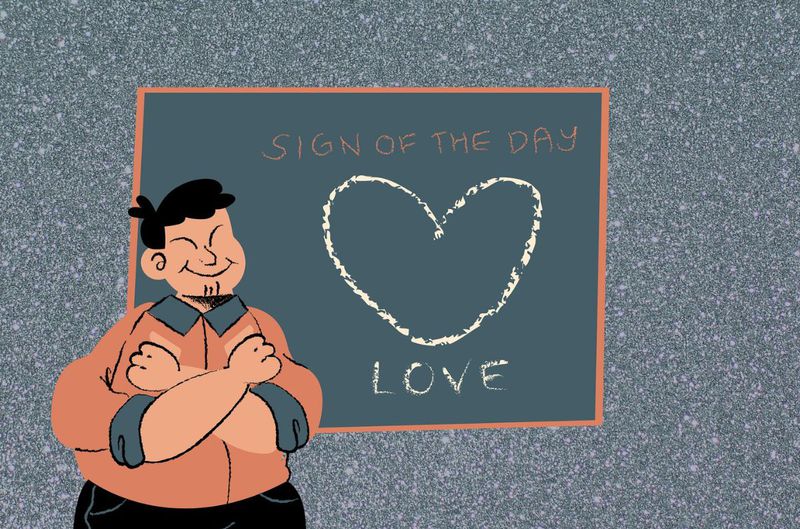 How hearing individuals can support the deaf community
Discover how South Africans can become powerful allies for the Deaf Community, creating a more inclusive nation.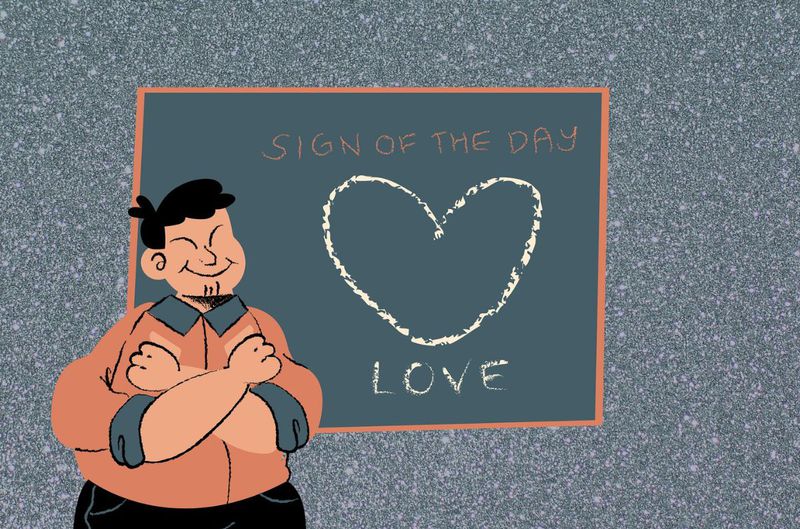 Discover how South Africans can become powerful allies for the Deaf Community, creating a more inclusive nation. Join the movement and make a difference in the lives of the Deaf community. Being a deaf ally is not just about support, it's about creating connections, understanding, and creating a society where everyone belongs. Join us on this journey to explore how South Africans can play a pivotal role in supporting the Deaf community and fostering a more inclusive nation.
ALSO READ: Khomani San culture to be preserved
In the rainbow nation, embracing diversity is in our DNA. However, there's still work to be done to ensure that the Deaf community is fully included. Here are some actionable steps for South Africans to become effective Deaf allies.
LEARN SOUTH AFRICAN SIGN LANGUAGE (SASL)
South African Sign Language (SASL) is the bridge that connects the Deaf and hearing worlds in our country. By learning SASL, you not only break communication barriers but also show respect for Deaf culture. Take SASL classes, practice with Deaf individuals, and embrace the beauty of this expressive language.
RAISE AWARENESS ABOUT THE DEAF COMMUNITY CLOSE TO HOME
Change often starts within our own communities. Organise local awareness campaigns, workshops, and events to educate your friends, family, and neighbours about Deaf culture and the challenges faced by the Deaf community in South Africa. Share stories from Deaf individuals living right here, making the issue personal and relatable.
ALSO READ: Halala! Sign Language (SASL) becomes SA's 12th official language
SUPPORT DEAF-OWNED SOUTH AFRICAN BUSINESSES
Economic empowerment is a vital aspect of inclusivity. Seek out and support South African businesses owned by Deaf entrepreneurs. Whether its buying handmade crafts, enjoying Deaf-owned restaurants, or using services provided by Deaf professionals, your support can boost their success and contribute to a thriving Deaf community.
ADVOCATE FOR ACCESSIBILITY EVERYWHERE
South Africans can push for increased accessibility in public spaces, education, and workplaces. Encourage institutions and businesses to provide captioning, sign language interpreters, and accessible technologies. Advocate for policies that make South Africa more inclusive and accommodating for Deaf individuals.
ALSO READ: Sign language becomes 12th official language
CULTIVATE MINDFUL COMMUNICATION
When interacting with Deaf individuals, practicing clear communication is key. Use gestures, write down information when necessary, and maintain eye contact to ensure effective communication. By being mindful, we demonstrate our commitment to inclusivity.

As South Africans, our journey toward becoming Deaf allies and advocates begins with understanding, empathy, and action. Together, we can create a South Africa where Deaf individuals are fully included, and their unique culture and experiences are celebrated. Be part of the change, and let's build a more inclusive nation where every voice is heard and valued.
ALSO READ: South African Sign Language granted official language status