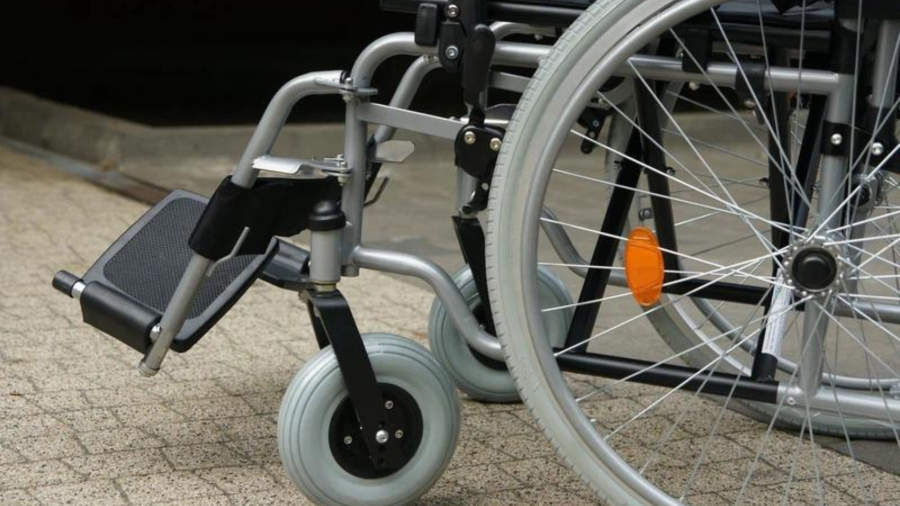 KZN Department of Health receives R5.4m worth of assistive devices from church
The KwaZulu-Natal (KZN) Department of Health has distributed assistive devices to more than 3 300 beneficiaries, thanks to a donation by the Church of Jesus Christ of Latter-Day Saints. ALSO READ: Disabled people in Musina lack adequate housing The church handed over a variety of assistive devices worth more R5.4 million that will be rolled out to the […]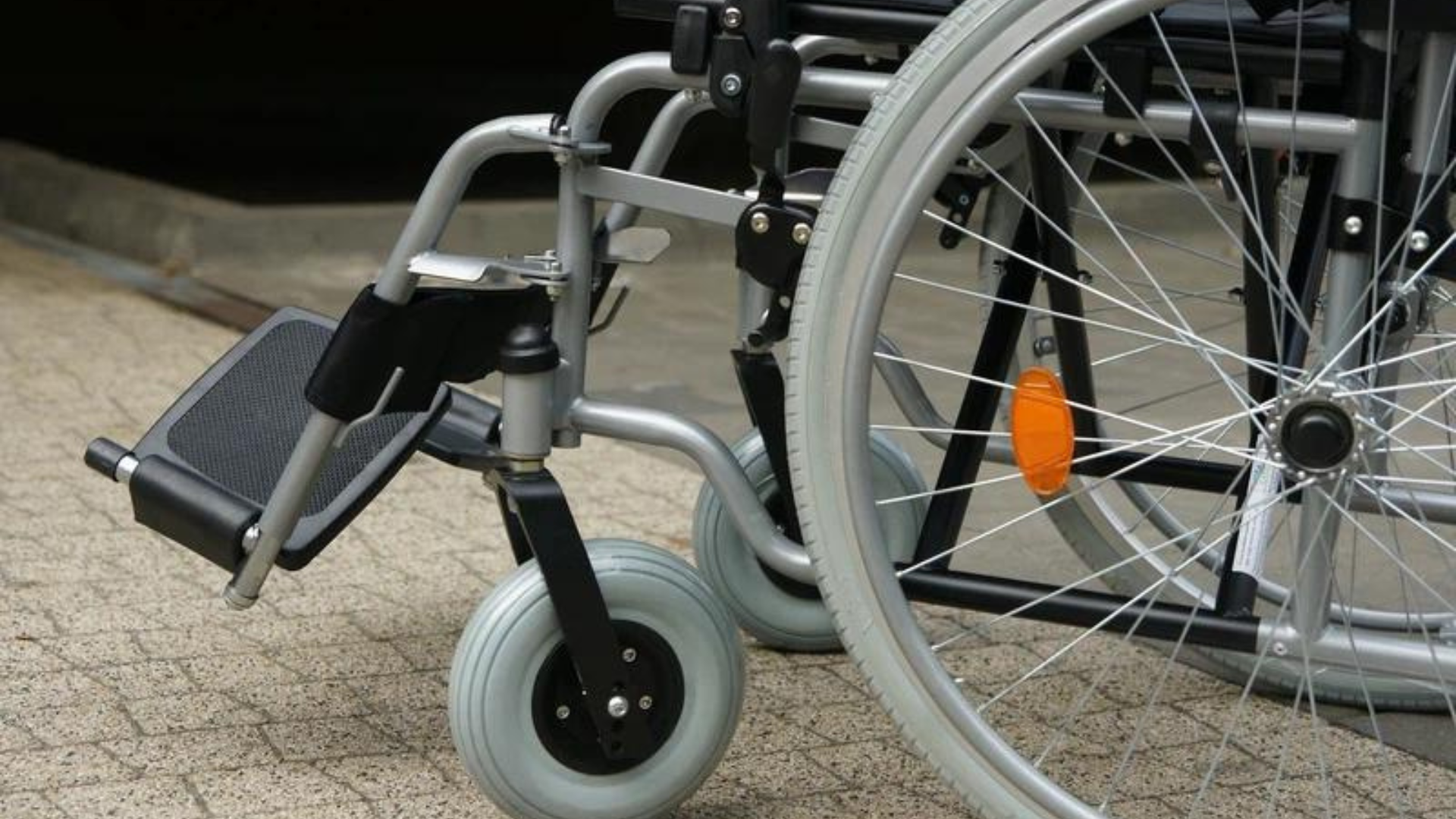 The KwaZulu-Natal (KZN) Department of Health has distributed assistive devices to more than 3 300 beneficiaries, thanks to a donation by the Church of Jesus Christ of Latter-Day Saints.
ALSO READ: Disabled people in Musina lack adequate housing
The church handed over a variety of assistive devices worth more R5.4 million that will be rolled out to the entire province over a three-year period.
The donated items include 900 wheelchairs, 900 mobility devices, the training of 32 occupational therapists to correctly fit patients with devices, and the allocation of three wheelchair repair workshops in rural areas.
ALSO READ: Sandile Shezi to launch political party and run for PRESIDENT in 2024
DONATION TO KZN DEPARTMENT OF HEALTH
The wheelchair beneficiaries will no longer have to travel long distances or be forced to use broken devices, which may pose a danger to them.
Elder Sibongiseni Msane, who leads the Southern African Development Community region of this global church says:
"Wherever we identify a humanitarian aid required, we try by all means to assist. We are joining hands with the KZN Department of Health to assist in identifying all heavenly sons and daughters in need of assistive devices."
The church has partnered with the Provincial Department of Health since 2011 and the agreement was renewed in 2019 due to the effectiveness of the programme.
LIFE CHANGING EXPERIENCE
Alzinah Zulu, from Ndwe- dwe, north of Durban, was one of the beneficiaries whose life has changed through getting a proper fitting wheelchair.
ALSO READ: 600 DISABLED people wait for WHEELCHAIRS
"I was sick and had to be wheelchair-bound at the age of seven. At some point in my life I was pushed with an old wheelbarrow to school. There was a time when I had to rewrite my matric because I once failed when I could not reach to the exam centre on time. The wheelbarrow that I was pushed in broke on my way to school.

"Because of the donation from the church, a therapist came to do measurements and interviewed me to ascertain my life, as well as the areas that I need to reach. The wheelchair I have now is perfect for my movement," Zulu says.
The donation was received by KZN MEC for Health Nomagugu Simelane and Acting Deputy Director General Penny Msimang.
ALSO READ: FlySafair bargain ticket sale attracts almost 1.5 million buyers
"We have a list of persons with disabilities waiting for different assistive devices, which the department might have taken a long time to assist. But through this donation, a huge portion on that list will be covered," concluded Msimang.
This article was originally published by GCIS VuK'ZENZELE.